Selvapiana is a historic estate that extends over 55 hectares of vineyards and 36 hectares of olive groves in Tuscany, in the northernmost region of Chianti on the southern slopes of the Apennines, in the Chianti Rufina appellation.
As early as 1716, Cosimo III de Medici, Grand Duke of Tuscany, delineated 4 areas for the production of quality wines and Rufina was name one among them.
Rufina is characterized by three valleys (Ian d'Agata), and Selvapiana is located in the central region of the valley of the Siève. The altitude reaches 350 meters and the soils are galestro (schist) with some limestone. This location favors important thermal amplitudes in summer – warm days and cool nights, that allows the Sangiovese to mature in optimal conditions.
Selvapiana has belonged to the Giuntini family since 1826.
1979 marked an important turning point when Francesco Giuntini, the current owner, decided to produce his first 100% Sangiovese single vineyard wine, Bucerchiale, named after the parcel. Confident in the potential of this grape variety and in the richness of his region, he has always worked to highlight the finesse of the estate's wines and their ageing potential.
This emblematic wine of the estate is considered by all connoisseurs as one of the best wines of Chianti Rufina and even more. In the words of Wine Spectator: "It (Selvapiana) also shows that Chianti Classico does not have a monopoly on the quality of all Chianti wines."
Today Federico Giuntini, his son and Niccolo Giuntini, his grandson continue his work. Since 2016, ERCHI, a second Cru has joined the wine range of the estate. Here the grapes are grown in a plot planted in an amphitheater with a warmer microclimate.
The entire estate is in organic culture.
Elegance and Tradition of Chianti Rufina made with Sangiovese !
The vinification is traditional. Niccolo Giuntini works with his father Federico Giuntini, he has taken over the work in the cellar, collaborating with Franco Barnabei.
He seeks to obtain wines that express fruit, elegance and great finesse.
Fermentations are done in stainless steel tanks with maceration times adapted to the wines produced. For the maturation, the estate uses tanks (stainless steel or concrete) and barrels or tuns taking care not to wood the wines.
All fermentations are spontaneous.
Fattoria Selvapiana is known for crafting wines capable of long aging.  Some old vintages such as 1968, 1978 or 1980 are still available for sale in small quantities.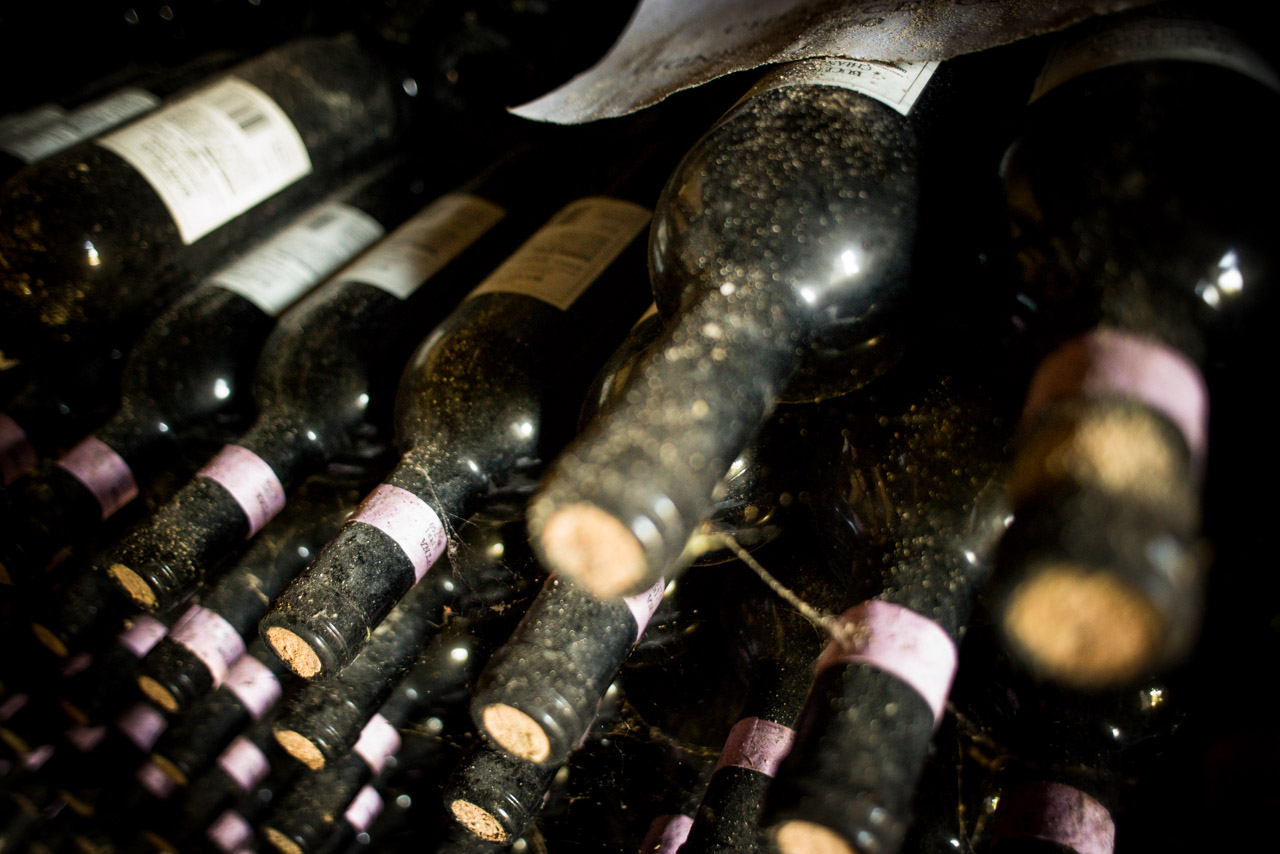 It is impossible not to mention their olive oil, which is one of the best produced in Tuscany!
with Frantoio variety from old olive trees.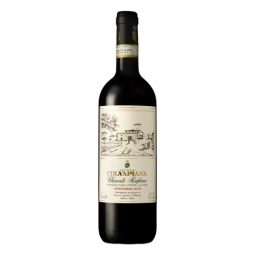 95% Sangiovese and 5% Canaiolo Colorino and Malvasia Nera, aged 10 months for the 3/4 in wood casks and for a 1/4 in barrels.
From Bucerchiale vignetto, a South East exposure vineyard in Selvapiana 100% Sangiovese, 15 months in barrels including 10% new oak barrels, this wine is only produced in great vintages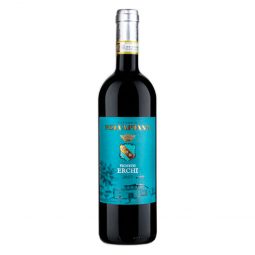 100% Sangiovese from Erchi vignetto, planted in an amphitheater in the South of Rufina appellation, in a warmer area. 12 months in barrels including 10% new oak barrels,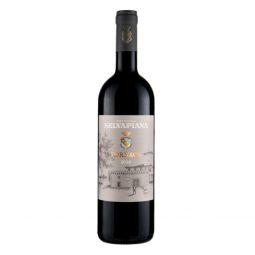 40% Cabernet Sauvignon, 40% Merlot, 20% Sangiovese, aged in barrel including 40% new oak barrel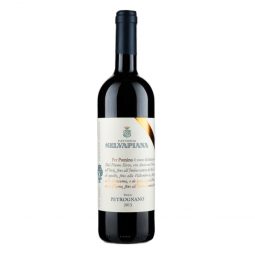 60% Sangiovese, 20% Cabernet Sauvignon and 20% Merlot, the Sangiovese is aged in large casks whereas Cabernet Sauvignon and Merlot in barrel, all of them for one year. The appellation called Pomino is shared by two producers only : Villa Petrognano for Selvapiana and Frescobaldi.