Denavolo is an estate created by Giulio Armani in 2005. It is located in the Colli Piacentini region, on the foothills of the Apennines between 350 and 600 meters above sea level. It takes its name from the mountain overlooking the winery and the place where the vineyard is planted.
Despite its location in a hot and dry region, the altitude moderates the temperatures and the wines produced have relatively low degrees of alcohol and good acidity.
The soils are very calcareous and stony, very well-draining. But shallow springs allow the vines to easily capture the moisture in the soil and the vines never suffer, even in the heart of summer.
The estate is organized over a somewhat fragmented plot of land, but the vines are never more than 10 km from the winery. 
Débé is an old vineyard of 2 hectares planted in 1975, located between 350 and 450 meters above sea level – there the soil is clay-limestone.
Closer to the estate, Campo Rotonde and Cassinera were planted in 2008 and 2009, on 3 hectares that rise between 500 and 600 meters above sea level.
More recently, Giulio Armani manages a parcel of Sauvignon Blanc planted at an altitude of about 350 meters and located on the opposite side of his estate, to the east. From these vines, he produces the wine Mansano.
Denavolo: white winemaking with whole fruit … orange wines
The varieties planted are typical of the region: Malvasia di Candia Aromatica, Ortugo, Marsanne, Trebbiano and very few  plantings of Santa Maria and Sauvignon Blanc.
Giulio Armani vinifies his white grapes like red wines, using the whole fruit: pulp and skin.  All fermentations are spontaneous with indigenous yeast.  The duration of the skin maceration varies according to the wine (from a few days for some of the Catavela to between 2 and 8 months for Dinavolino and Dinavolo).
The management of the vineyard follows the principles of organic production: copper and sulfur treatments only.  Wines are bottled unfined and unfiltered.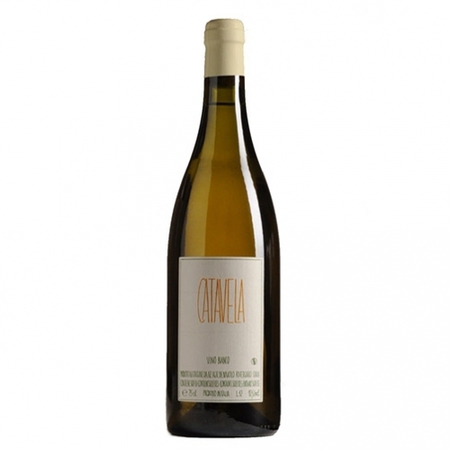 white wine made of young vines cultivated at a high altitude and on a stony and chalky soil.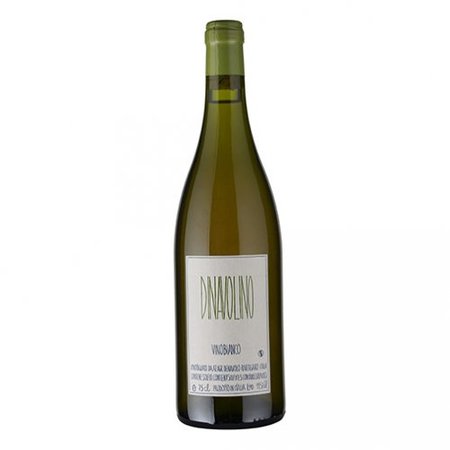 very fruity, floral, young wine, pleasant to dring young with a potential to age for a few years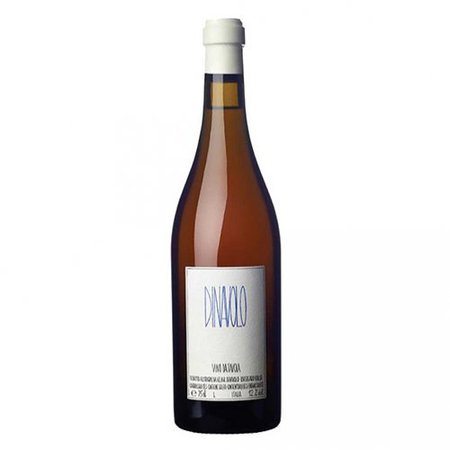 very structured orange wine made for ageing. Perfectly pairs with savory food. Flavors of white flowers, white fruit, along with a fine and precise tannic structure.