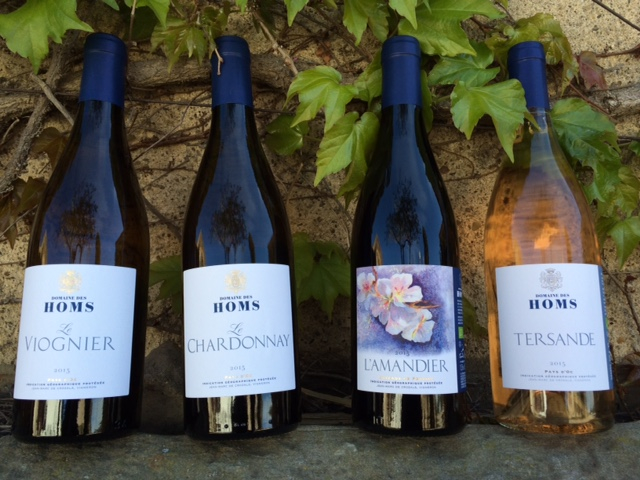 21 April, 2021
Rieux-Minervois, Languedoc
The first week of April in France always coincides with great news – the release of Domaine des Homs 2020 cuvées!
Jean Marc, his wife Anne and their son Paul de Crozals bottled the wines just after the full moon to get the best energy in their wines, ready to head out to their new international homes!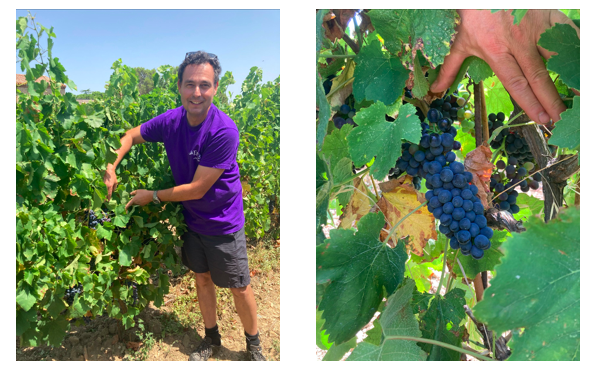 Recap – Vintage 2020
Aside from the challenges presented to everyone for 2020, a record month of rainfall during May 2020, followed by an episode of hail in June – Spring 2020 was one to remember! Fortunately the season continued with lots of sunshine, drying winds, and a beautiful harvest for the grapes that did survive – unfortunately not the case of the Grenache…
Read More on Millésime 2020… click here.
---
Current Releases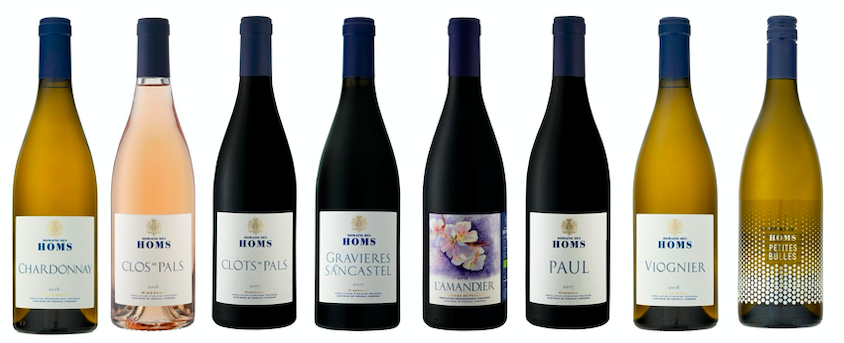 Tasting Millésime 2020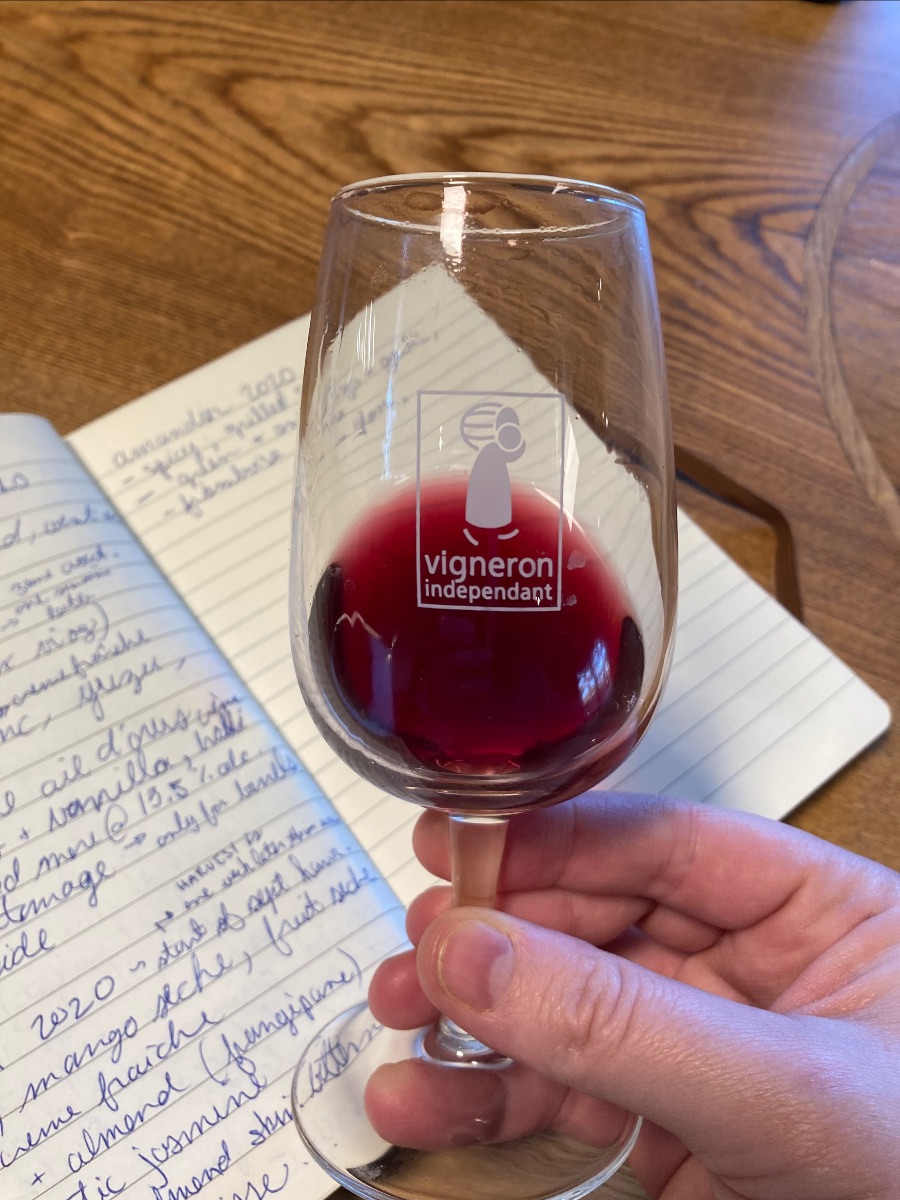 Chardonnay 2020:
On the nose: Créme fraîche, yuzu, salted butter, ail d'ours
On the palate: Dried mango, valilla, burnt sugar, Lemon, meringue
Clots de Pals Rosé 2020
On the nose : pomelo, exotique fruits, citrus, red currant
On the palate : small red berries, pink grapefruit, peach, full texture, round in mouth
Amandier 2020: 
On the nose: anise, cranberries, red currants, anise, garrigue
On the palate: juicy, crunchy red fruit, raspberries, red liquorice and reglisse
---
New Wine Critic Reviews!
---
The Classic Minervois Wine & Food Pairing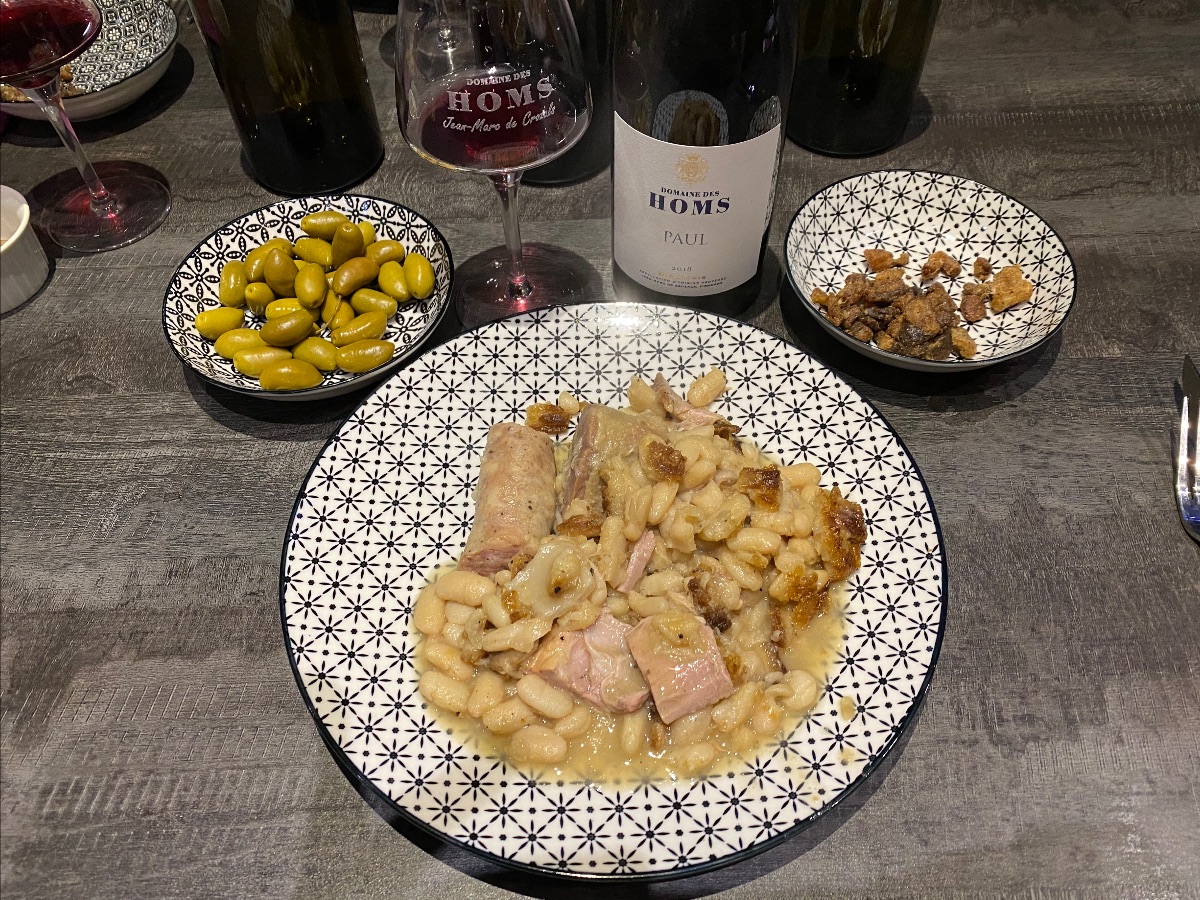 ---
New Website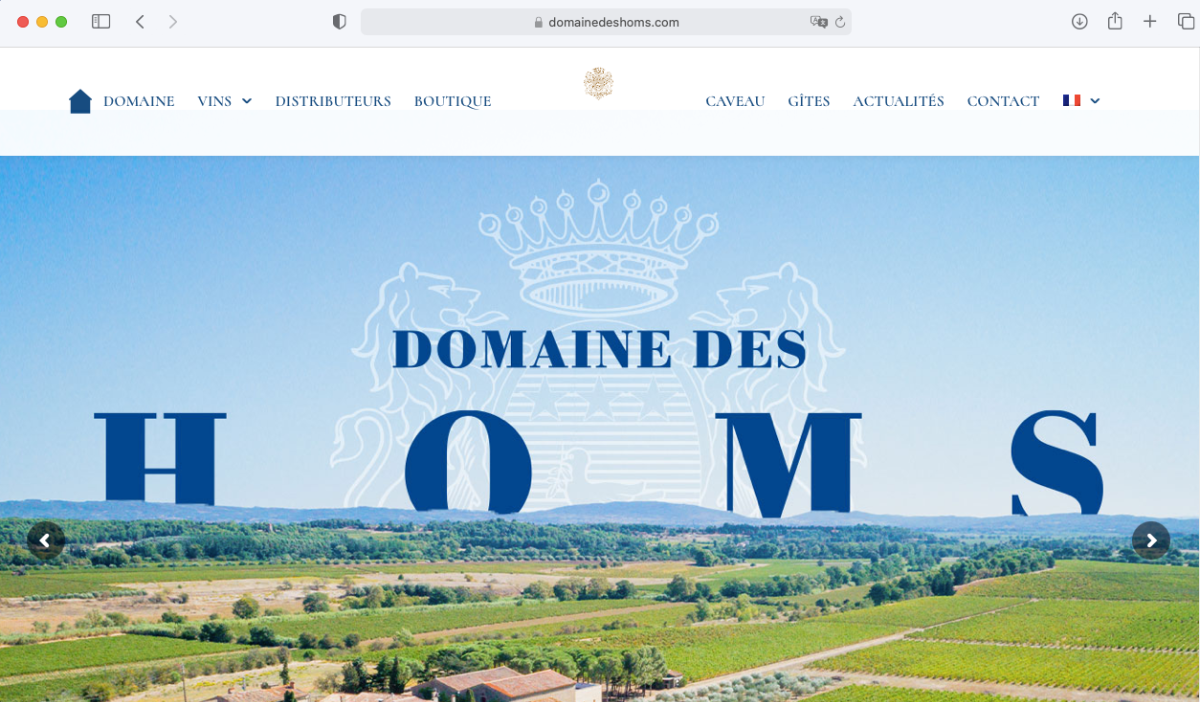 One of the great project to come from 2020 was the development of Domaine des Homs new website!  
On this new site you will be able to read about the history of the Domaine, the vineyard work of Jean Marc, and notes on all the cuvées available.  It also features the most stunning panoramic views of the Estate giving us a huge desire to return!
---
Happy 50th Birthday Jean-Marc!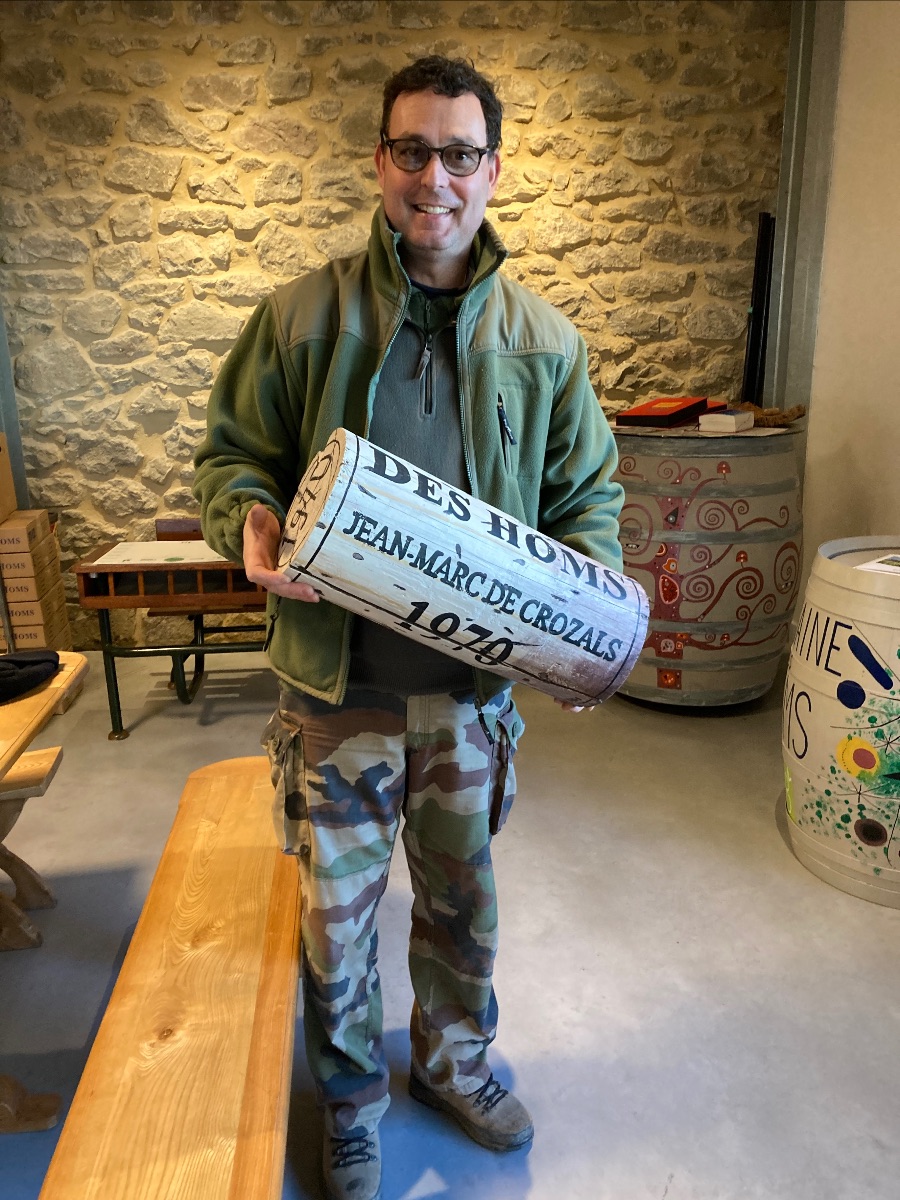 Aside from being a year unlike any other, 2020 was also a special year for Jean Marc – he was celebrating two occasions: TWENTY vintages at Domaine des Homs and his 50th birthday !
Get to know vigneron Jean Marc with his Winemaker interview: click here.