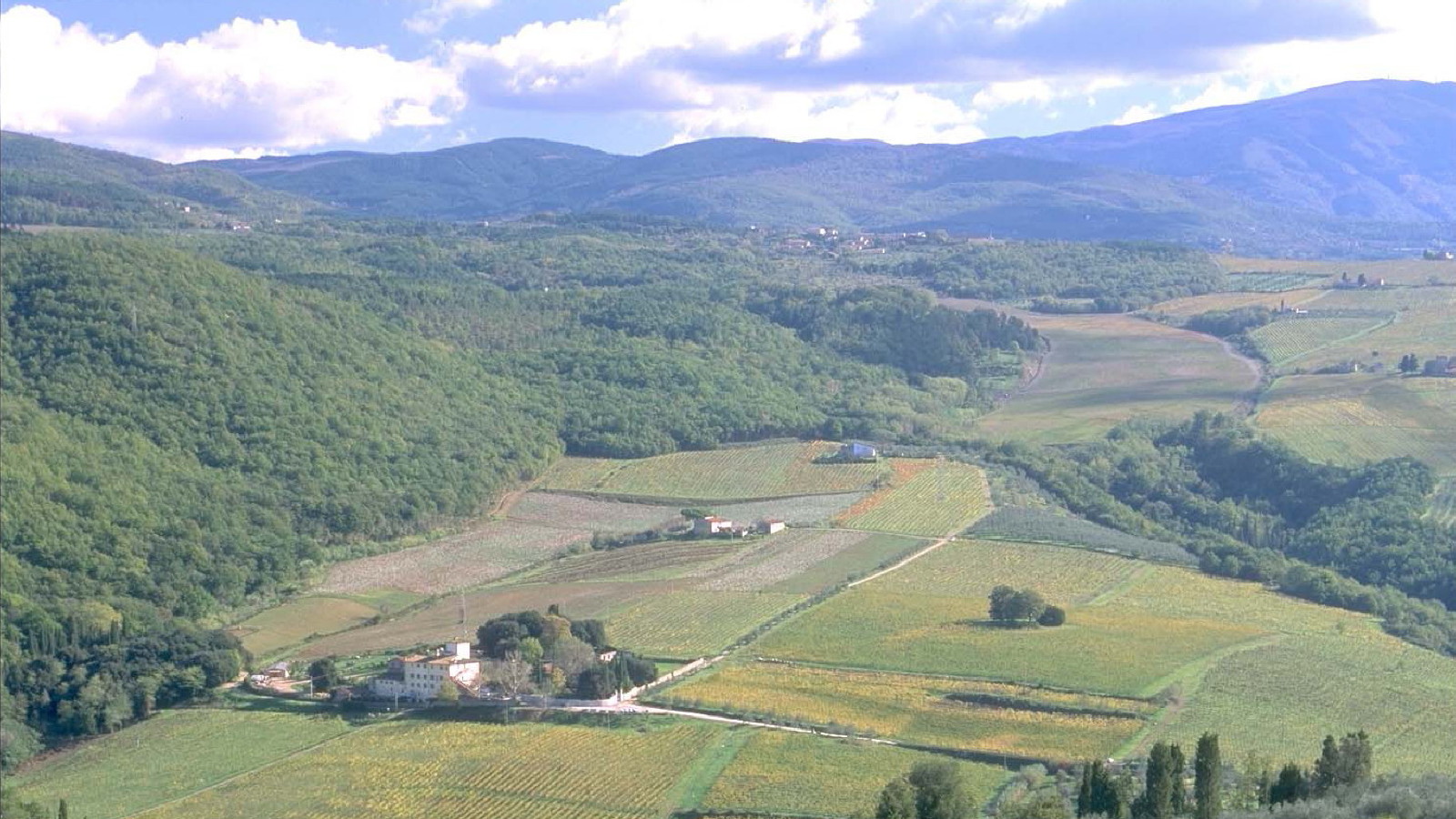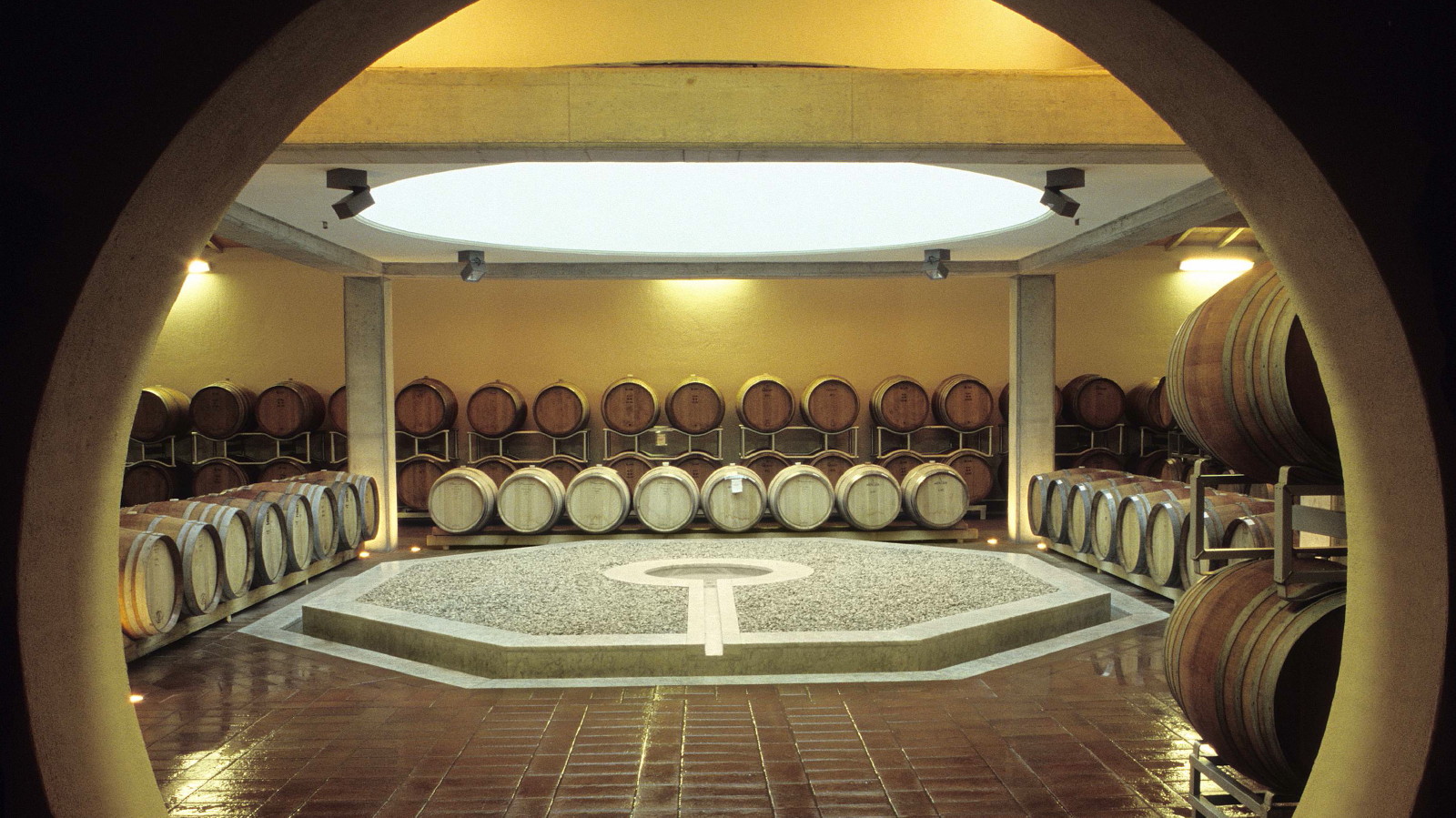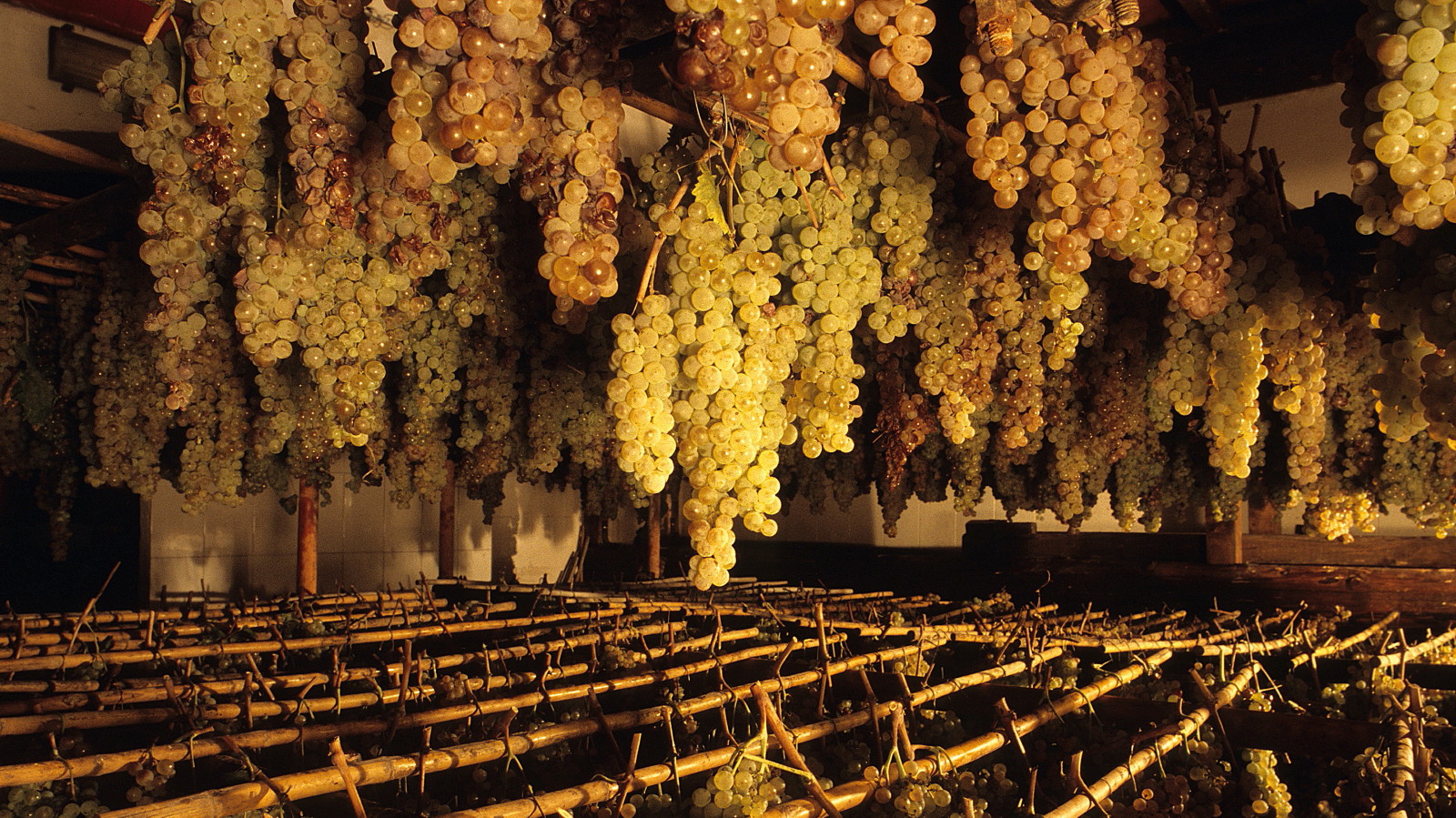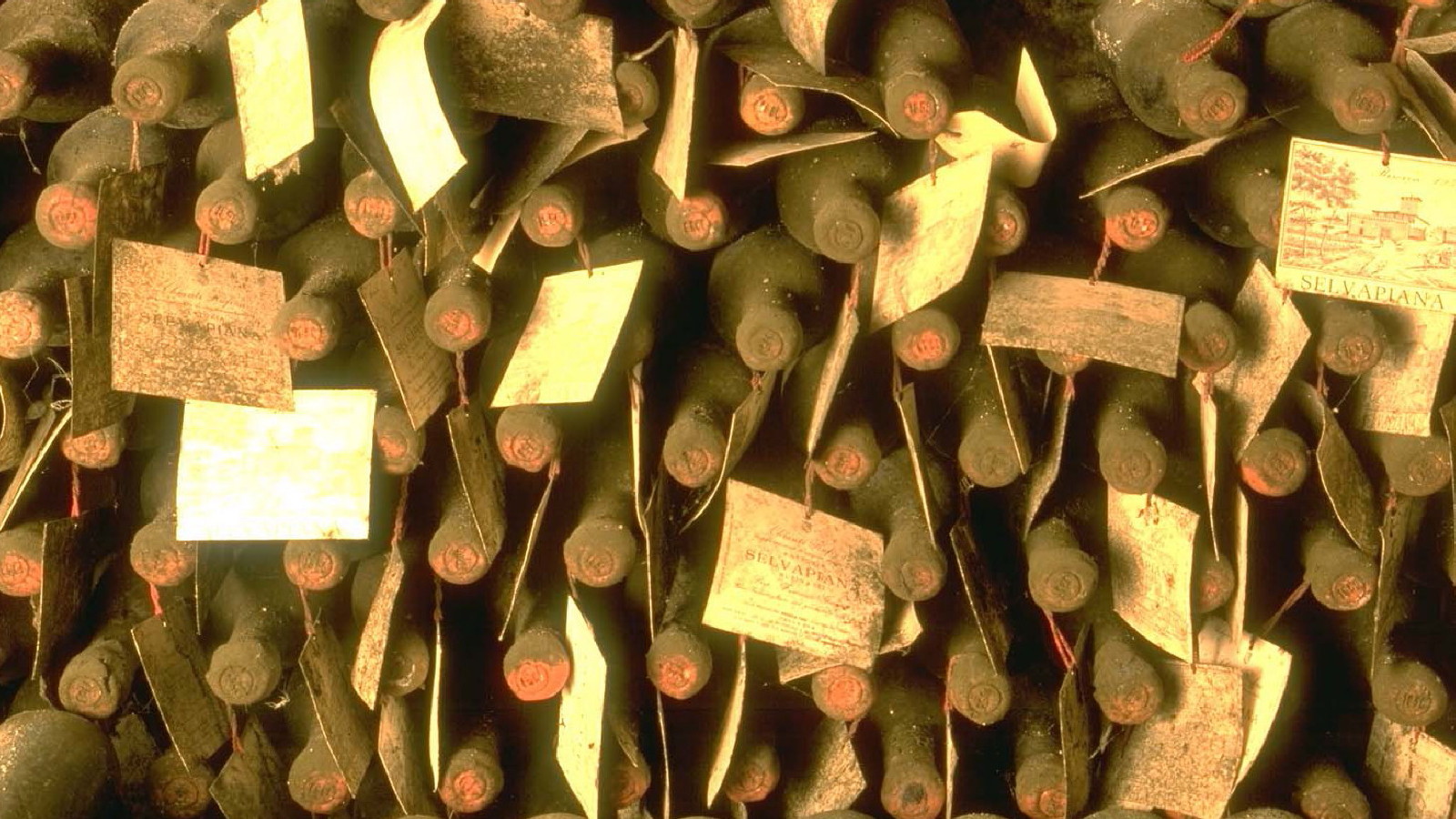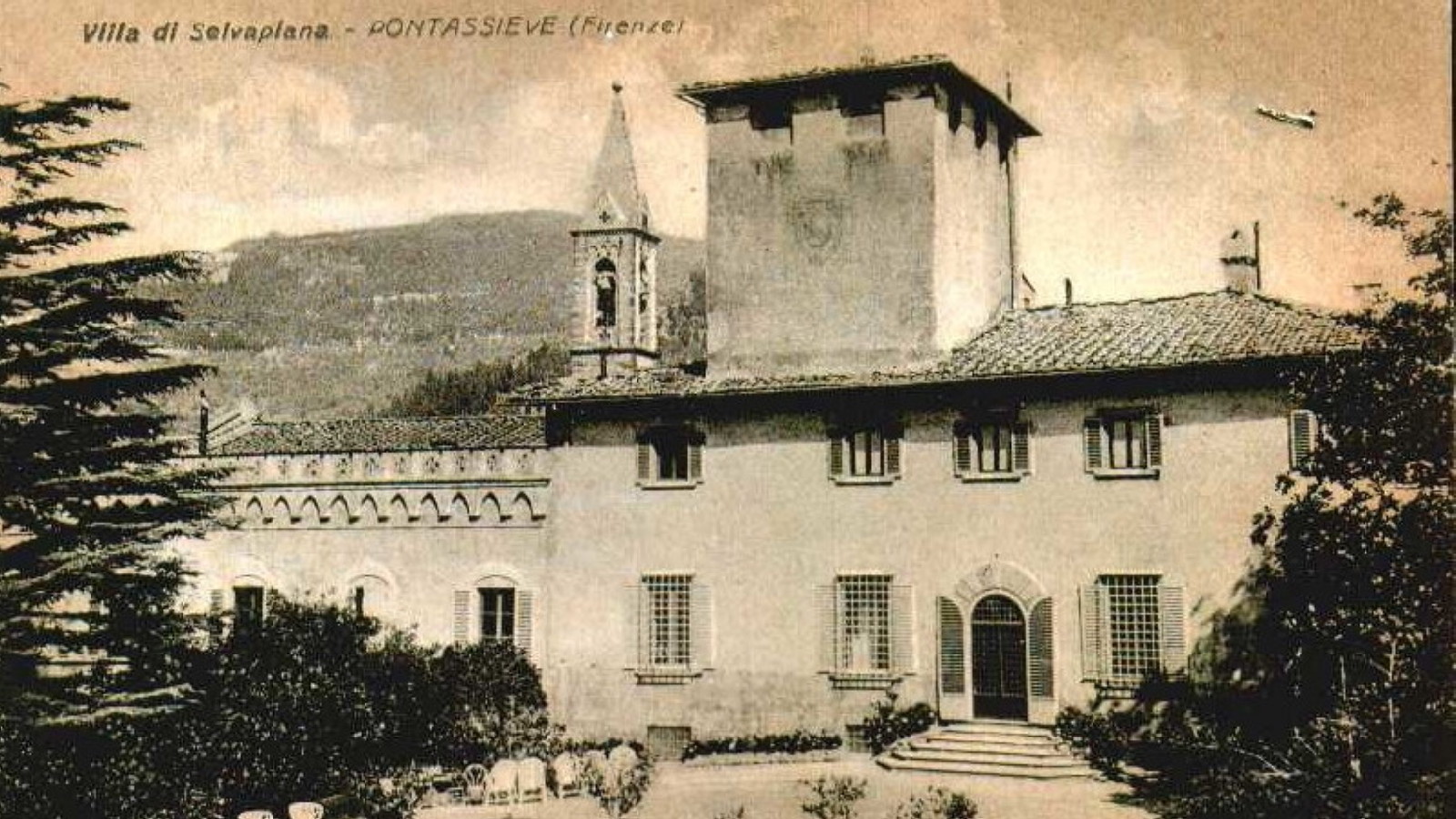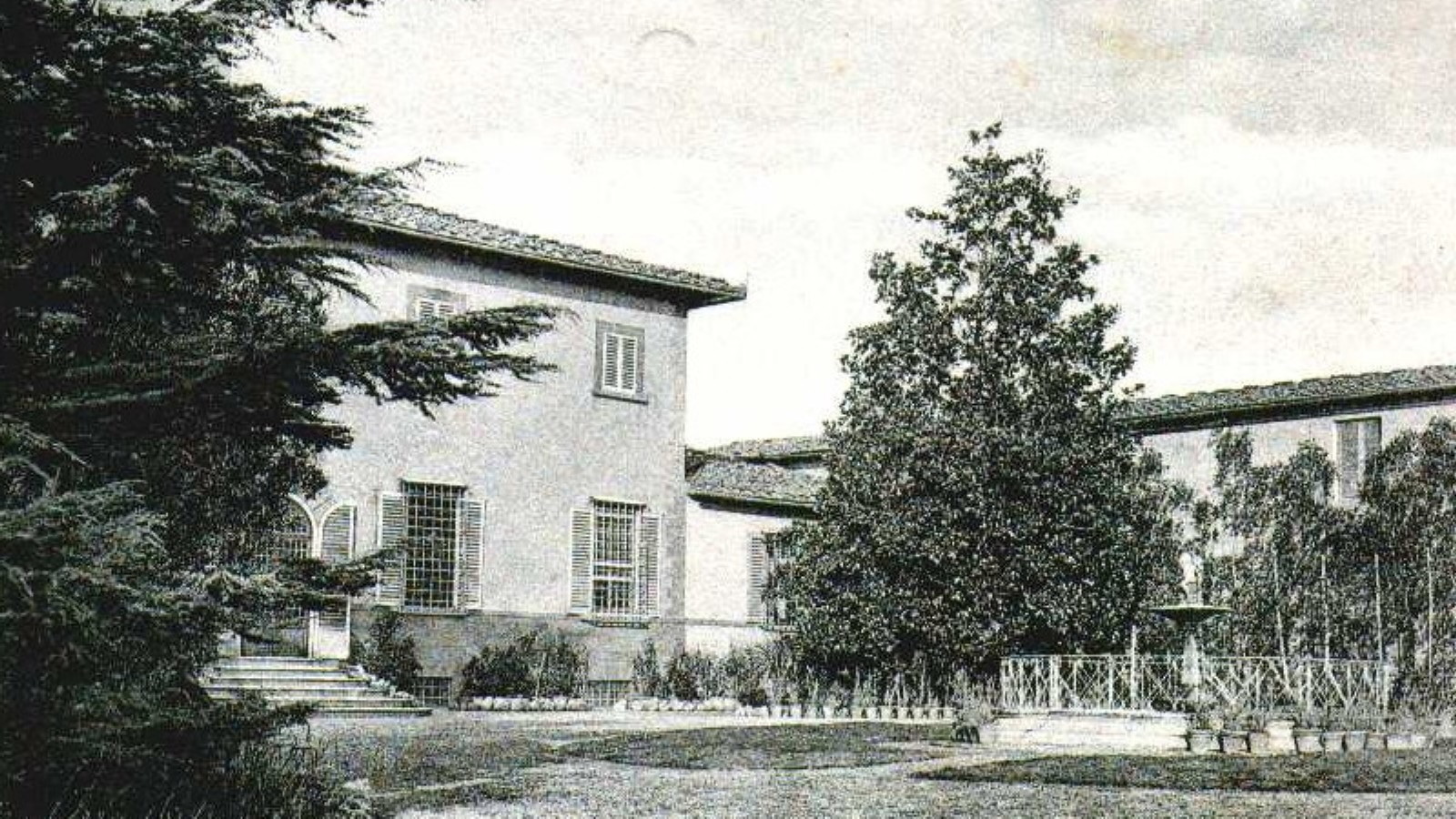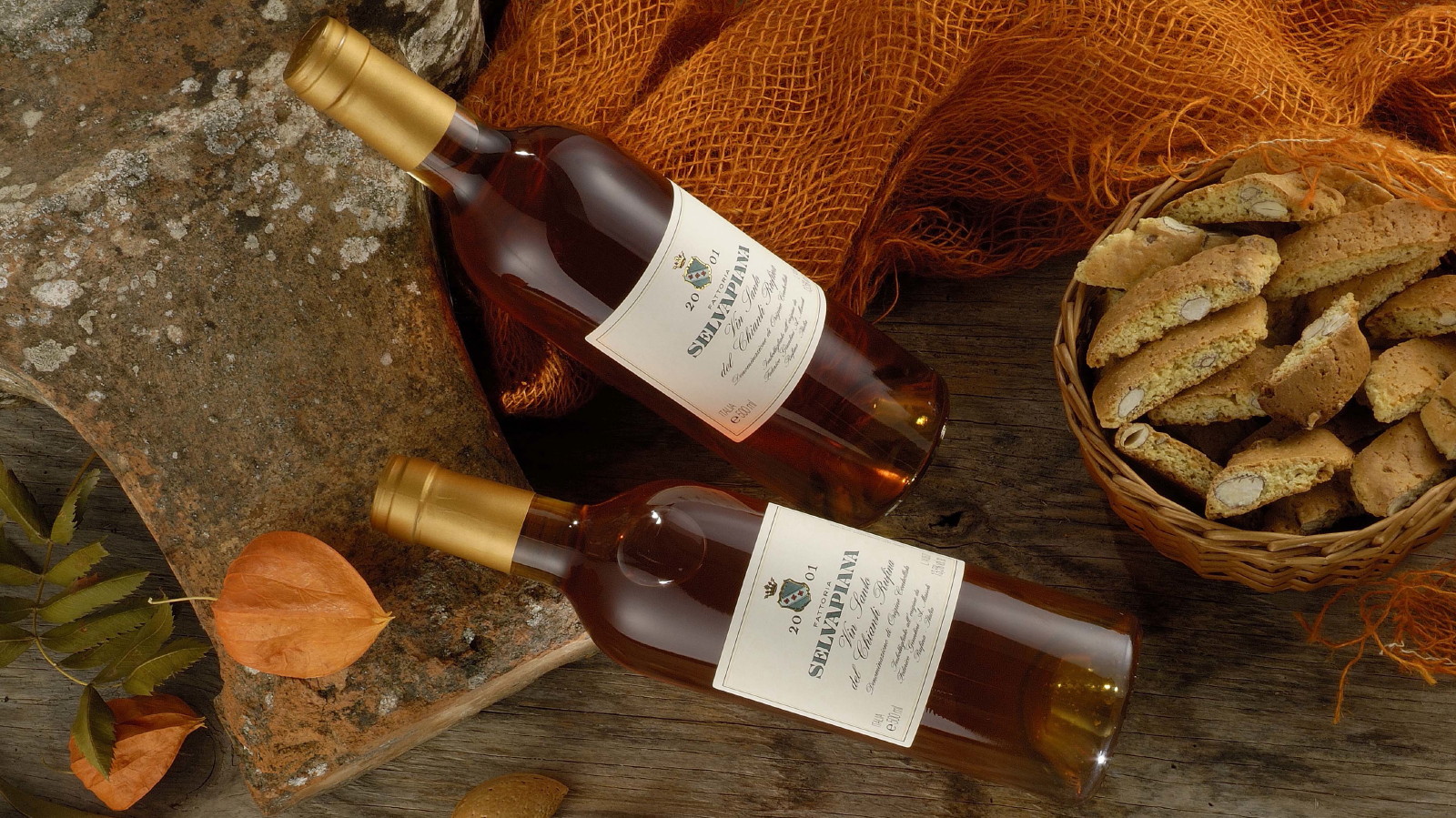 Elegance and Tradition of Chianti Rufina made with Sangiovese !
Selvapiana spread on 55 ha of vines and 36 ha of olive trees in Tuscany, in the most septentrional Chianti area on the South slopes of Apennins, called Chianti Rufina.
The altitude raises up to 350 meters high and even more for the Pomino area (450 meters high). There, the diurnal temperature fluctuations are high in the summer time allowing Sangiovese to ripen slowly and in optimal conditions. The vineyard is mainly planted with this local grape : Sangiovese, variety king of Tuscany. At Selvapiana, all vines come from a massal selection from the Bucerchiale plot, old varities only. Some vines of Cabernet Sauvignon, Merlot and Cabernet Franc complete the production, these vines are planted where the soil has too much clay to fit with the Sangiovese needs, on less than 2 ha for the Fornace wine.
White vines Malvasia Toscana and Trebiano have been recently planted and in some years will complete the range of wine.
Francesco Giuntini, a famous and important person for Rufina and Chianti, is one of the first producers on Chianti Rufina who to produce not only a 100% Sangiovese wine but also a Cru, here BUCERCHIALE, from one plot gathering the best condition for the Sangiovese culture.
Today, Silvia and Federico Giuntini take care of the 6th generation family following the same philosophy Francesco had. The estate follow the organic culture and all fermentations are spontaneous with no use of enological yeasts.
The estate is known for the production of wines for long ageing, some vintages like 1968, 1978 or 1980 are available in small quantities.
Impossible not mentionning also their olive oil, which stays one of the best produced in Tuscany !