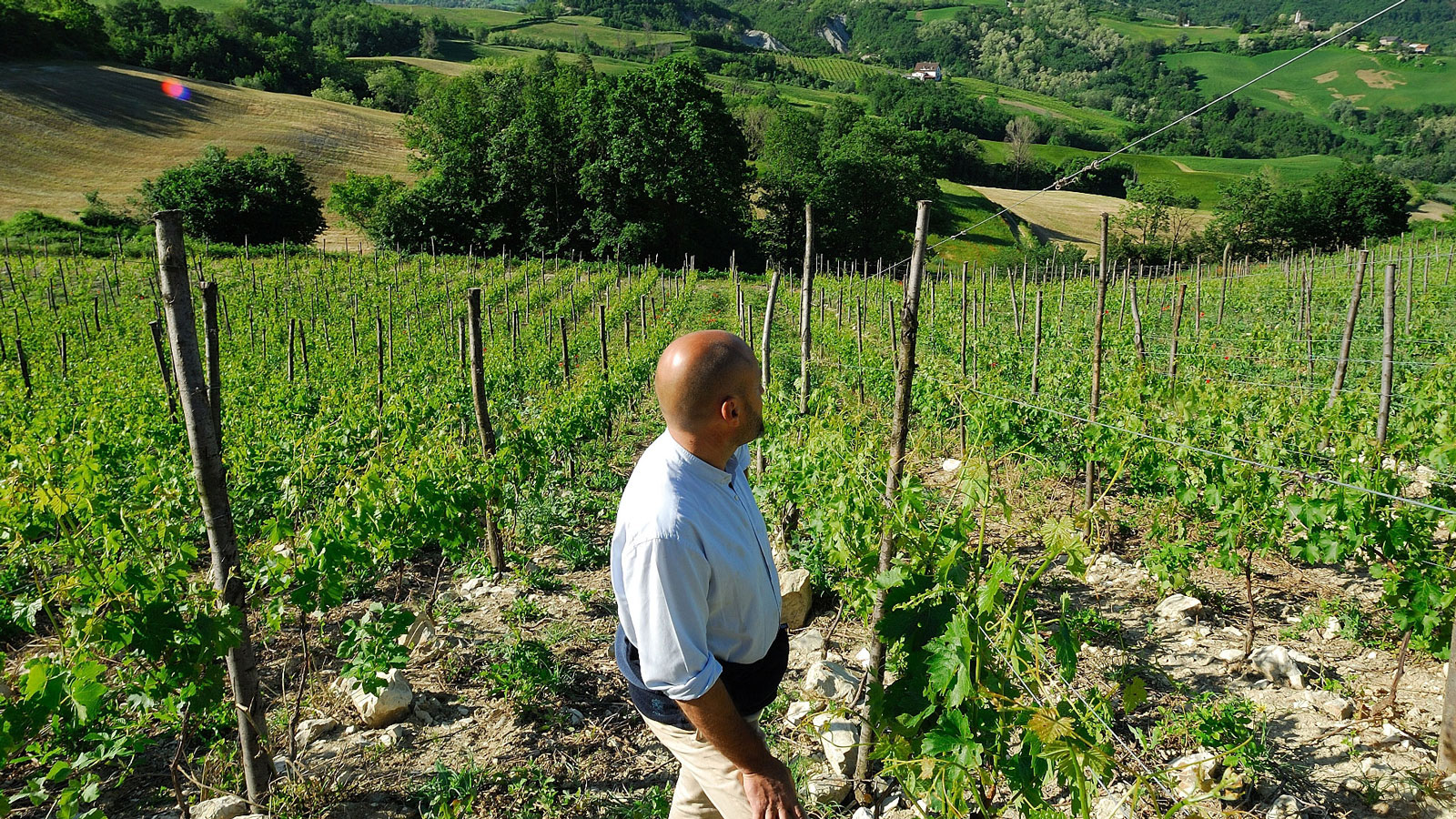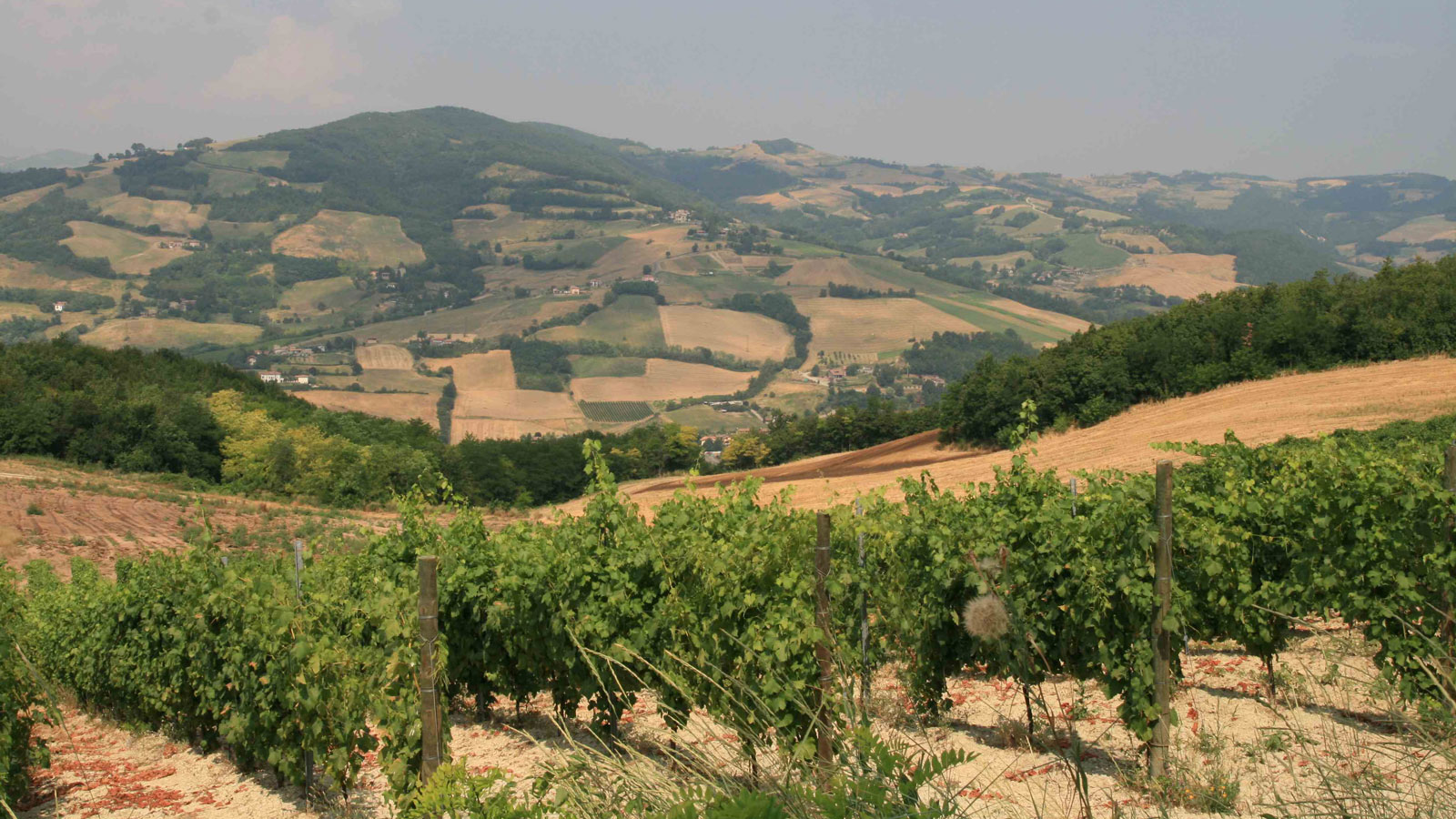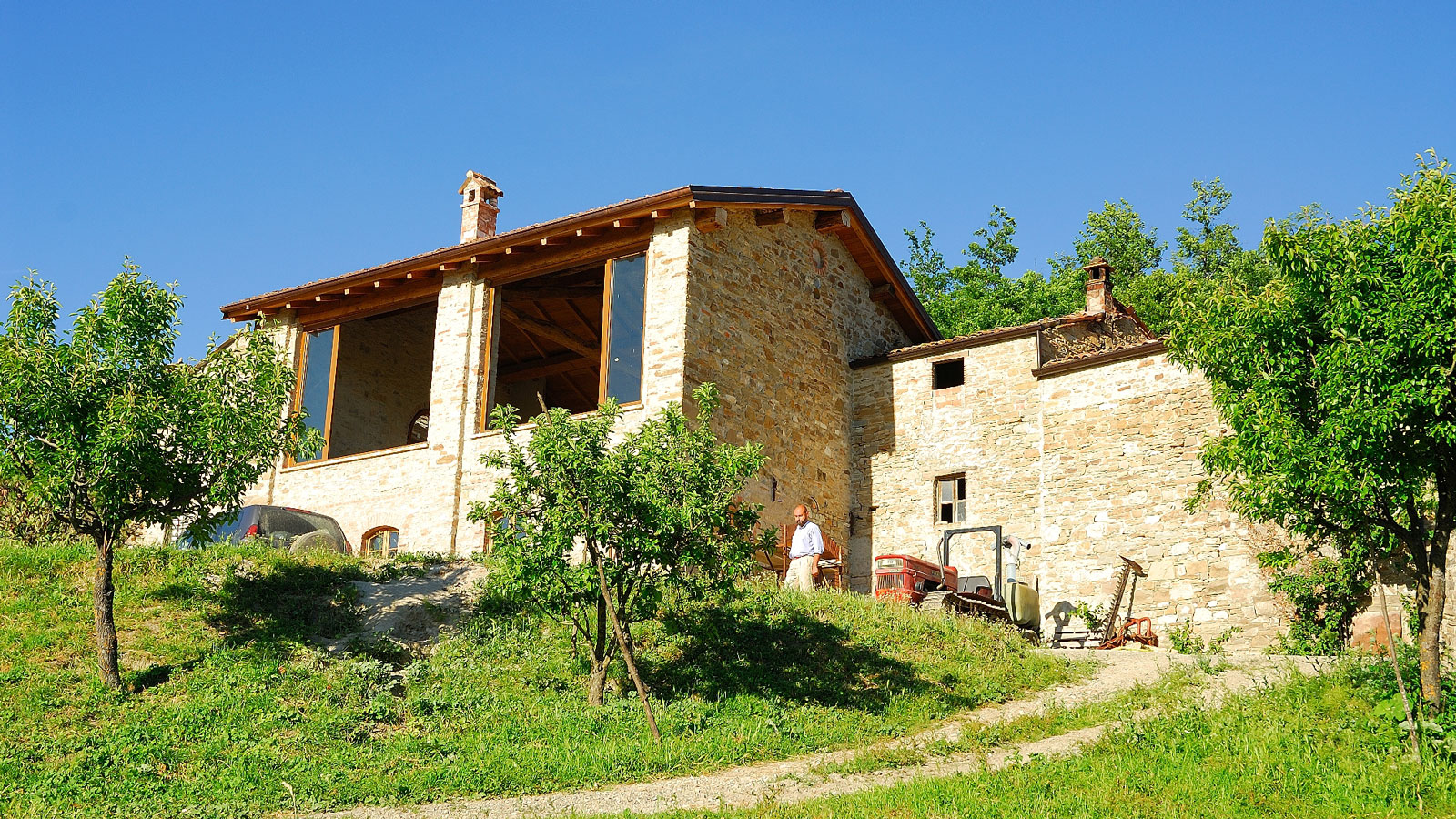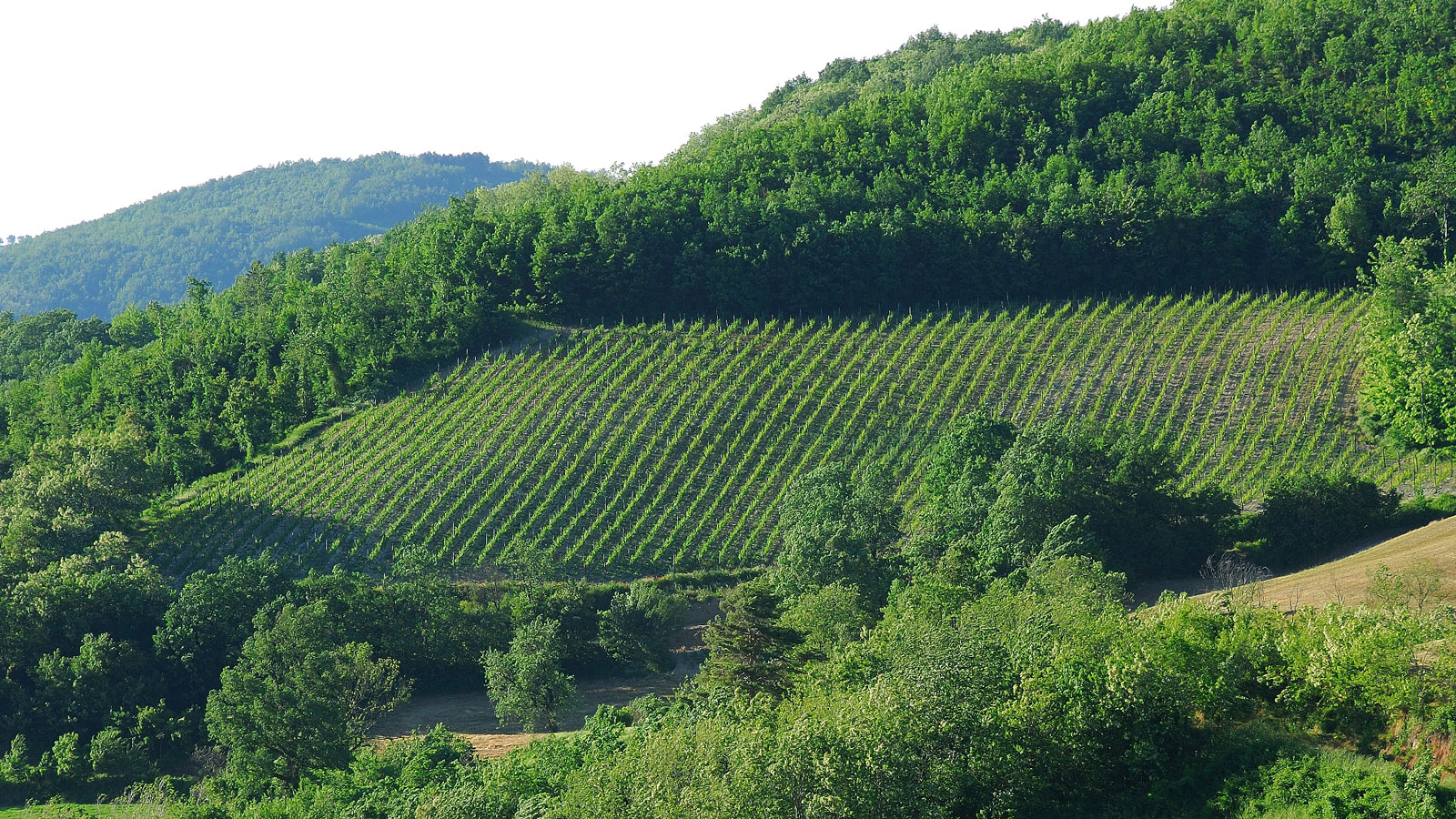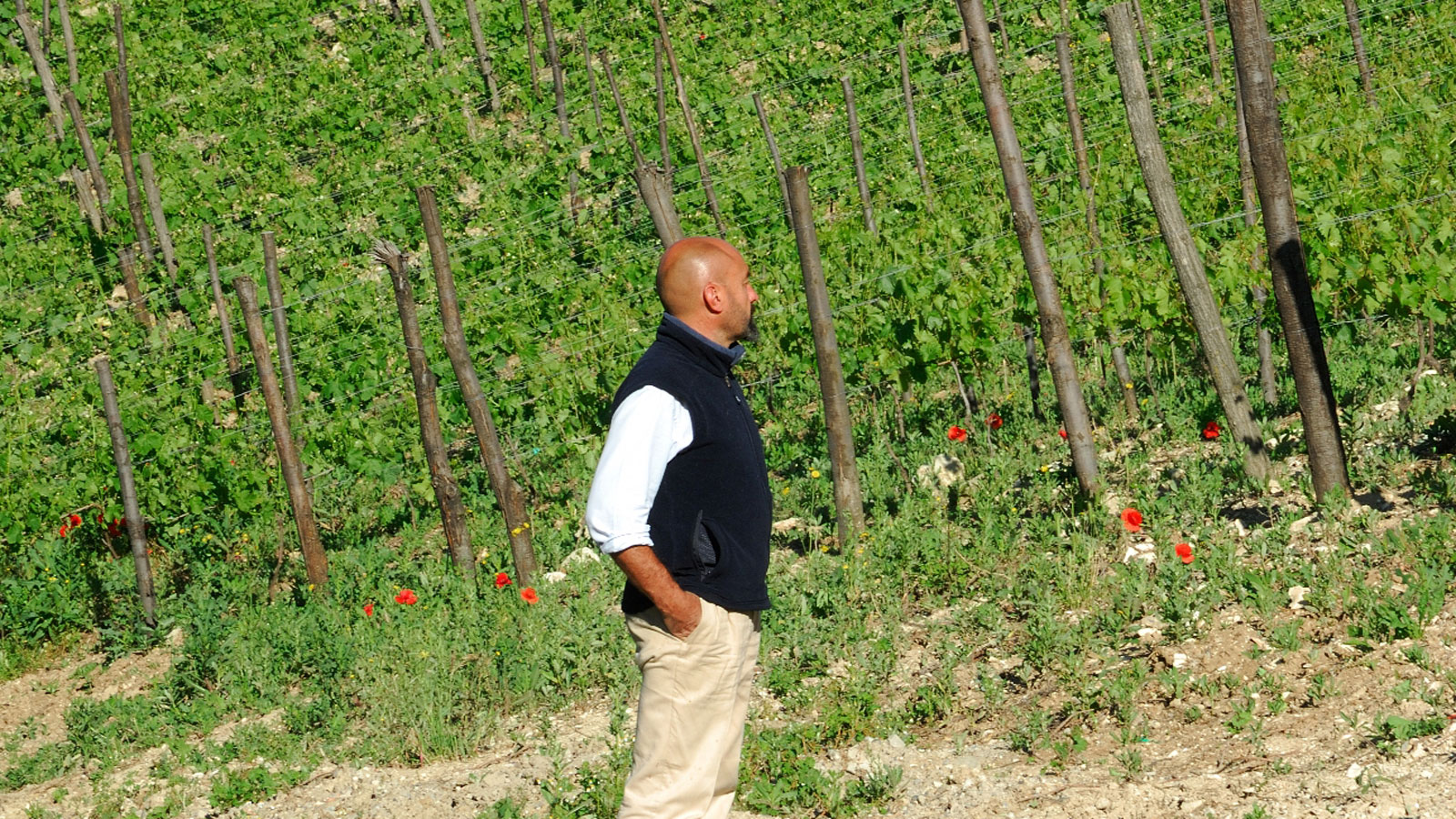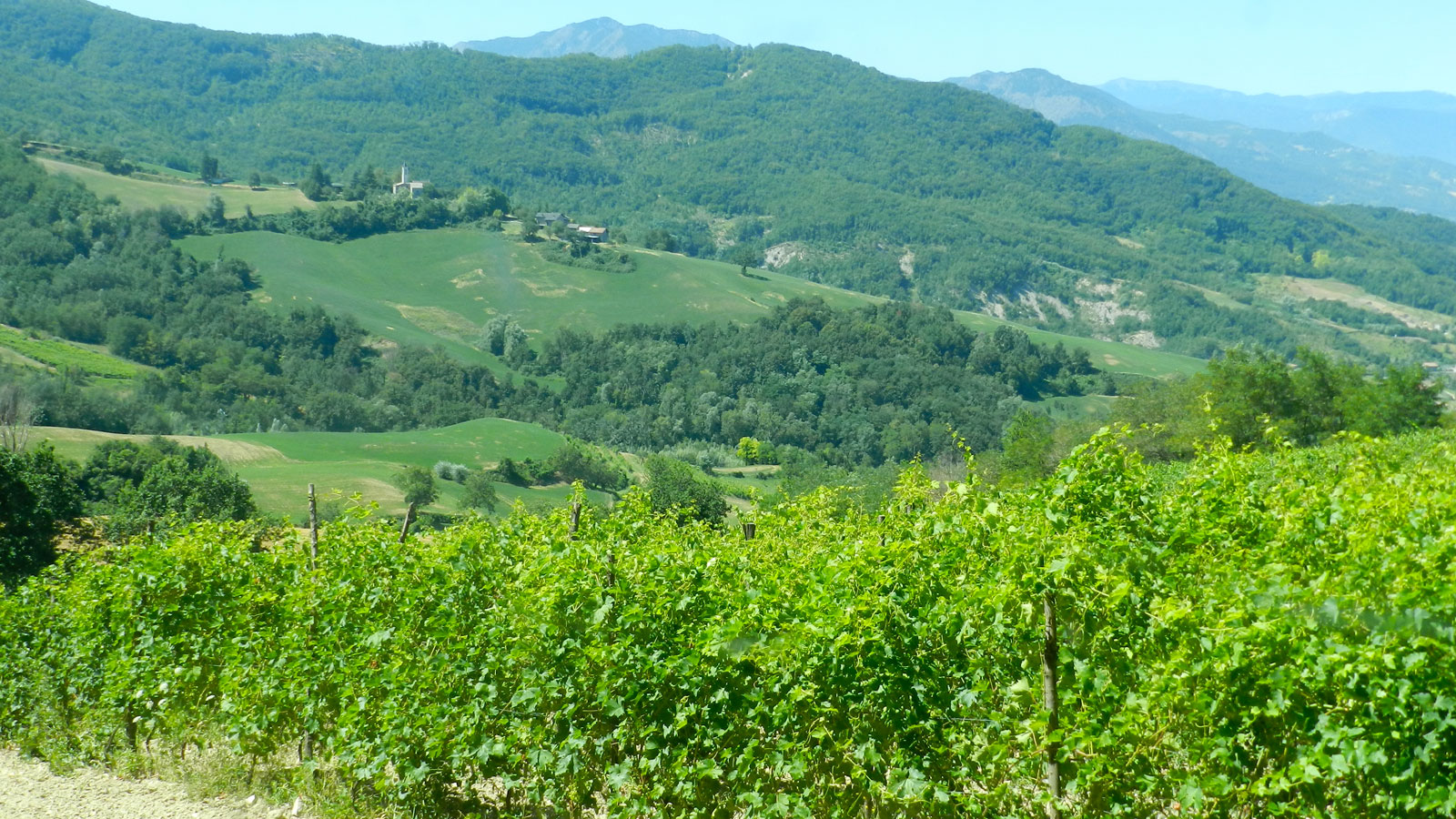 Denavolo or white winemaking with the whole fruit ... orange wines
Denavolo is located on the foot steps of the Apennins between 350 and 600 meters high. The estate is named after the Mount overlooking the cellar and parcels.
Despite a hot and dry climate, diurnal temperature fluctuations in the summer time are quite high (> 10°C) bringing a good benefit to the acidity in the wines.
Giulio Armani has created the estate in 2005, by producing first orange wines from a 32 years old vineyard (Debe) on 2 ha, located in between 350 and 450 meters high.  There, the soil has clay and limestone. Then in 2007 and 2008, he has planted his owned parcels much higher (500 to 600 meters high) : two plots names Campo Rotonde and Cassinera, these 3 additionnal hectares produce the wine CATAVELA, a young, fruity and light white wine. The soil is very stony with much more chalky and a high drainful potential.
Grapes planted are  Malvasia di Candia Aromatica, Ortugo,  Marsanne, Trebbiano and very little Santa Maria and Sauvignon blanc.
The work in the vineyard follow the organic culture rules with treatment only made of Cupper and Sulfure.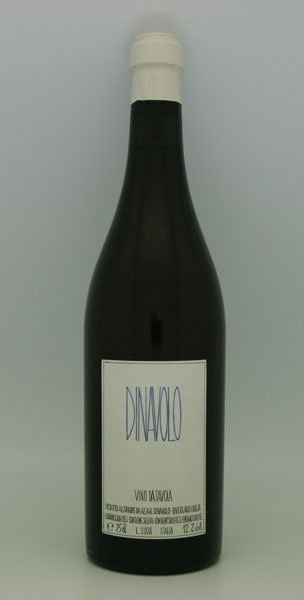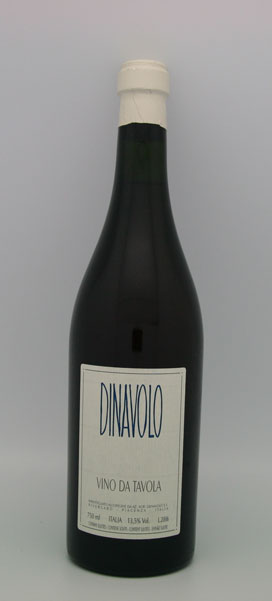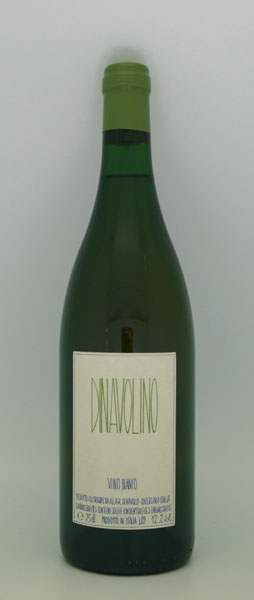 Catavela : white wine made of young vines cultivated at a high altitude and on a stonny and chalky soil.
Dinavolino : very fruity, floral, young wine, pleasant to dring young with a potential to small ageing
Dinavolo : very structured orange wine made for ageing. Perfectly pairs with savory food. Flavors of white flowers, white fruit, along with a fine and straight tannic structure.