Domaine des Homs' estate spreads over 20 hectares in the heart of the Minervois region. The estate is named after the elms (in French ormes) which used to adorn the entrance path a long time ago.
It is a very hot and dry region. The winds blow very often from the sea, bringing some humidity, and from the land bringing drought. The Villafranchian terroir is composed of quaternary soils, and made of angular quartzite stones and sandstone pebbles. On the 20 ha, 12 are in Minervois appellation (on the very stony part) and 8 ha in IGP, where the soils have much more clay (a fabulous natural water reserve for summer time).
Fresh wines from a warm region
In line with practices of organic culture certification, the soils are ploughed, and there is no use of any chemical products, nor chemical fertilizers. Only organic mature ensures the soil nutrition. Vines are pruned short in order to limit the yields which are already low, especially for this region (35hl/ha).
The grapes planted are Syrah, Grenache and Cinsault for the reds, Viognier, Chardonnay and Muscat for the whites.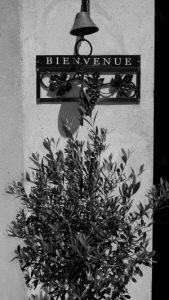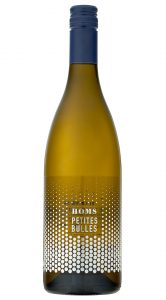 100 % Muscat petit grain, pleasant nose, delicate and complex, where we easily recognize the Muscat flavors with yellow peach, well-matured cantaloupe, jasmin flowers. The mouth is fresh and remains clean with a delicious off-dry finish.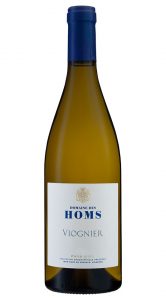 nice and elegant, good freshness, no heavy flavors, made and partly aged in barrel (one or two wines).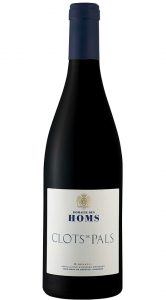 blend of majority Grenache with some Syrah, pleasant and easy, nice notes of chocolate and coffee as are typical for Grenache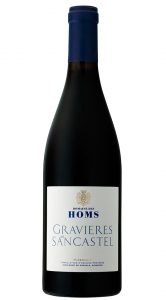 one hundred percent pure Syrah, velvet in mouth, made only in the vintages that allow for the highest quality of production, this wine is made for ageing.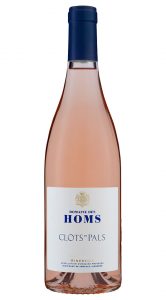 50% Cinsault, 40% grenache noir, 10% grenache gris. Harvest destemmed, no sulfite, indigenous yeast, traditional vinification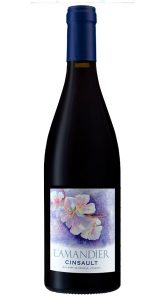 Vin de soif wine, ready in Spring at the same time when the almond trees are blooming at the estate. 100% Cinsault, made with no sulphites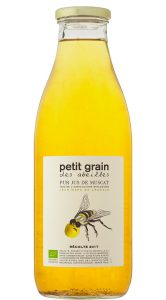 pure Muscat juice from organic farming. Harvested, pressed and bottled at the estate
21 April, 2021Rieux-Minervois, Languedoc The first week of April in France always …