Interviewing La Stoppa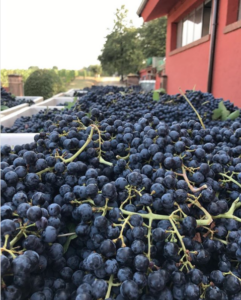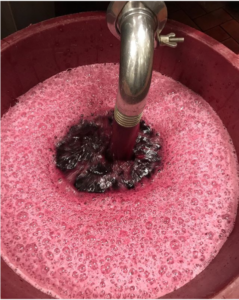 Photos via Instagram: @elenapanta
1) What were the climate conditions during vintage this year?
We have a rather short and early harvest this year. Started on August 17 and finished on August 30. It was incredibly warm during (and before) the actual harvest. It cooled down significantly in the weeks following the harvest.
2) How was the harvest?
Bigger or Smaller than last year? 50% less due to the episode of frost in April! Fortunately, all of the fruit we did pick was of perfect quality.
Why? A combination of many factors really. It was warmer than usual throughout the winter and VERY hot in the last months leading up to harvest. That, coupled with the fact that it barely rained all year, lead to the plants producing very little fruit.
3) General Impression of the Vintage?
Despite it being half the production, we are very happy with the year.
4) What was on the menu during vintage ?
We did have some cured fish (and whale) delicacies arrive from our friends from Norway, but as per usual, the classics proved to be our favorites: Anolini in Brodo, Tortelli, Pisarei e Fasö.
5) What songs were on the playlist this vintage?
Stevie Wonder "Songs in the Key Of Life"