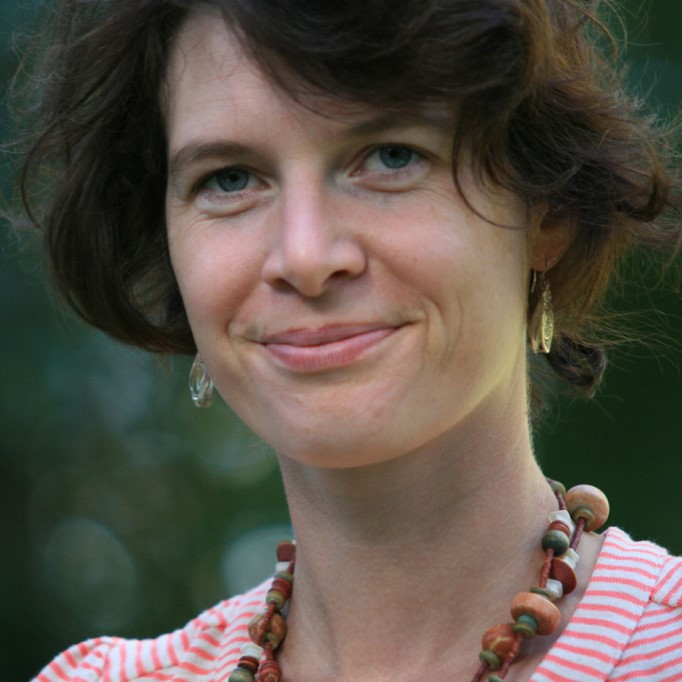 Where do you come from ?
From Anjou, I was born in a village north of Angers.
What do you like in life ?
I like laughter and dreams, they are two powerful engines to make me move forward. I like to spend time with friends and family. I can't imagine life without seeing friends often, and of course I love sharing good food and wine with them!
What don't you like?
Judgment and meanness.
What do you like to eat and drink?
I like wine in all its colors and of all origins as long as it is well made. In the kitchen, I am a gourmet. When I was younger, I especially liked desserts, and now I like everything.
I prefer to choose the wine and then the dish that goes with it, and when I'm entertaining, I like to cook the dessert before the main course or the appetizer… a remnant of my youth.
How did you get the idea of working in wine?
It was by chance and a path of meetings and exchanges.
I would say that I rather snuck into wine.
I can distinguish 3 main stages on my path as a student.
The first spark of passion took place at the Olivier Cousin estate in Anjou. As a student in the school of Agronomy in Toulouse, I had to do an internship in a farm or a vineyard and I had chosen his estate which was close to my native region. We were distant cousins and I had contacted him to know if he took interns during the grape harvest.
This internship was a great discovery. I loved the work in the cellar, in the vineyard (I went back later to work in June and July) and above all I had a great internship teacher with Olivier Cousin, who was already working in 1998 with few inputs, and questioned a lot of things about the wine making techniques. He was always available, in a good mood, interested in what he was doing.
When I came back to Toulouse after this training course and these harvests, Caroline Artaud, a friend from Bordeaux with whom I was sharing a flat, told me that she was preparing an application to follow the National Oenologist Diploma course in Toulouse in parallel with our studies. She was very motivated and convinced me to follow this course with her.
And finally, to validate my DNO, I did my end of study internship in Italy at La Stoppa. Working with Elena Pantaleoni and Giulio Armani was extremely enriching and left a lasting impression on me as to the importance of understanding the place where the vines are planted in order to produce meaningful wines, wines that best express the terroir from which they come.
There was no longer any doubt in my mind that I wanted to work in wine, to make it my profession.
What do you like in your job ?
I love people as much as I love wine! I love meeting new people from all over the world.
It's a daily richness, you learn all the time. And above all, working in export, we are obliged to put aside our judgments and I like that very much.
I spend a lot of time sharing my knowledge and explaining the work of the winemakers we work for, defending their wines, their domain, their region. I also like this part of education training, transmission.
Can you tell me about a vintage or a wine that has particularly marked you?
That's a difficult question. I have liked many different wines. Maybe 2001 because it was the first year I vinified.
I also remember very well the rosé wine of Lopez de Heredia (Rioja), Vina Tondonia, a rosé that was 10 years old and incredibly fresh – I was in a wine bar in New York and the sommelier made me taste this wine blind. It's still a wine I like to bring back from my travels because I can't find it in France.
What do you expect from a wine? 
That it makes me vibrate, that each sip makes me happy without any weariness.