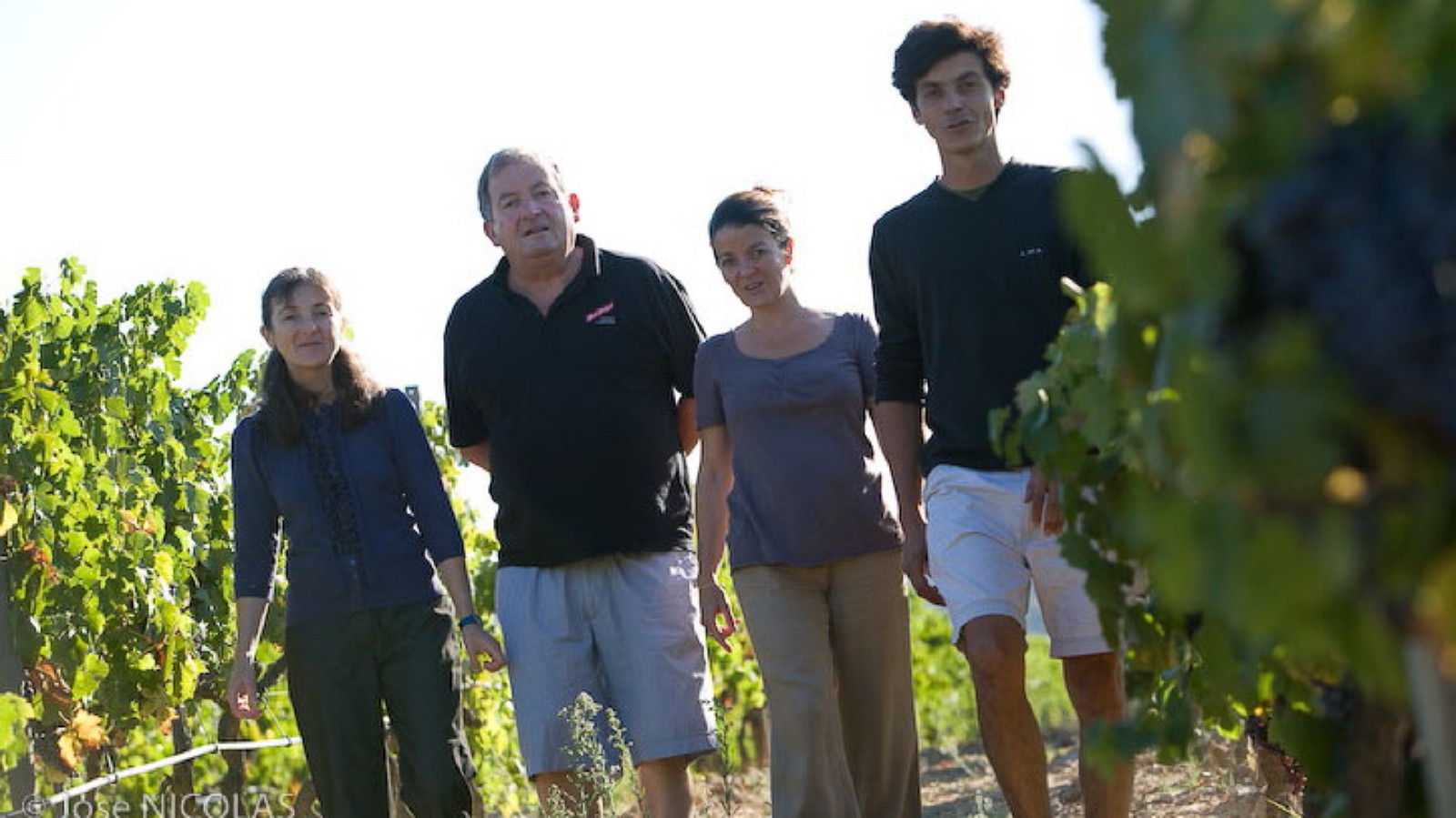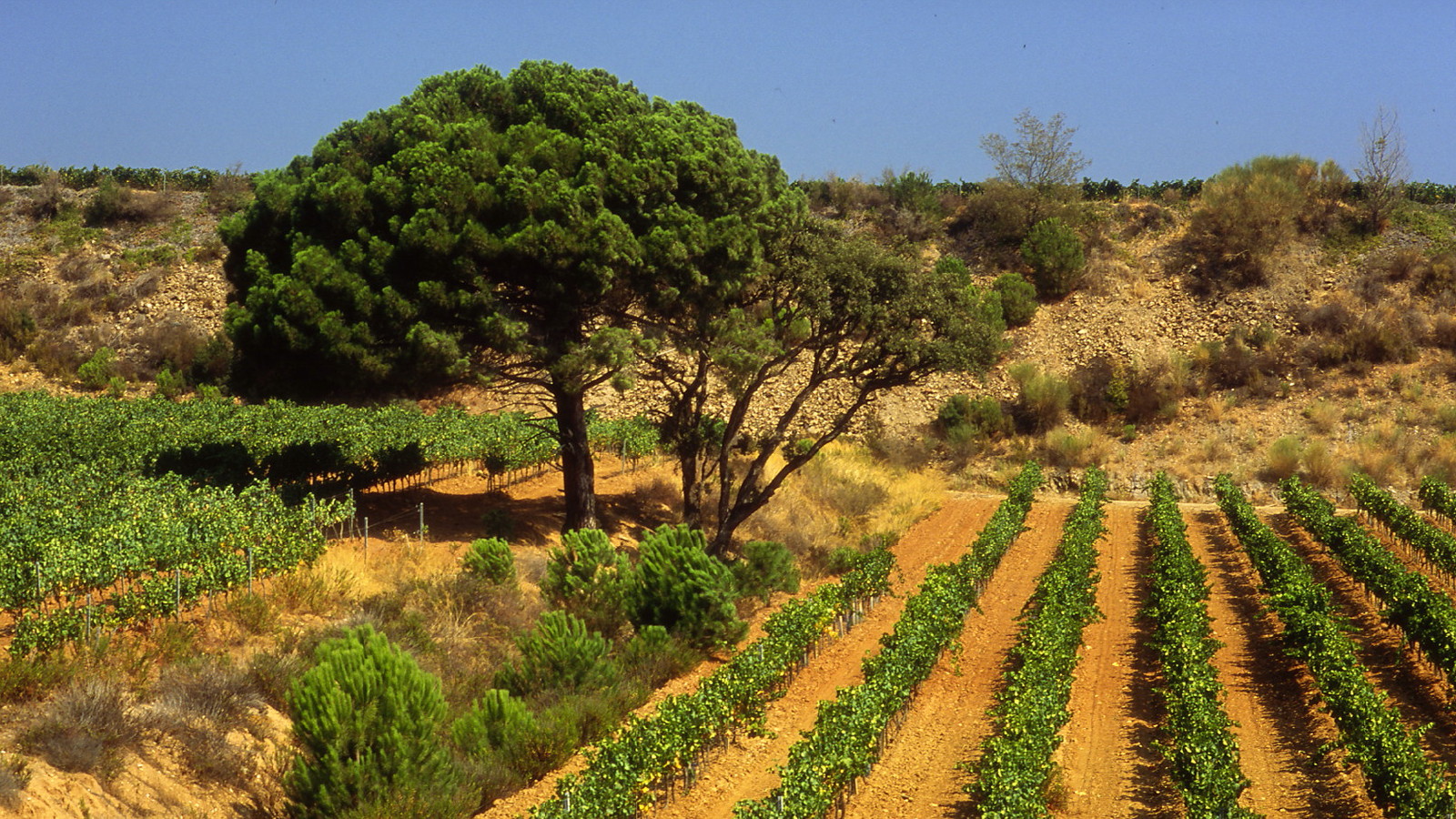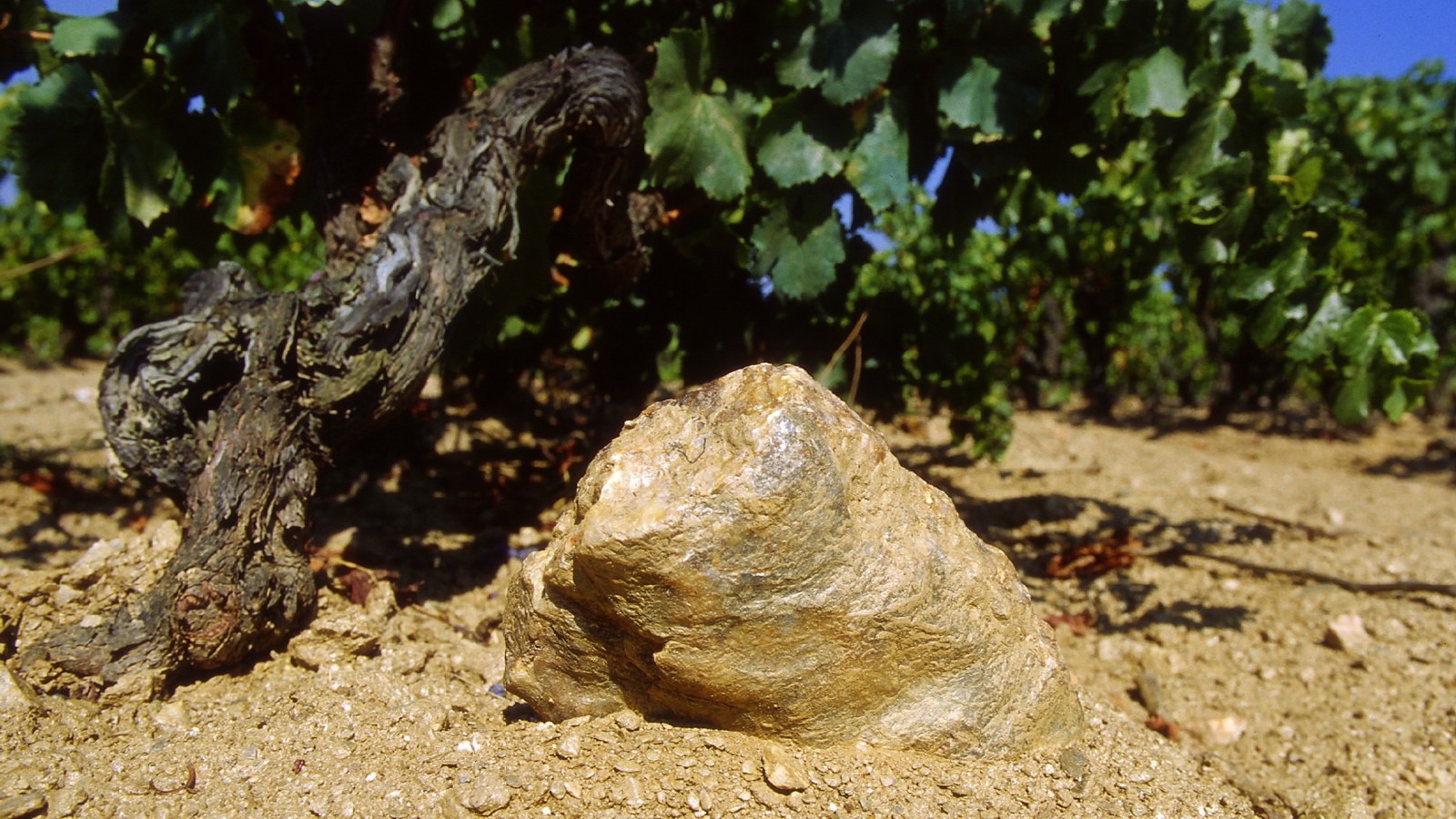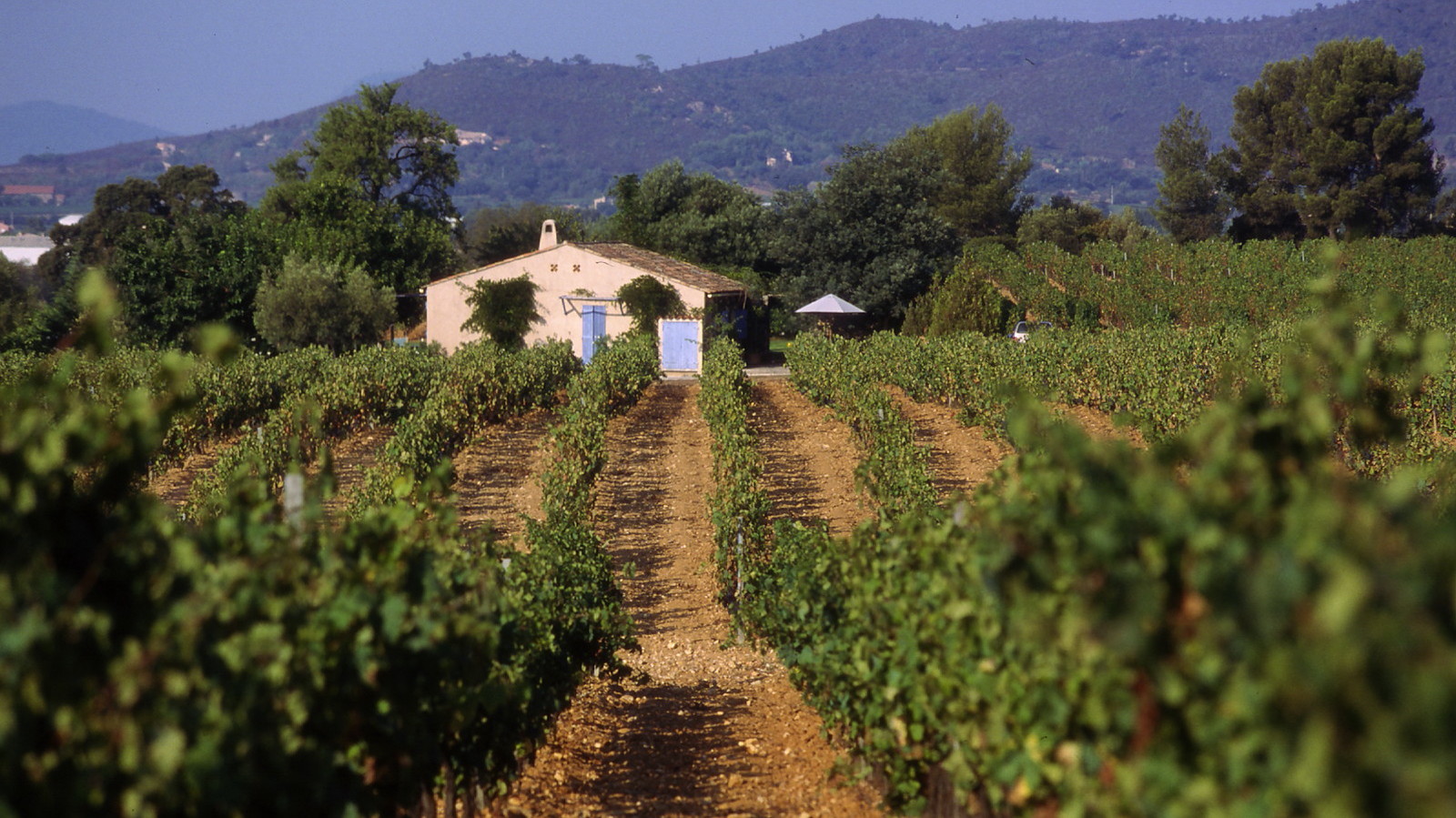 Provence and its sunny wines
Very closed to the shore, at La Londe les Maures, Saint André de Figuière's vineyard overlooks the islands of Porquerolles. The estate spreads on 65 ha including 45 ha in vines, and 20 ha in pine trees, cork oak and eucalyptus.  In 1979, to preserve this exceptional site, Saint André de Figuière converted to organic production.
Here, the climate is dry and hot. Moreover, the sunshine is high with 2795 hours of sun per year, essential to the proper ripening, particularly true for the Mourvèdre, sensitive to the sun. The soil is schistose, ranging from silver grey to golden ochre colour, breaking in thin layers, allowing a good drainage and the roots to grow deep  in the soil. The proximity of the sea moderates the high temperatures and acts as a thermal regulator promoting the early start of vegetation in spring, dews in summer night and harvest before the first autumn rains.
Alain Combard , co- founder with Michel Laroche of famous estate Laroche in Chablis, decided after 22 years of collaboration and great white wines vinifications, to come back to his native region : Provence. He discovered in 1991, Saint André, a 18 hectares vineyard (at that time) and fell in love. Quite rapidly, he decided to buy the estate convinced by its quality and potential. White wines had no secrets for him and as for him Rosés deserved to be considered as serious wines. A few years later, he get passionate about Mourvèdre, variety so well adapted to this region which became always dominant in his red and rosé blends.
His son François joined him in 1996, followed by his two daughters Delphine and Magali . Family succession shares the same objectives " to produce great wines while respecting nature".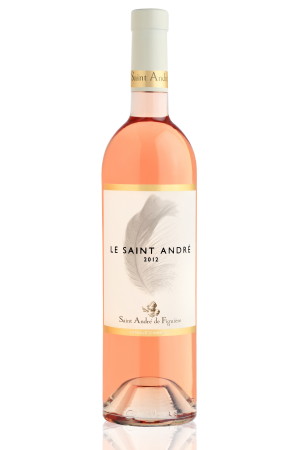 Atmosphère, rosé sparkling wine – Traditionnal method – Seconde fermentation made with juice grape of the same vintage only and no use of sugar neither concentrated must.
Confidentielle, white, rosé and red wines made with the vines planted on this specific schistose soil and quartz. Made with local grapes from the estate vineyard in organic culture, Rolle for the white, Mourvèdre, Grenache and Cinsault for the rosé, Mourvèdre Syrah for the red.
Première, white, rosé and red wines made with estate vines only. Appart the Semillon, all grapes are local with a majority of Mourvèdre in their rosé and red. Organic wines carrying all the history of Saint André de Figuière, the oldest blends of the Domaine.
Signature, white, rosé and red wines made with neighbourhood vineyards, carrefully selected. Grapes are bought on the vines and harvests are manual with Saint André de Figuière's people.
Saint André, white, rosé and red wine made with vines located more in the land, carrefully selected.  Ageing and wine bottling in the domaine.