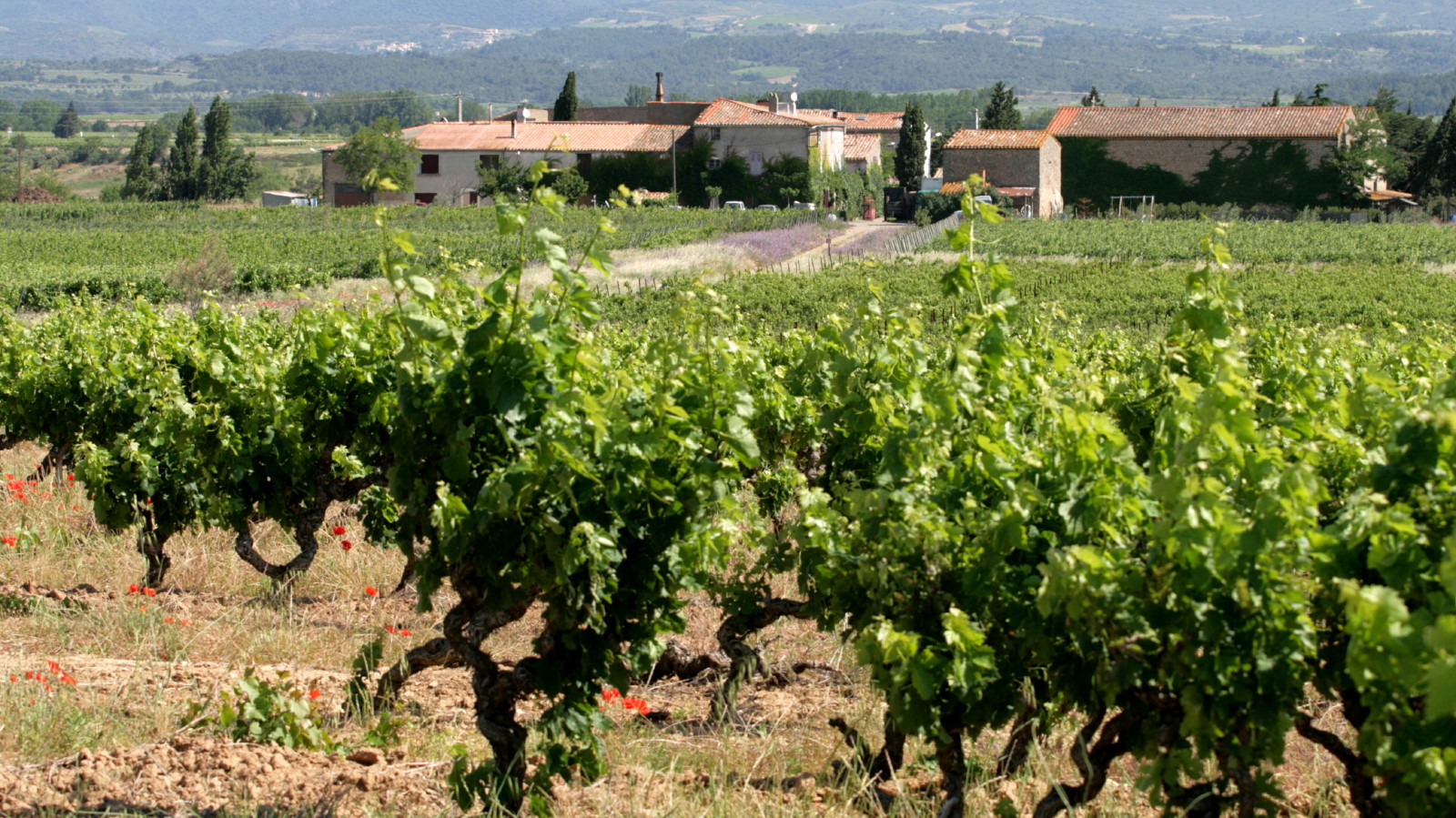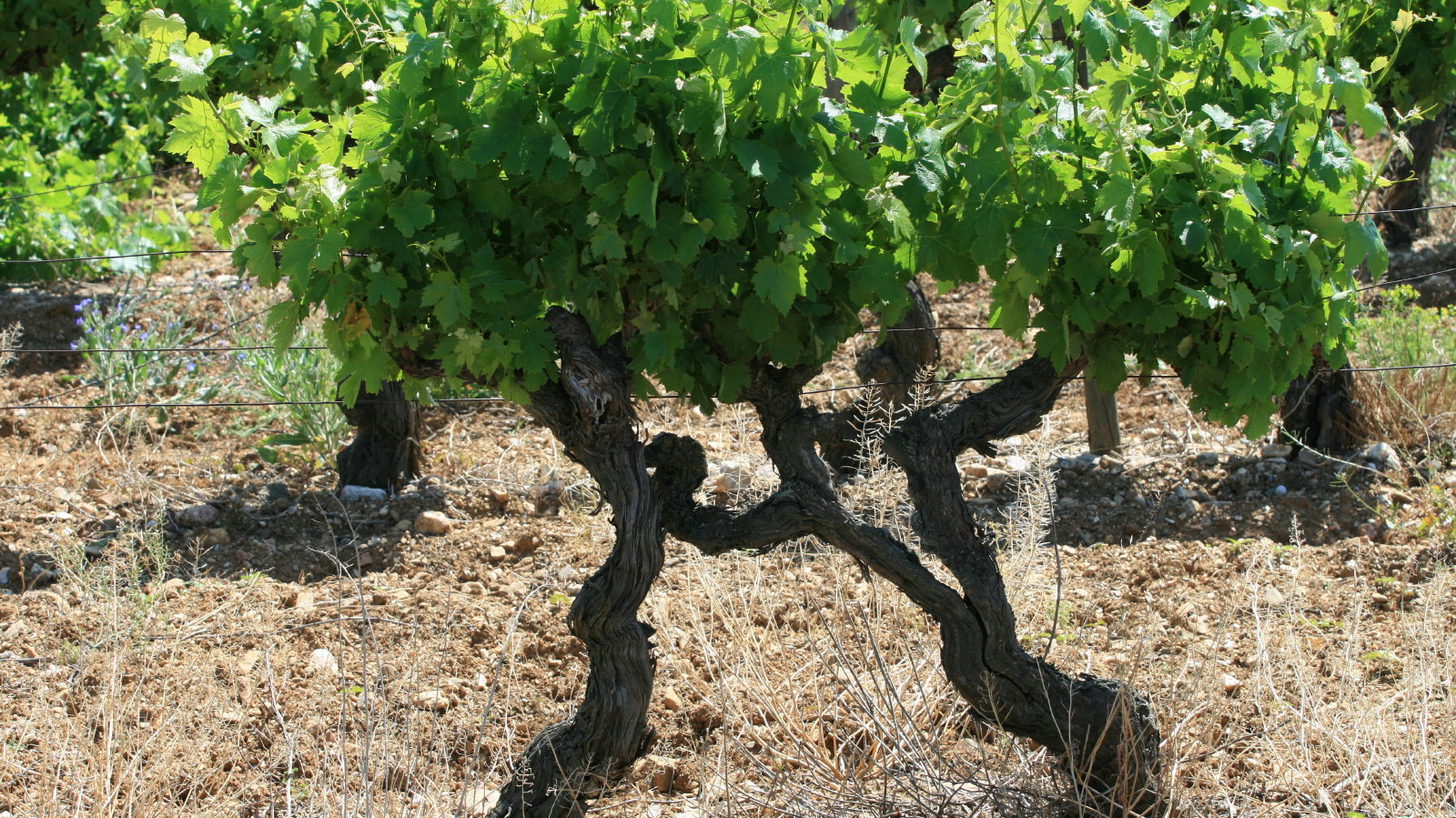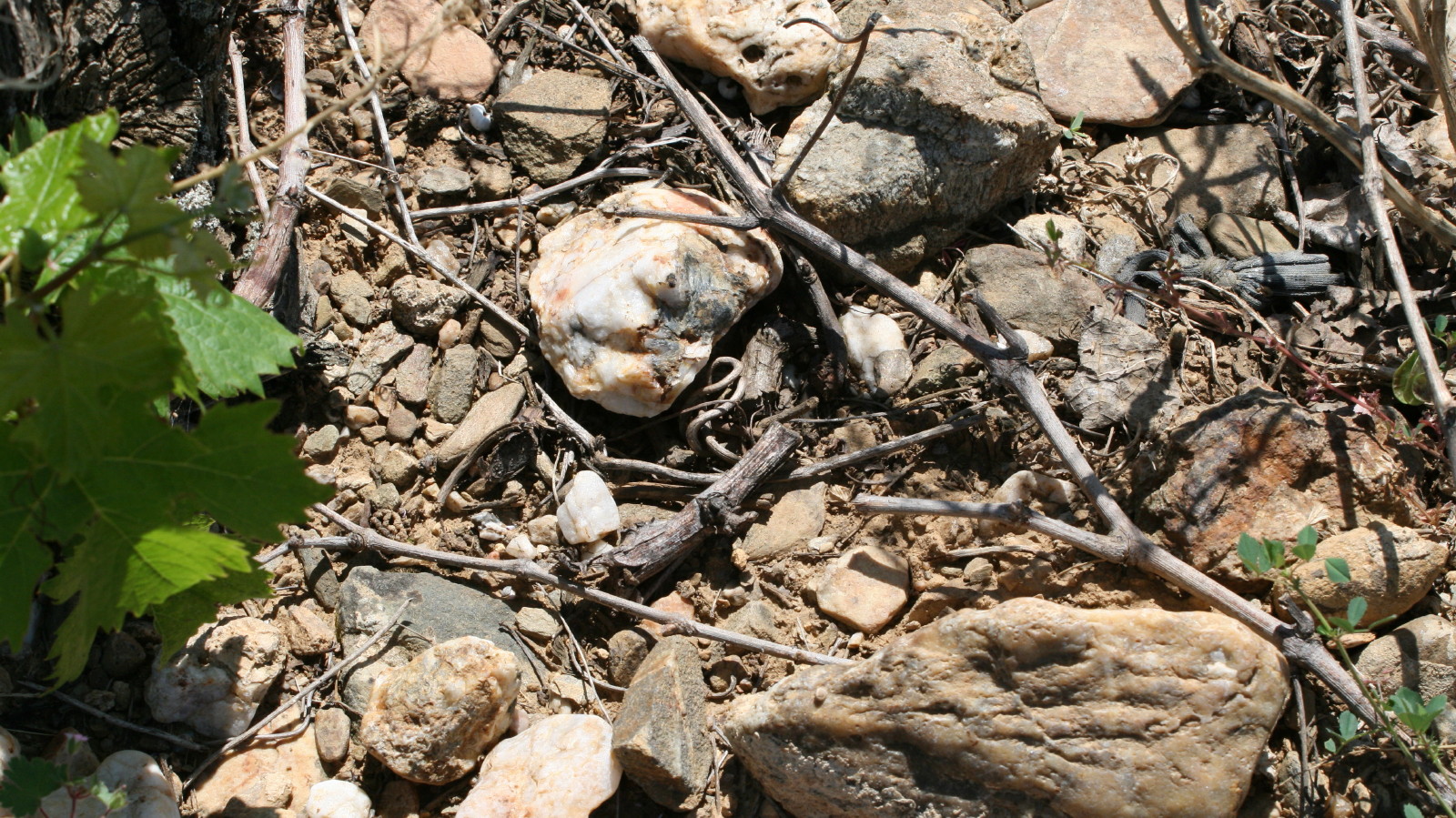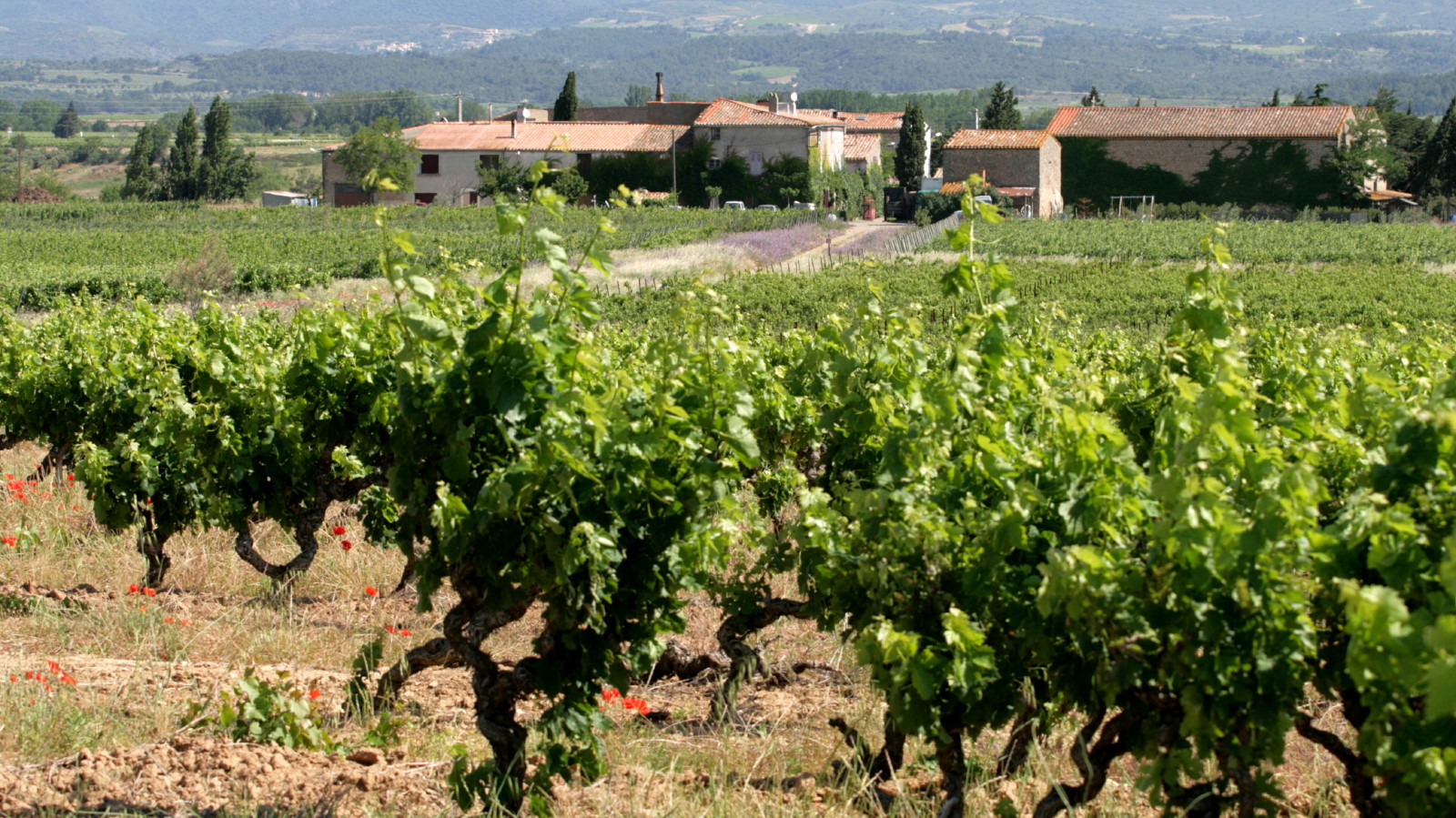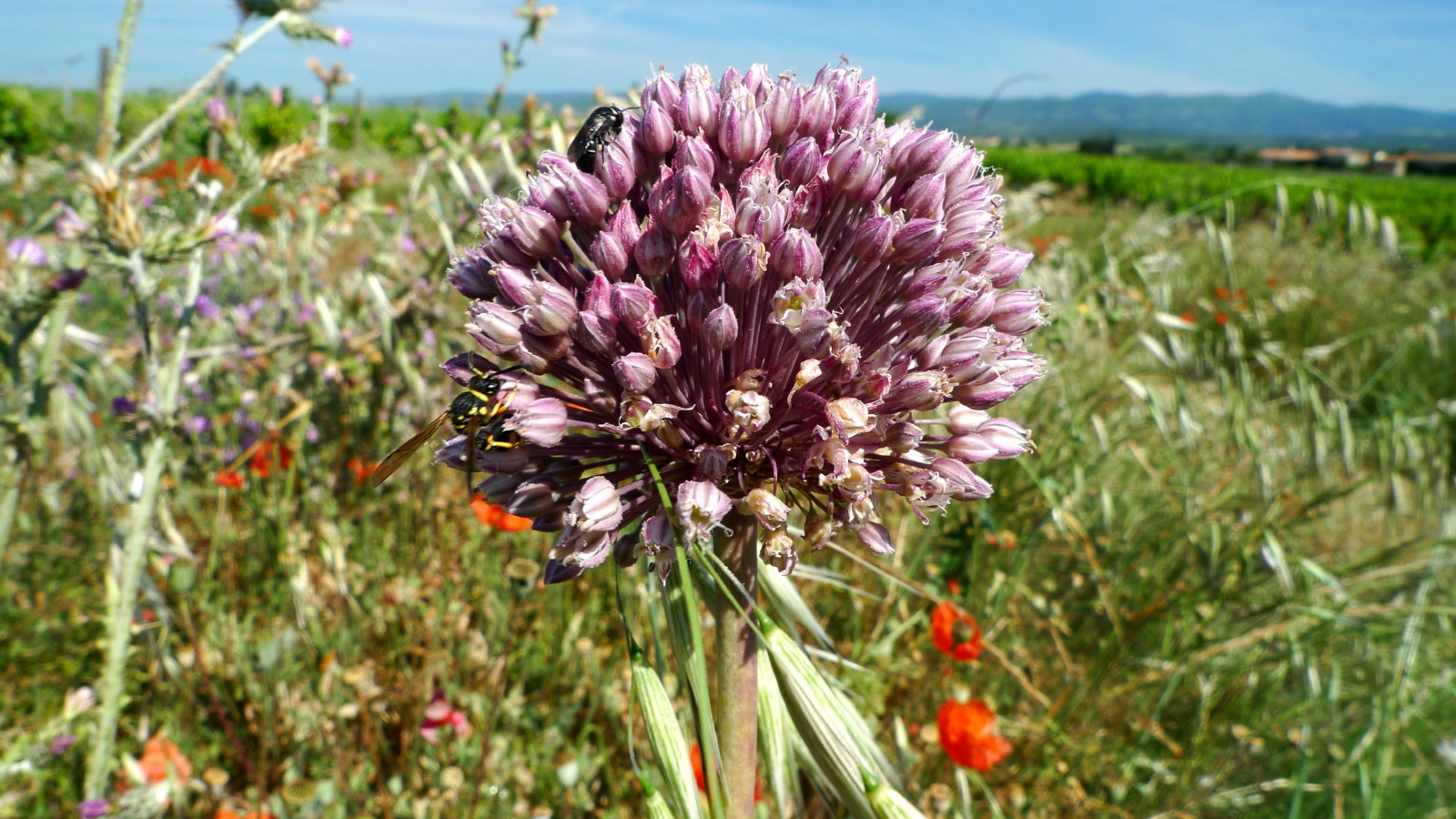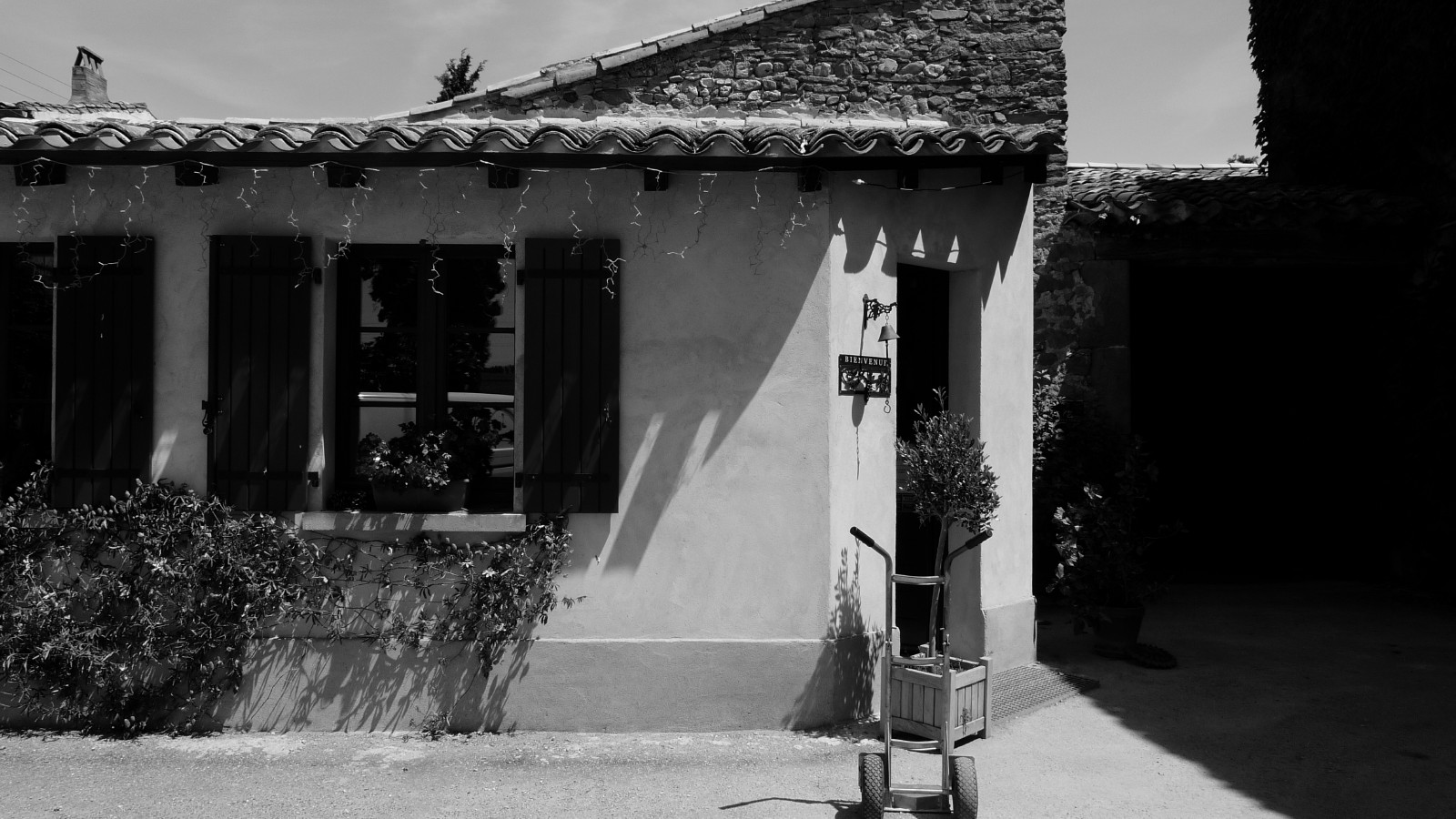 Fresh wines from a warm region
HOMS' estate spreads on 20 hectares in the heart of Minervois region, the estate named after the elms (in French ormes) which used to adorned the entrance path long time ago.
It is a very hot and dry region, winds blow very often, from the sea bringing some humidity and from the land bringing drought. The quaternary soils are quite young, and made of angulous stones and clay leached. On the 20 ha, 12 are in Minervois appellation (on the very stony part) and 8 ha in IGP, where the soils have much more clay (a fabulous natural water reserve for summer time).
In organic culture certified, the soils are ploughed and there is no use of any chemical products neither chemical fertilizers. Only organic mature ensures the soil nutrition. Pruning is short in order to limit the yields which are already low especially in this region (35hl/ha).
The grapes planted are Syrah, Grenache and Cinsault for the reds, Viognier, Chardonnay and Muscat for the whites.



White
Viognier, nice and elegant, good freshness, no heavy flavors, made and aged for a part in barrel (one or two wines).
Chardonnay younger, fruitier wine, easy drinking, 25% made and aged in barrel (one /two years olde)
Red spontaneous fermentation with no use of yeasts in concret vat