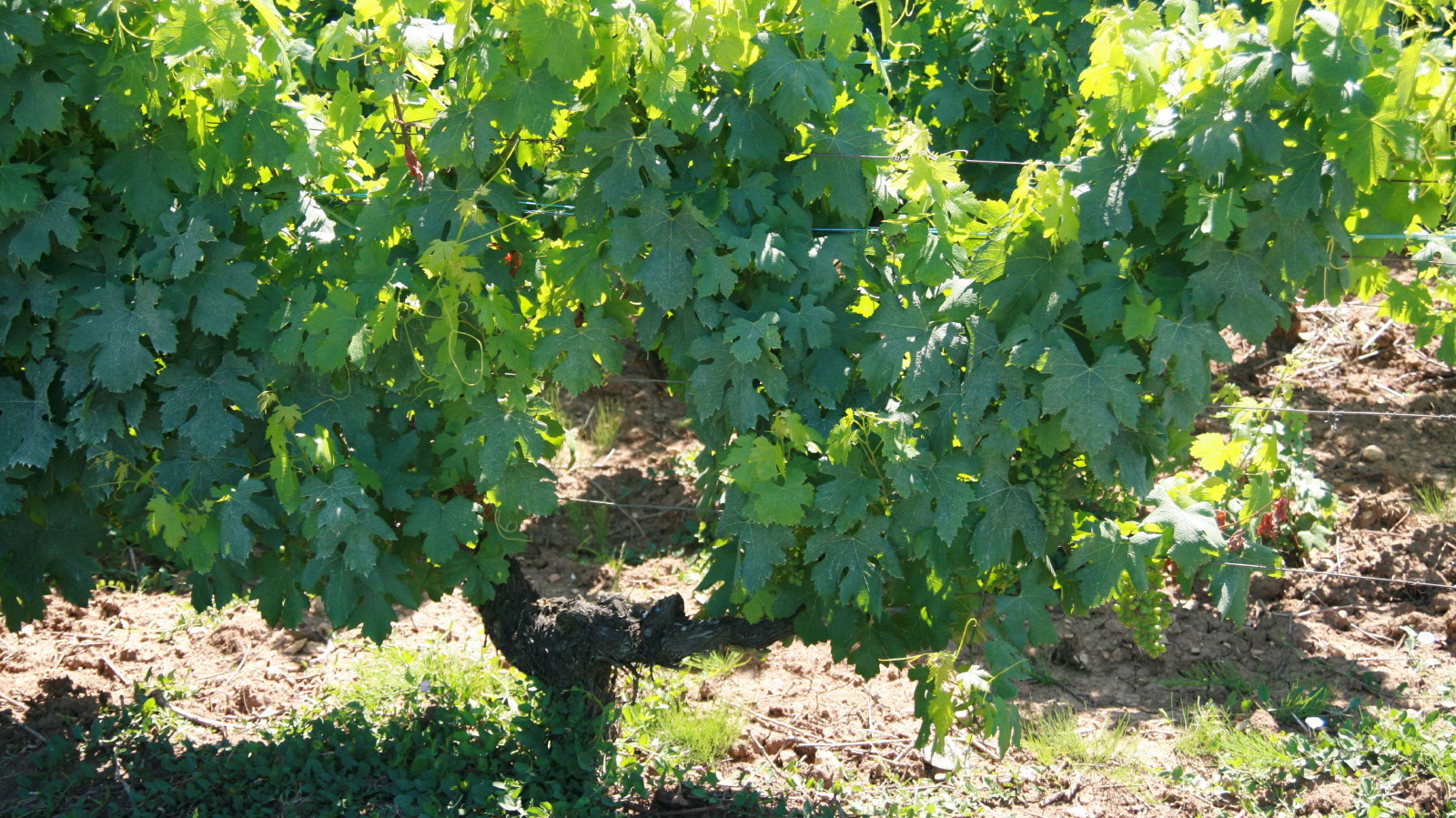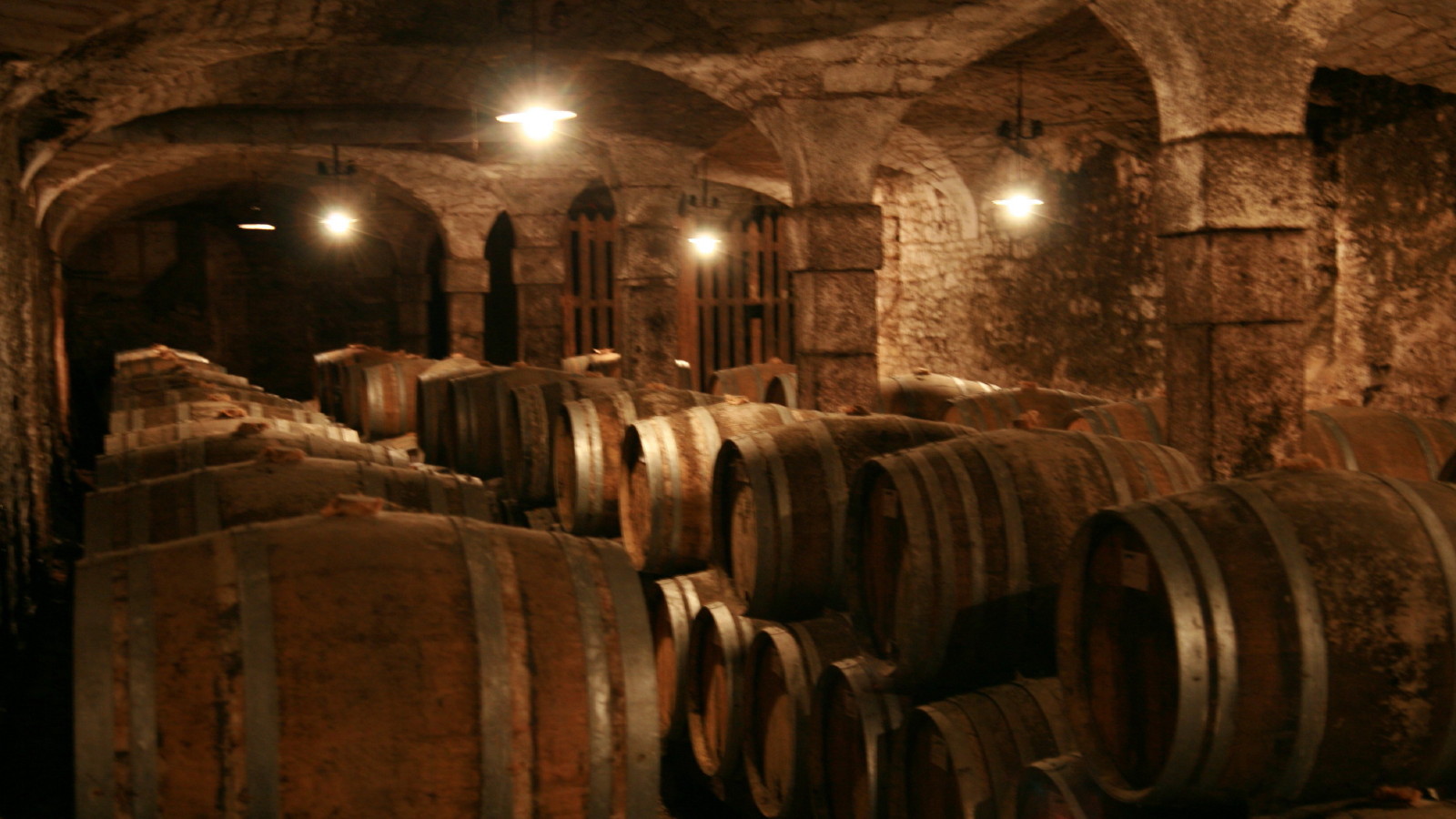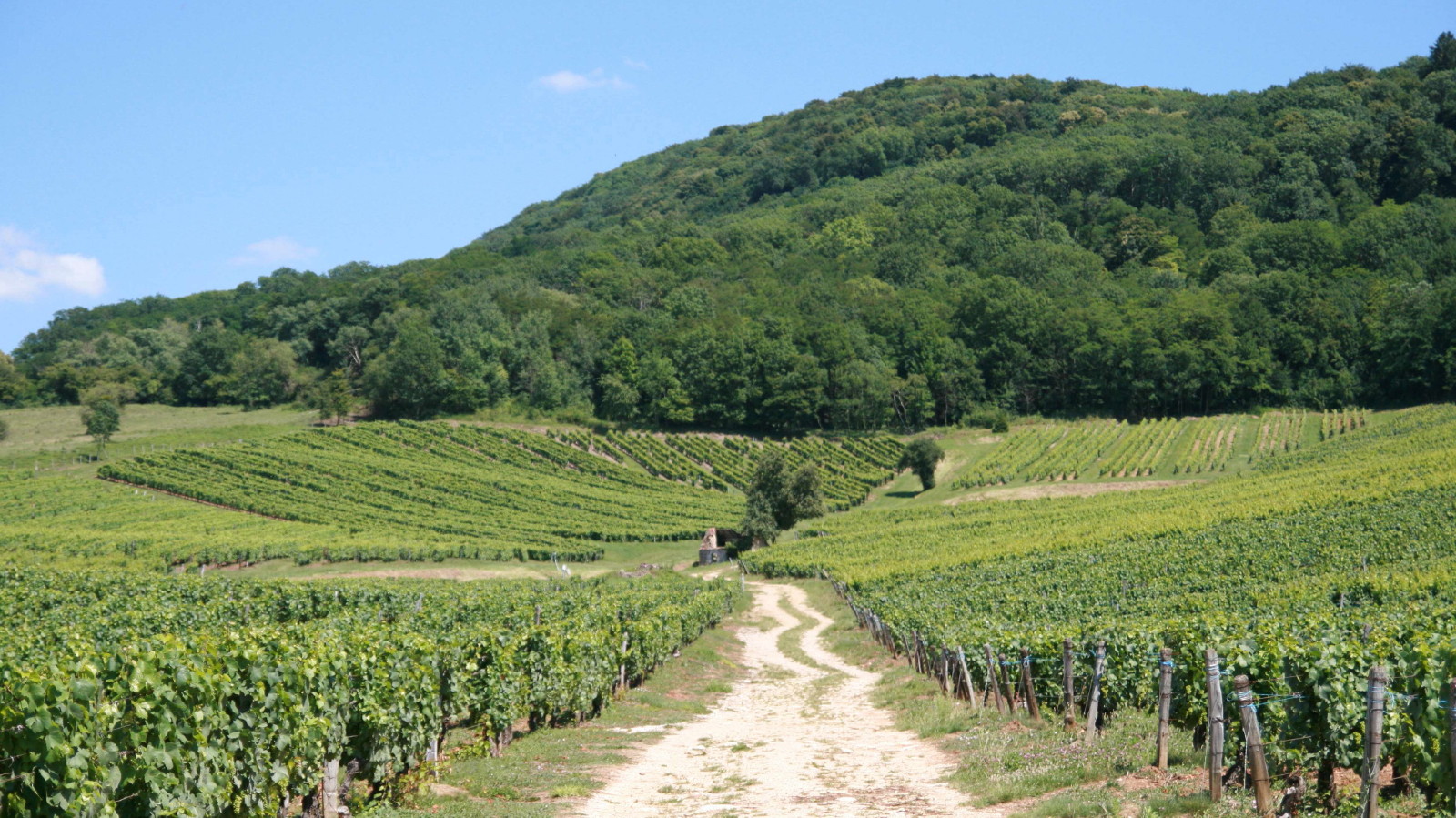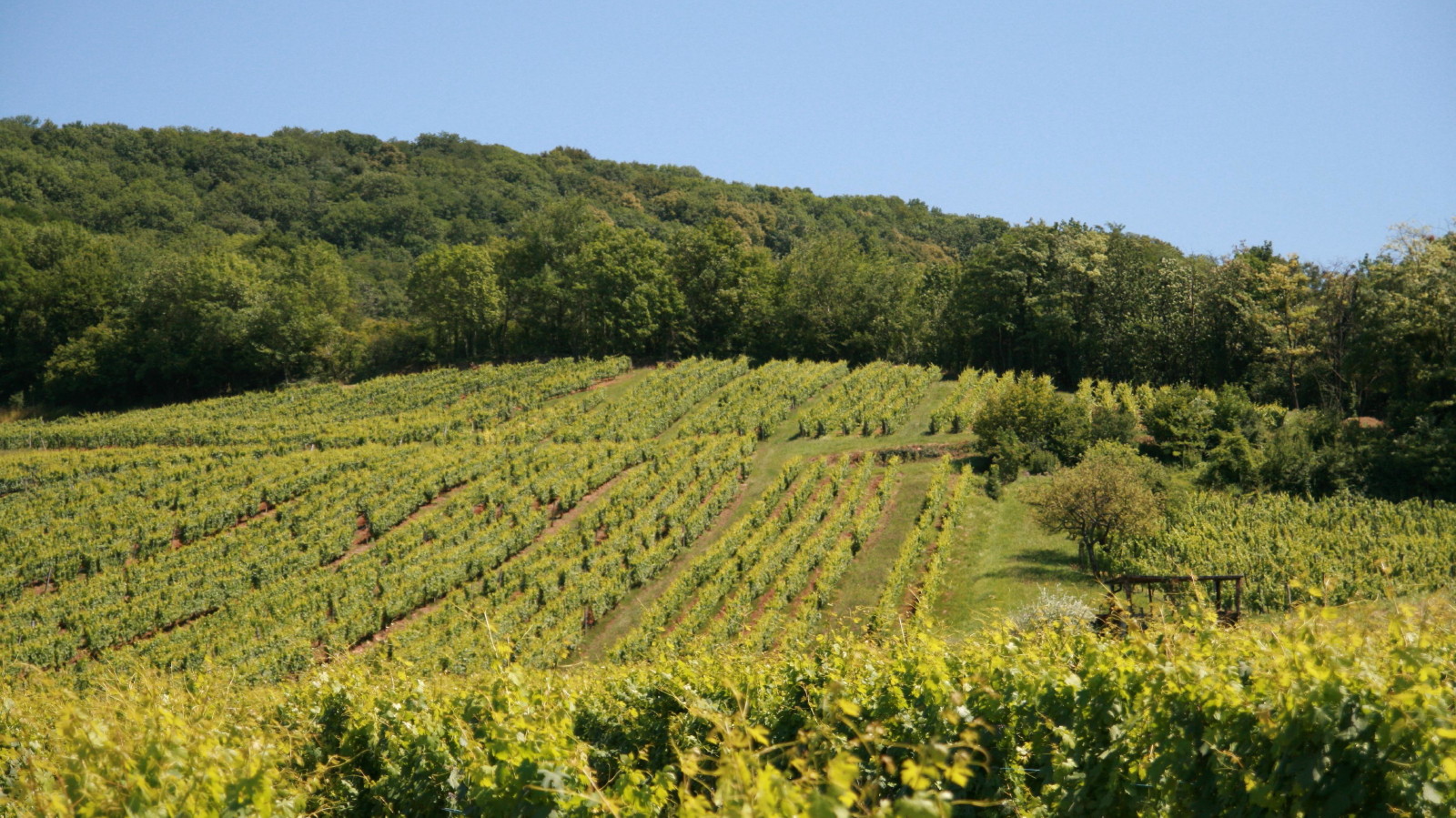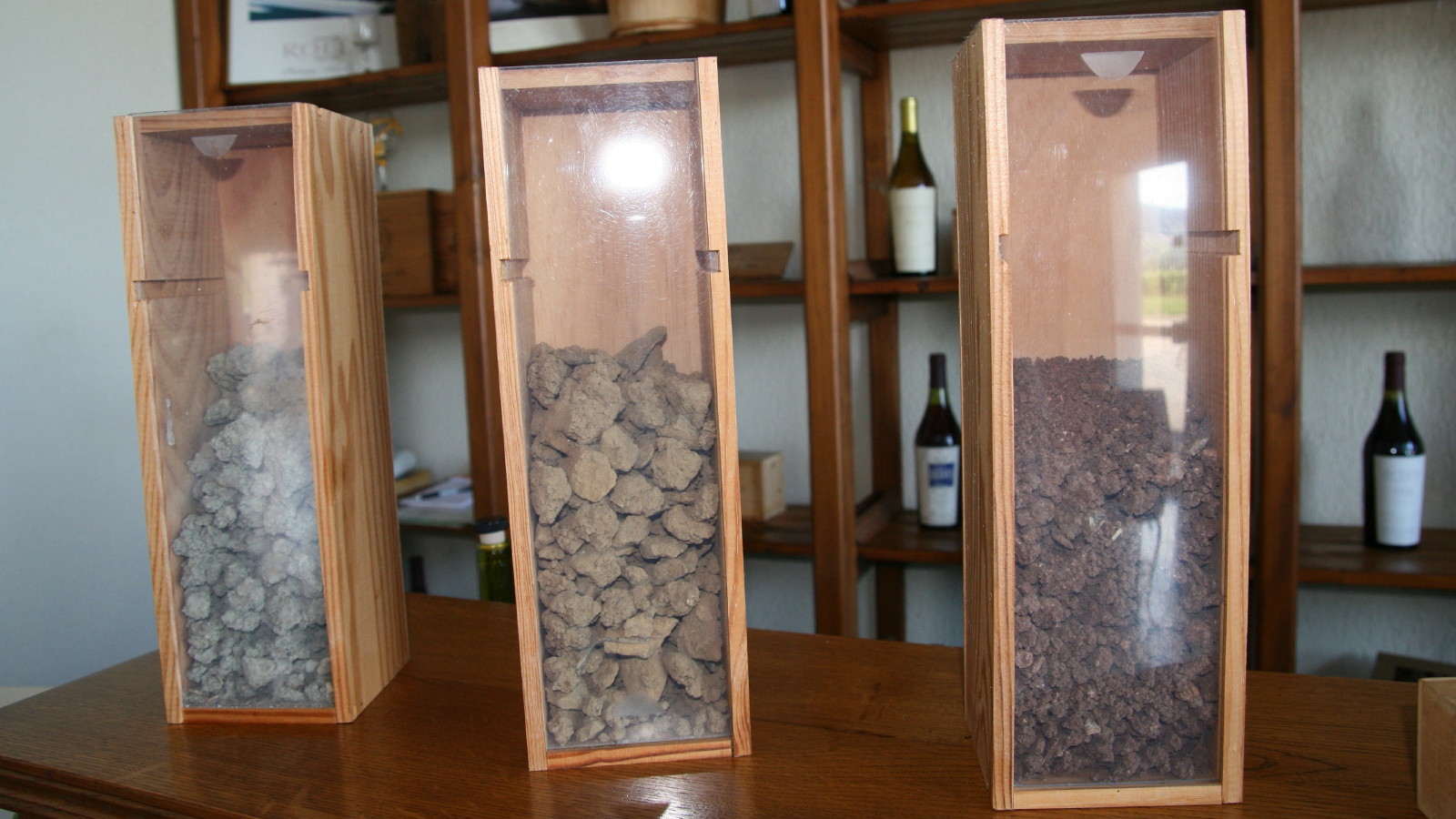 The estate is located in the Jura and spreads over three appellations : Arbois, Côtes du Jura and l'Etoile on 65 hectares. Domaine Rolet makes wines with their own vineyards only. The culture is sustainable, with no use of chemical herbicides (ploughed soil only) nor insecticides. Yields are low, between 15 to 50 hl/ha depending the appellations and wines.
The soils in Jura are complex and vary a lot regarding the appellations and locations. The estate pays strong attention to plant the right vines on the right soil, for instance :
Red and blue marls are dedicated to Poulsard
Heavy gravels, which are also warmer soils, perfectly fit for the Trousseau
Light marls are for the Chardonnay and Pinot Noir
Grey marls for the Savagnin
Vines are always planted on steep slopes. They prefer to use light caterpillar machines vs. heavy tractors in order to not damage the soil, which will pass only on specific grassed pathways. Harvests are manual only, every year, with 80 people picking for 4 weeks in the vineyard to select the best grapes – the only way to produce high quality wines!
The estate was created by Mr. Désiré Rolet in 1942, with just 4 ha, and was taken over by his children, Eliane, Bernard, Guy and Pierre in 1958.  In the Spring of 2018, the family Rolet took their well deserved retirement. For several years, Eliane, Pierre, Bernard and Guy Rolet were looking to sell the estate they have developed since taking over from their father in 1958.
Their requirements for new buyers were high; they wanted to pass the torch to lovers of Jura wines who share the same philosophy for great wines, but also who would be keen to continue the well-established work of the Domaine for the promotion of the different Jurassian soils.
Enter The Devillard family.  The Devillard family already owned a beautiful portfolio of Burgundy estates; Chateau de Chamirey in Mercurey, Domaine des Perdrix in Nuits St Georges and Domaine de la Ferte in Givry, and had a long history of working with Chardonnay and Pinot Noir. Having themselves the idea about acquiring a domaine outside of Burgundy, they were the perfect candidates.
They were seduced by the quality and finesse of the estate's wines and the passion of the Rolet family for the Jura. These two families share the same requirements for quality winemaking and respect for tradition. The handover officially took place this past May 2018.
Cédric Ducoté, former export manager for the Devillard domaines and a trained oenologist, took the position of Director of the Domaine Rolet, a post he has held since June 2018.  He is committed that there will be no revolution but an evolution on the work done at Domaine Rolet. Thus, the five grape varieties will continue to be the focus, and the range of wines will remain very close to all that is currently produced.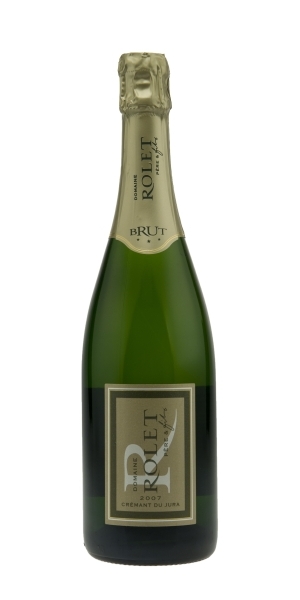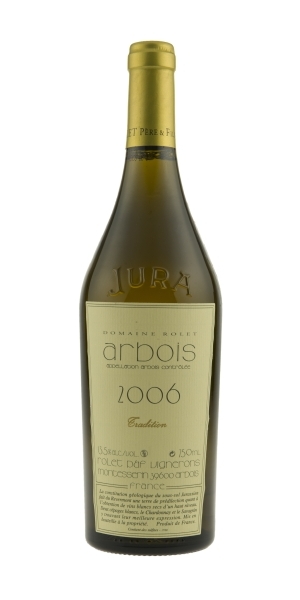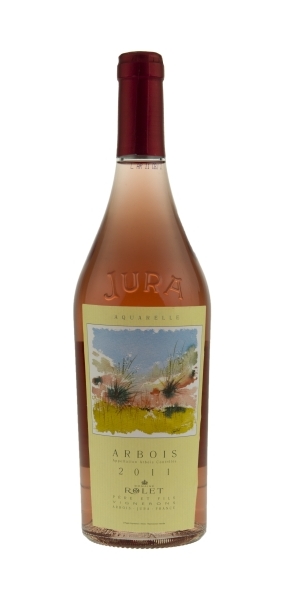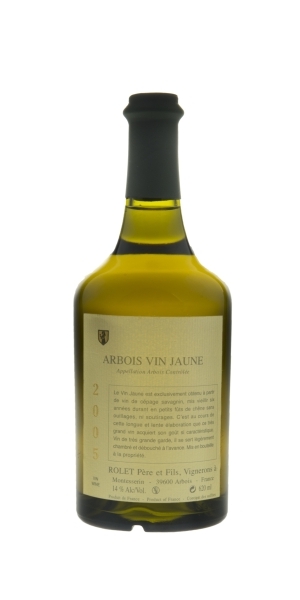 Chardonnay from different appellations : Arbois, Côtes du Jura and l'étoile,
Naturé : Savagnin aged in topped-up barrels for one year.
Expression du terroir : blend of 25 % Savagnin traditionally aged for 3 years in barrel with spontaneous flor of yeasts,  and  75 % Chardonnay topped-up barrel aged for 2 years and then one year in vat
Tradition blanc : blend of 25 % Savagnin traditionally aged for 4 years in barrel with spontaneous flor of yeasts,  and  75 % Chardonnay topped-up barrel ageing for 2 years and then two years in vat
Rouge : Poulsard rosé and red, Trousseau, Pinot Noir and blends of these red grapes for the cuvée "Tradition"
Crémant du Jura white and rosé
Emblematic wines from Jura : Vin Jaune (100% Savagnin aged 7 years at least under the flor), Vin de Paille (from grapes dried over winter), Mac vin (Vin de liqueur)
All technical information is available in English upon request.