[vc_row][vc_column width="1/1″]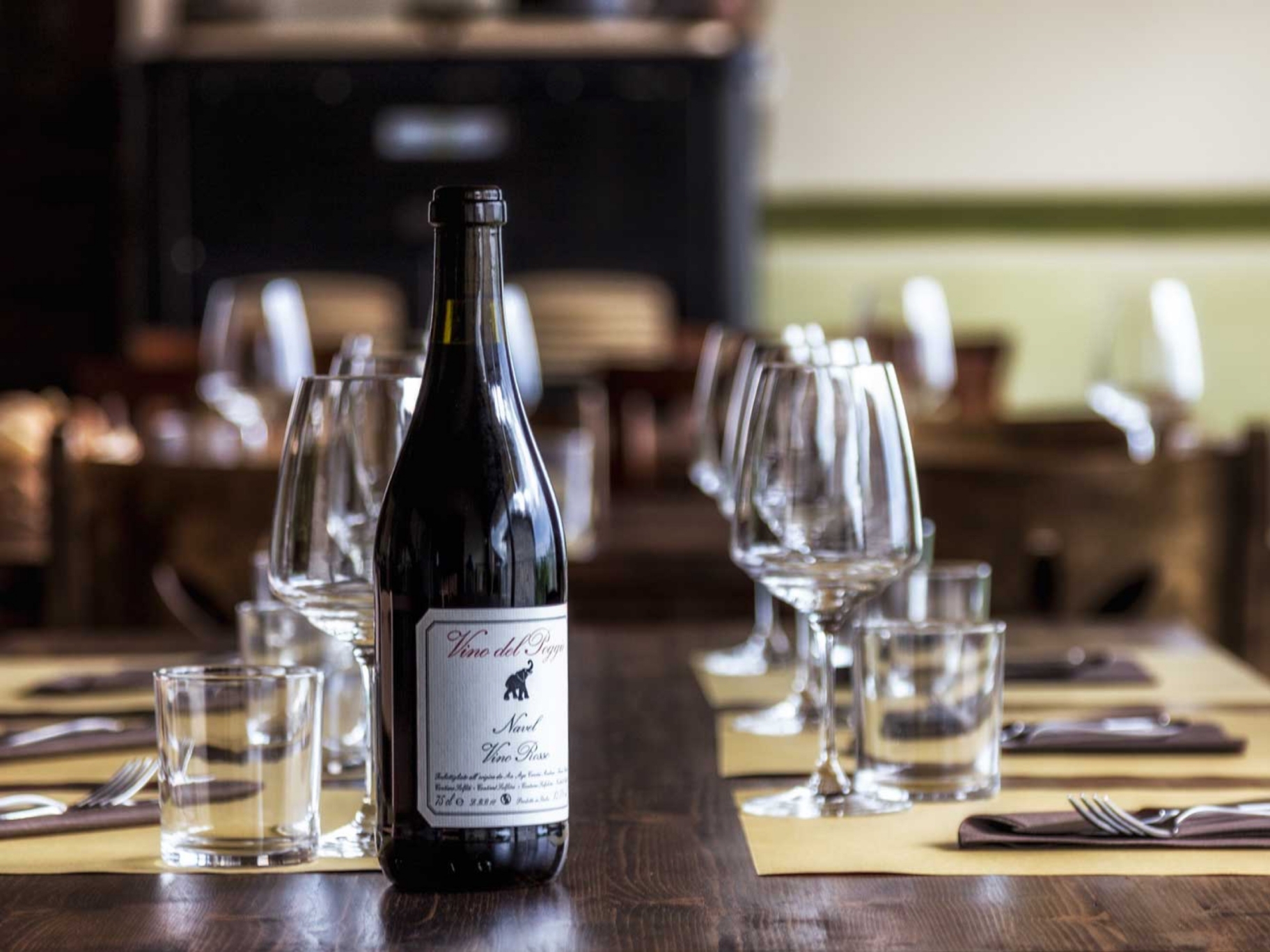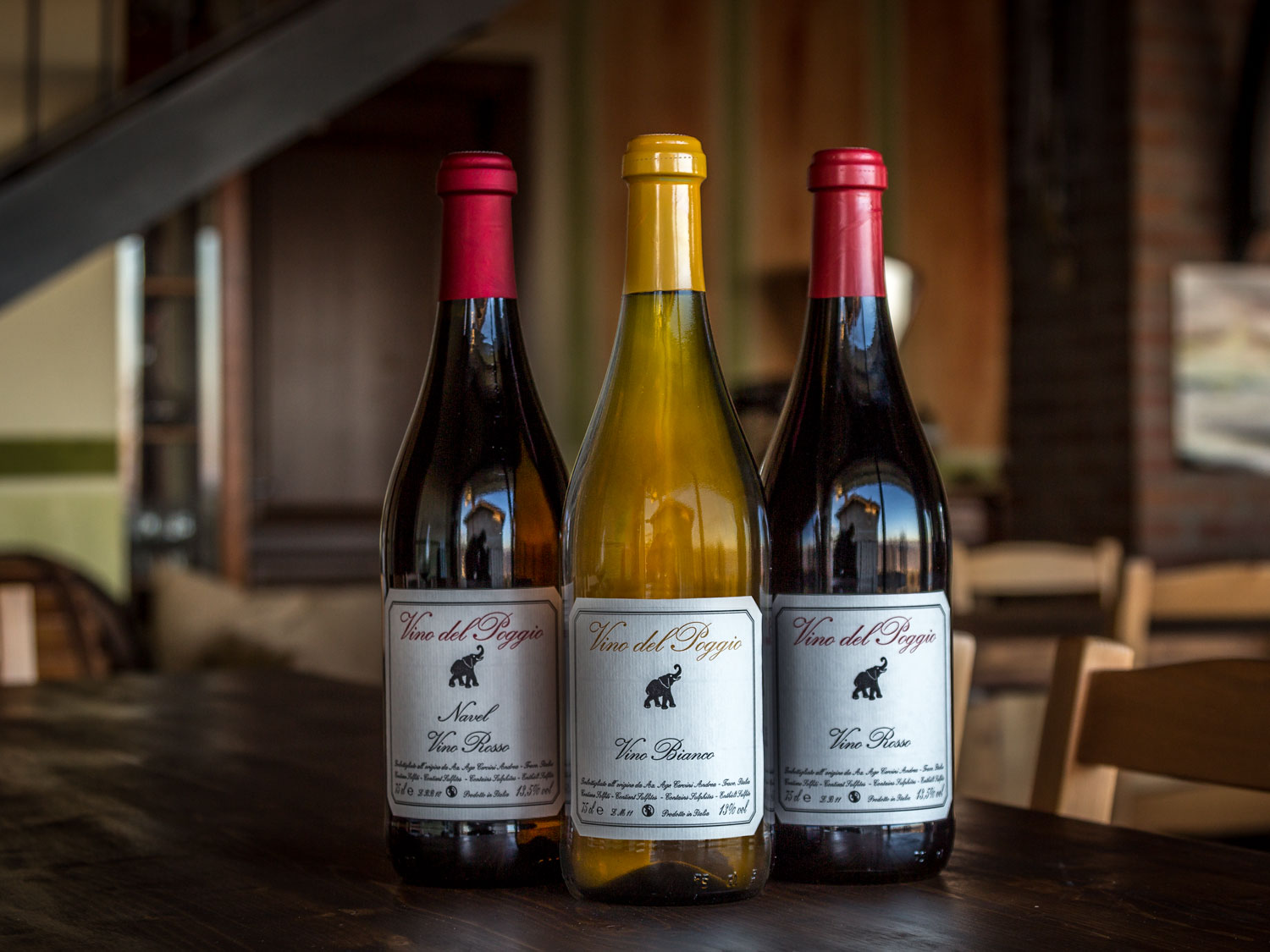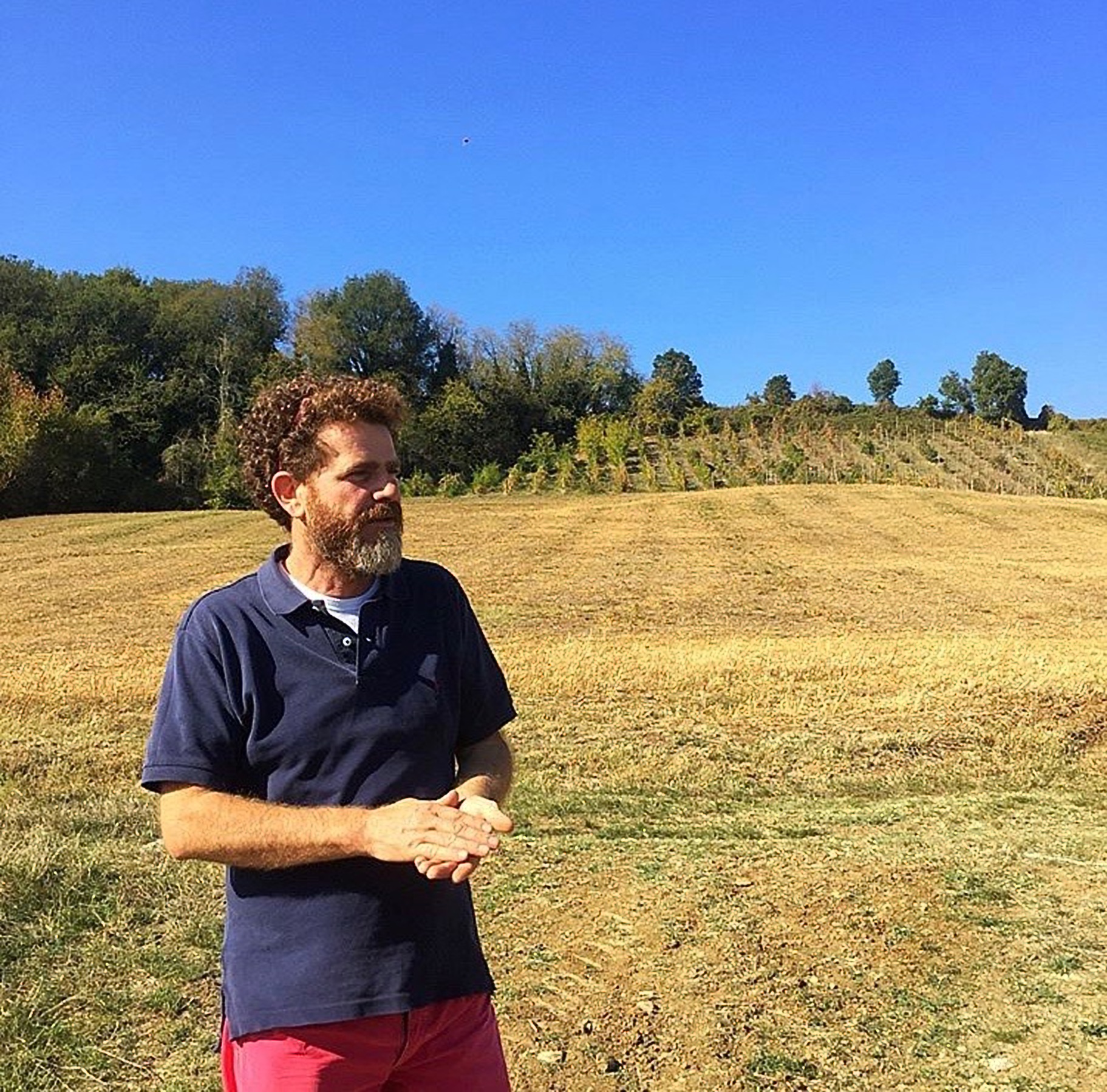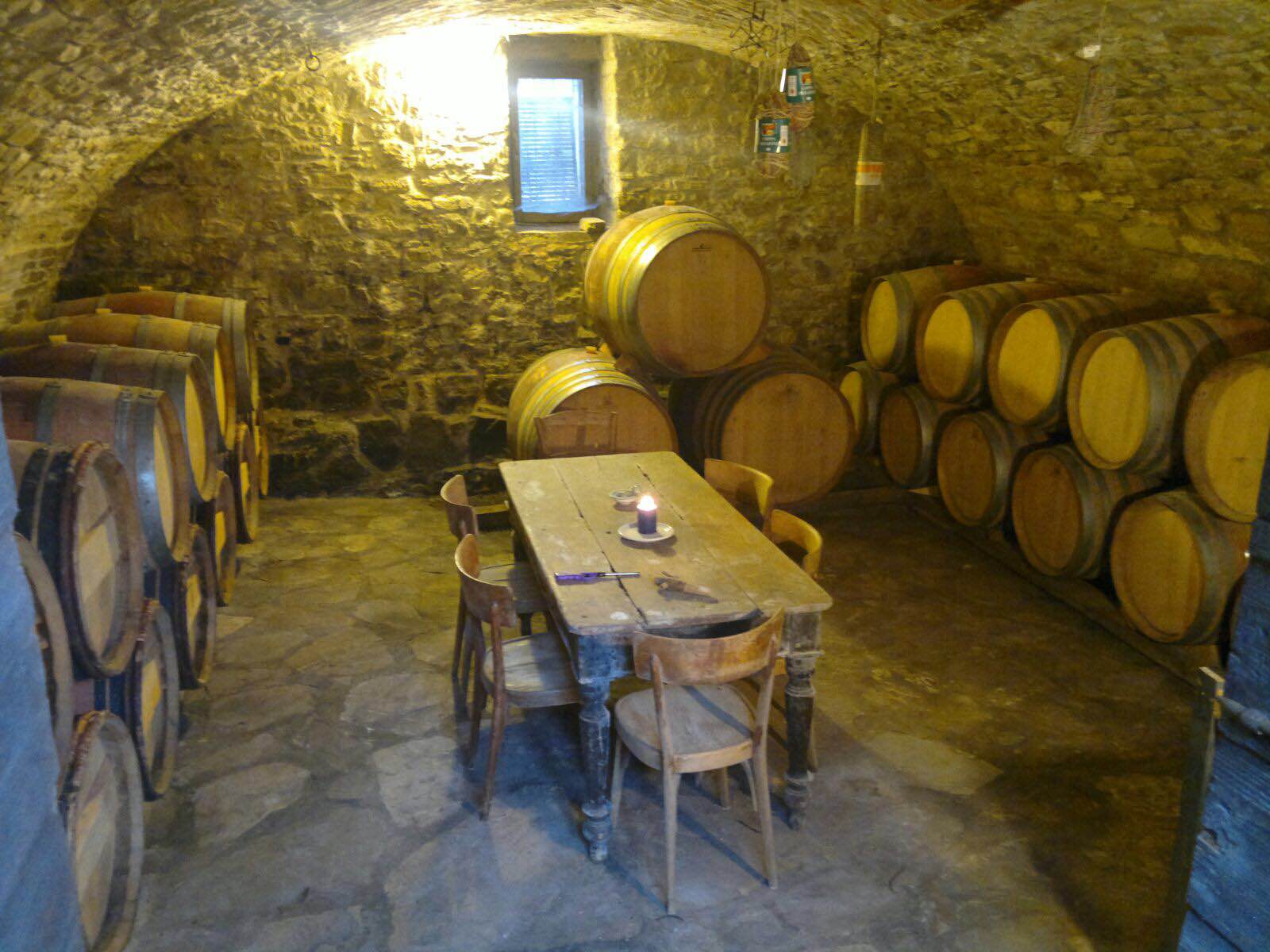 [/vc_column][/vc_row][vc_row][vc_column width="1/1″][symple_heading title="Vino del Poggio: the pleasure of eating and drinking well in the Piacenza hills" type="h2″ margin_top="30px" margin_bottom="30px" color="#000″ style="dashed-line" text_align="left" icon_left="None" icon_right="None"][/vc_column][/vc_row][vc_row][vc_column][vc_text_separator title="The estate" title_align="separator_align_center"][vc_column_text]Andrea Cervini has always lived in the vineyard. When he was 13 year old, he used to help his wine-growing uncle. At that time, they sold the grapes and produced a little wine that they sold to private individuals in dame-jeanne. Andrea Cervini is passionate about local wines and without artifice, he has always had a high regard for Stoppa wines and his friendship with Giulio Armani has given him the energy to settle and produce his wines.
In 2006, he planted the first vines and built a cellar. Today there are 4 hectares including Malvasia di Candia Aromatica, Barbera and Bonarda: 4 plots including a plot of old vines planted in 1970.
The soils are clay-limestone and the vines are at an altitude of 200 metres in the Trebbia Valley. There is no use of chemicals in the cultivation of the vineyard, only copper and sulphur are used.
Density: 5000 vines/ha
The work in the vineyard follow the organic culture rules with treatment only made by Copper and Sulfure.[/vc_column_text][vc_button title="Vino del Poggio Website" target="_blank" color="wpb_button" icon="none" size="wpb_regularsize" href="http://www.poggioagriturismo.com"][vc_text_separator title="Wines produced" title_align="separator_align_center"][/vc_column][/vc_row][vc_row][vc_column width="1/4″]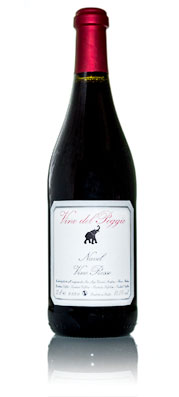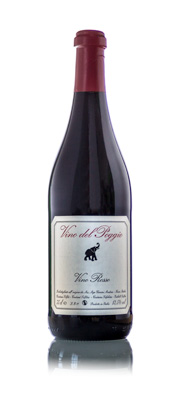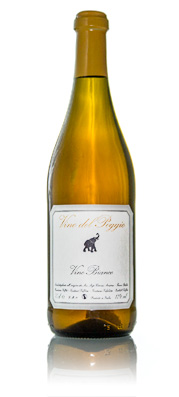 [/vc_column][vc_column width="3/4″][vc_column_text]
[/vc_column_text][/vc_column][/vc_row][vc_row][vc_column width="1/1″][vc_separator][symple_heading title="From the blog" type="h2″ margin_top="30px" margin_bottom="5px" color="#000″ style="dashed-line" text_align="left" icon_left="None" icon_right="None"][/vc_column][/vc_row][vc_row][vc_column width="1/3″][vc_text_separator title="Estate's visit" title_align="separator_align_center"][vc_column_text]
[/loop][/vc_column_text][/vc_column][vc_column width="1/3″][vc_text_separator title="Fairs" title_align="separator_align_center"][vc_column_text]
[/loop][/vc_column_text][/vc_column][vc_column width="1/3″][vc_text_separator title="Press" title_align="separator_align_center"][vc_column_text]
[/loop][/vc_column_text][/vc_column][/vc_row]