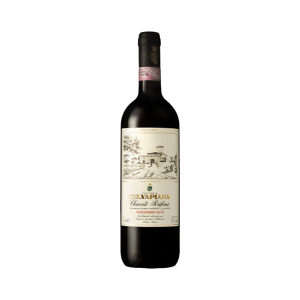 Selvapiana's Chianti Vendemia 2013 has been rewarded by 93 pts with the Wine Enthusiast and listed among the 100 top wines, with the 23 position.
A short reminder on the vintage :
2013 has been a classic cooler vintage, like the ones when we were young.
Winter and spring rains brought groundwater reserves back to normal level. Growing season was on normal time after a ten days delay in flowering. August was with regular average temperature but with excellent cold nights. Some rain in late Septembr delayed harvest, that started early October.