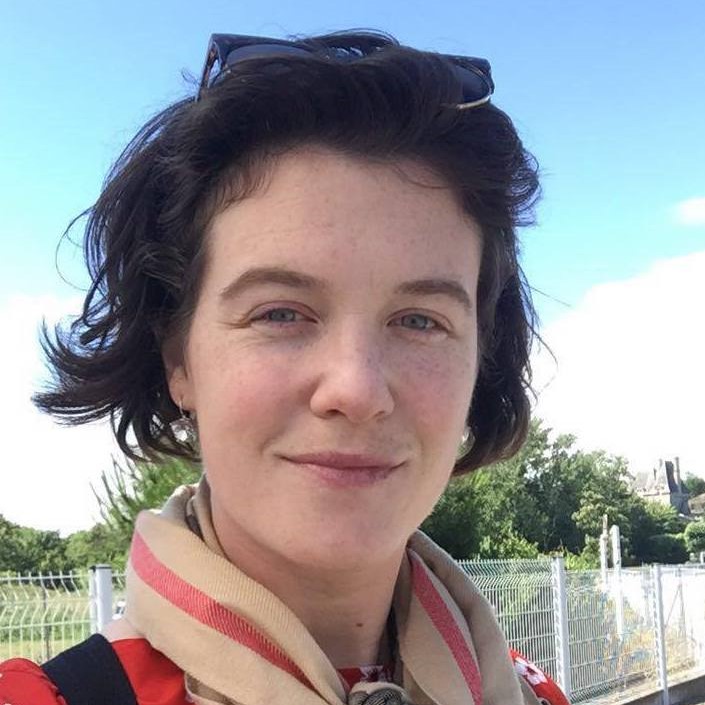 Where do you come from ? I am born and raised in Toronto, Ontario, Canada
What do you enjoy in life ? I love freedom in all capacities – of expression, of opinion, of thought, of travel, of working, of wine choices! Independence!
What don't you like ? I hate the word No.
What do you like to eat and drink ? I love to discover new tastes: spices, foods, flavours, recipes, wine pairings – and above all artisans that focus on creating one special product – be it wine, butter, oil, pasta, etc. – I love to taste the individuality in what I am eating or drinking when I know someone has dedicated their time to that craft. More than just expression of terroir, but also savoir-faire. It's very easy to make bad wine from excellent grapes.
How did you come up with the idea of ​​working in wine ? I wanted to travel, and escape the Canadian winter. A cousin had been backpacking in Australia and picking grapes for wineries. Inspired, after a bottle of wine and a late night Australian Working Holiday Visa application, it was approved the next morning, and I flew to Oz nine months later. I learn by doing, and wanted to be involved in the winemaking before I got into the wine studying, and professional wine serving. From 2009 – 2012, I did two vintages in McLarenVale, and one in Marlborough, NZ, before I moved back to Toronto to do my Sommelière Certifications with CAPS and CMS in 2012. After passing, I worked as a Sommelière at a high level in Toronto at famous Fine Dining establishemnts – 18 course food & wine pairings, etc. Then the travel bug itched again, and I moved to Dijon, Bourgogne, to do my Masters in Wine Business at the Burgundy School of Business in 2016 – during which I met Fanny at Vin Italy 2017, and the rest is history!
What do you like about your job ? Meeting new people ! By nature, I am a curious person, and enjoy discovering new cultures, and only to make connections and realize that humanity has much more in common than they do in differences.
Can you tell me about a vintage or a wine that particularly marked you ? Since any vigneron who hears my birth year shakes their head with disappointment "bad year for wine", I have come to favour the year 1989. I had a famous Canadian Rock Singer, Geddy Lee from the band Rush, kindly give me my first taste of 1989 Giuseppe Mascarello Barolo Monprivato when I was a young Sommelière, and it was mindblowing. I also have to thank fellow Canadian wine lover Moray Tawse for imprinting on me a slight Burgundy obsession that definitely influenced my move to France.
What do you expect from a wine ? Above all, it must be delicious. From there, I look for ethical, environmental and authentic qualities, and even better if someone I know and care for made it!