[vc_row][vc_column width="1/1″]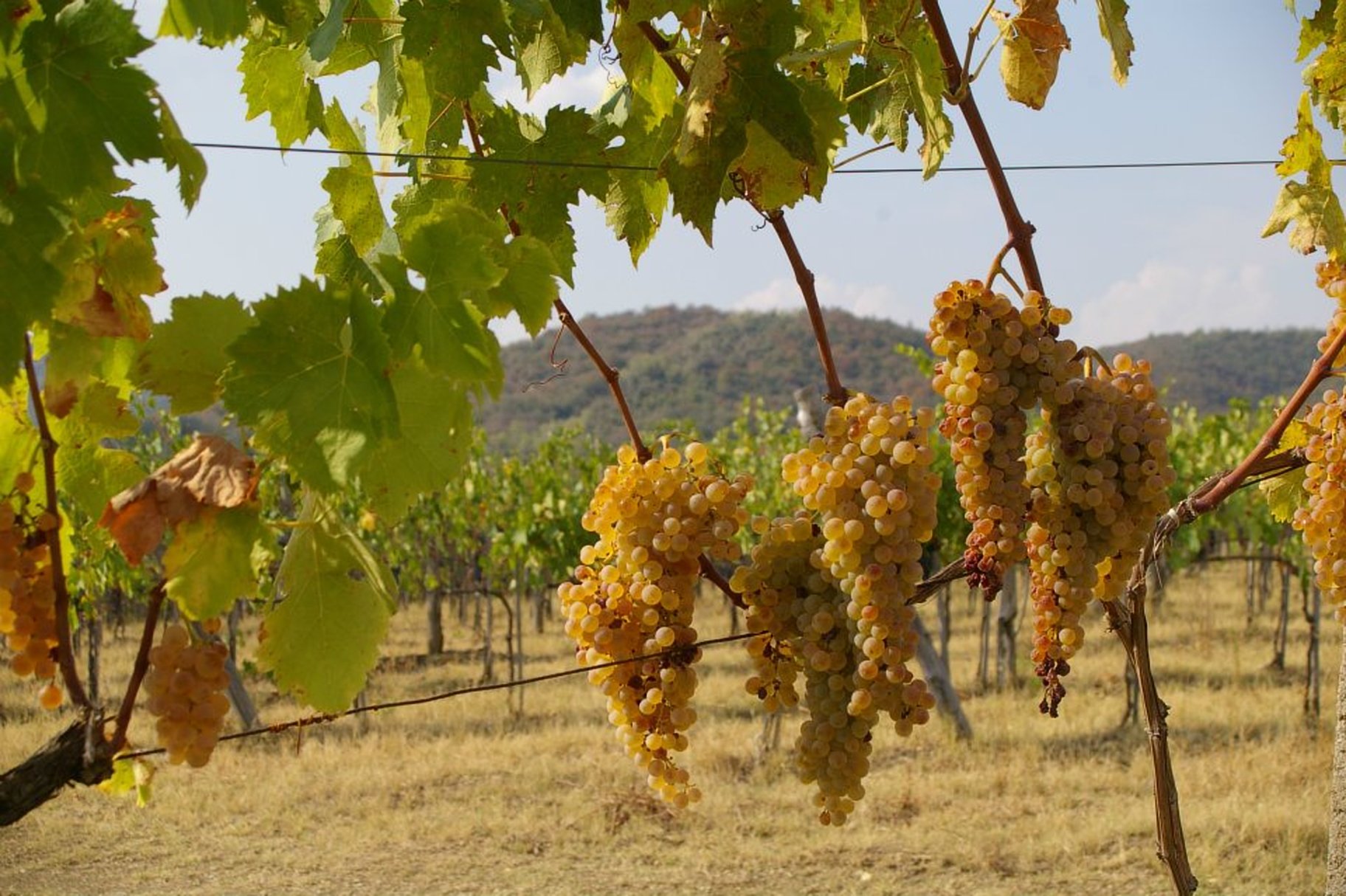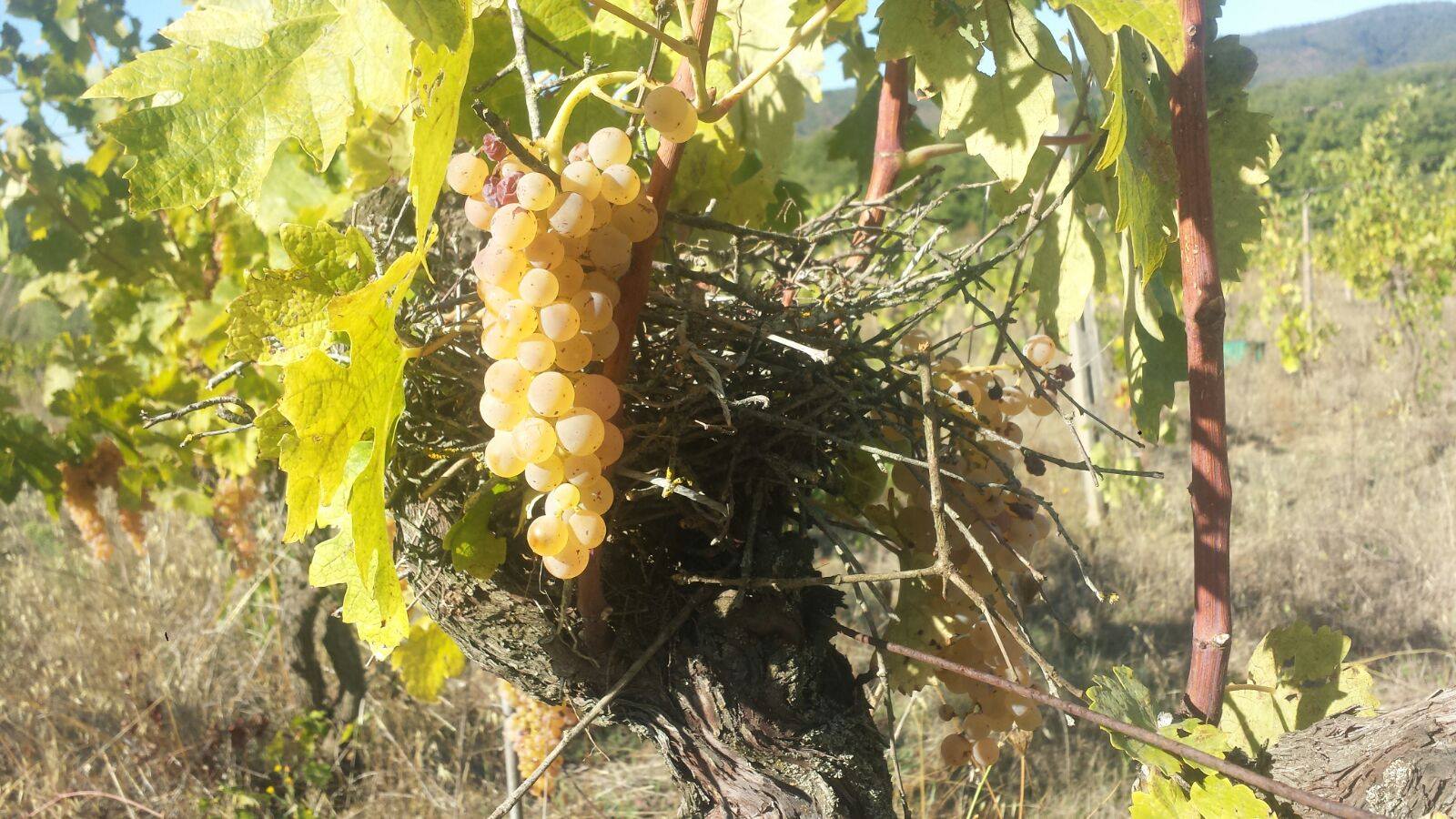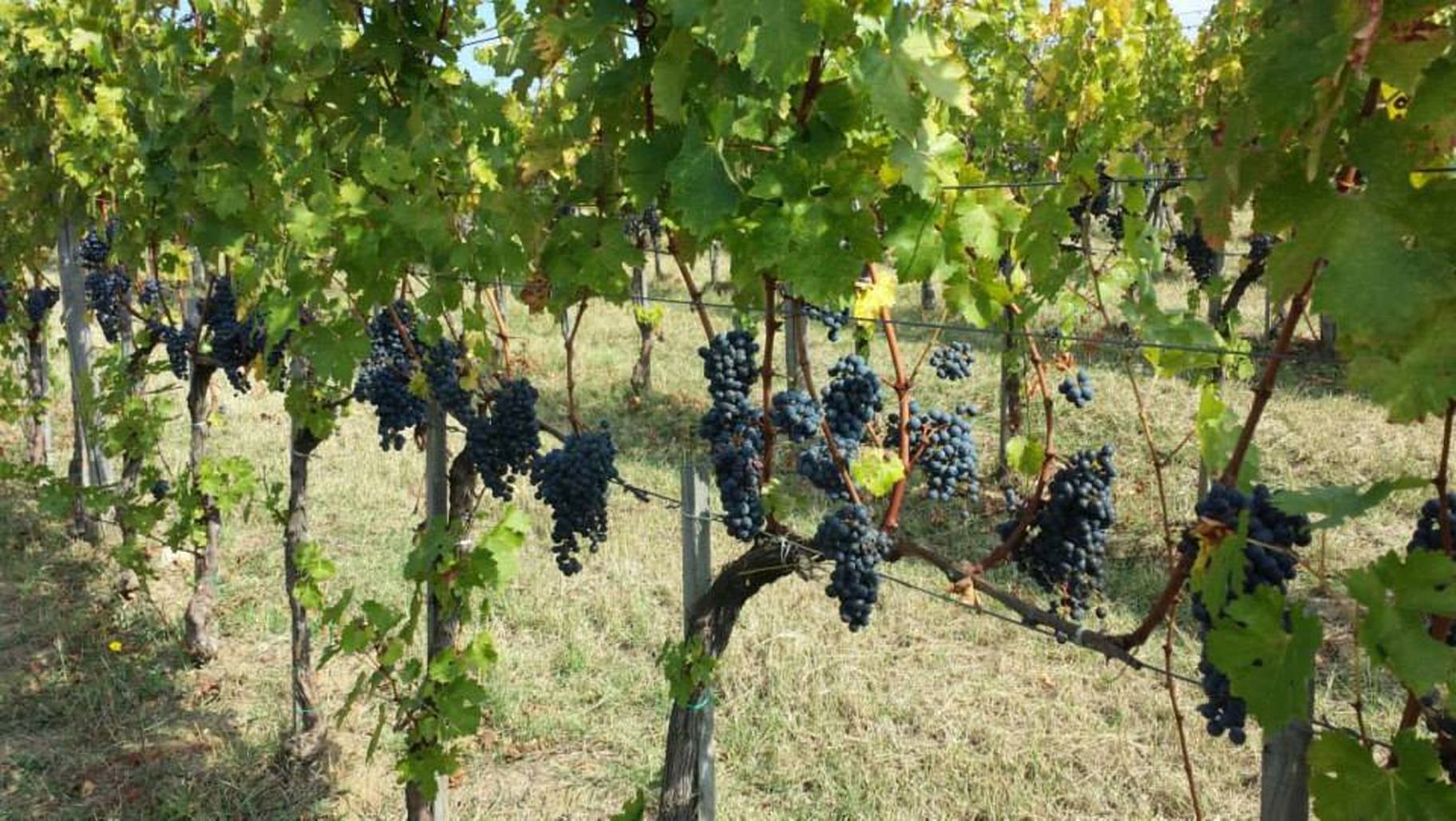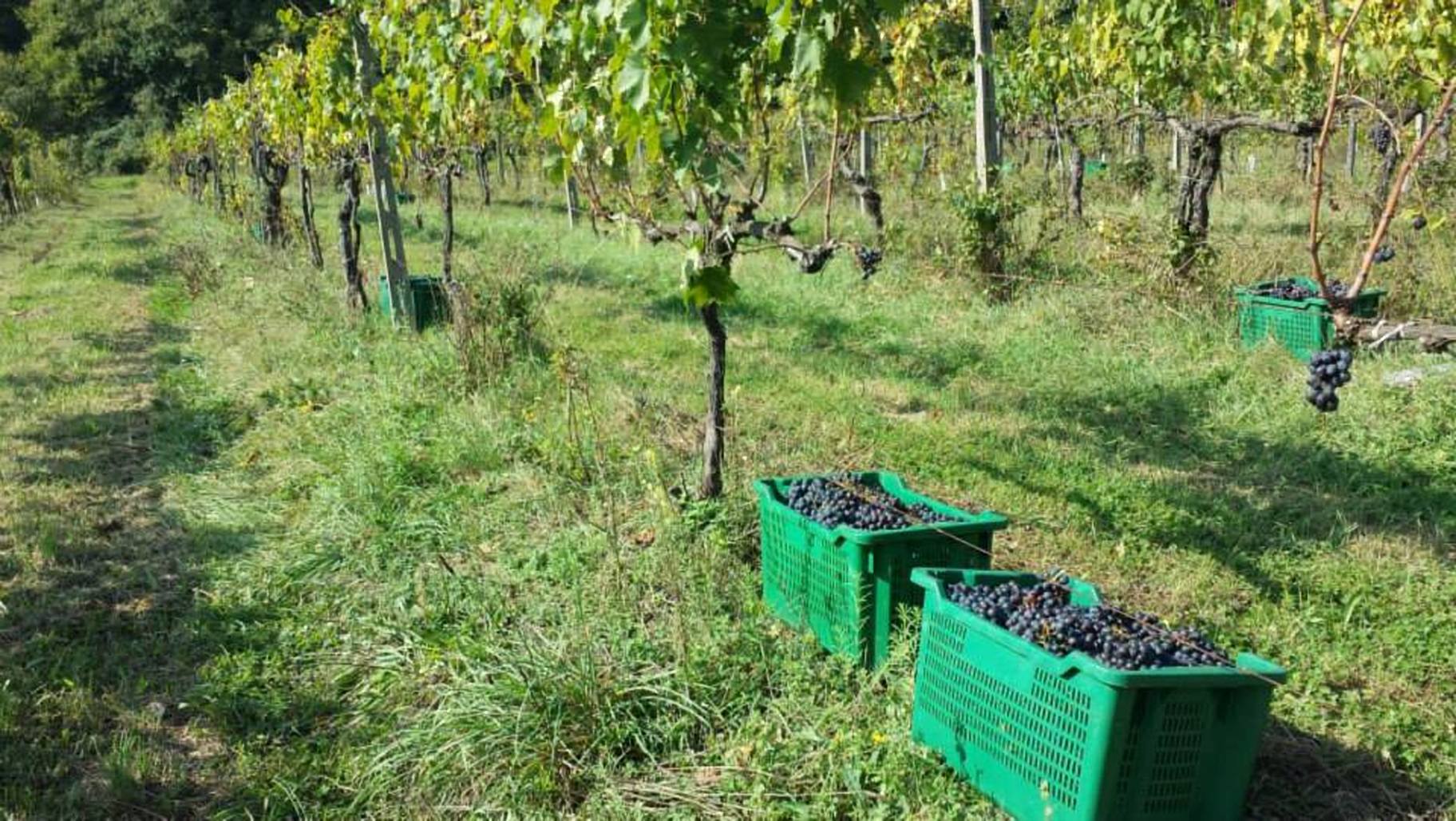 [/vc_column][/vc_row][vc_row][vc_column width="1/1″][symple_heading title="Tunia: respecting old vines and the Tuscan tradition" type="h2″ margin_top="30px" margin_bottom="30px" color="#000″ style="dashed-line" text_align="left" icon_left="None" icon_right="None"][/vc_column][/vc_row][vc_row][vc_column][vc_text_separator title="The estate" title_align="separator_align_center"][vc_column_text]Tunia is a young Domaine created in 2008 from the enthusiasm of three youths : Chiara Innocenti, Francesca di Benedetto and her brother Andrea. Francesca is the heart of Tunia,
as a biologist and oenologist she take charge of the production
.
Tunia was the name of the most important God in the Etruscan pantheon; the name is given to the domaine in hommage to the earth upon which it is situated, the Val di Chiana in the province of Arezzo.
The Domaine extends over 25 hectares planted of old vine Sangiovese and Trebbiano (in 1970) and of recently planted vines (2005) of Cabernet Sauvignon and Sangiovese. One part of the vines of Trebbiano has been recently grafted with Vermentino. Of course we can't forget the 600 olive trees – typical Tuscany!
Tunia works in organic viticulture in both the vineyards and in the cellar, without adding any oenological products to the vinification except for a small quantity of sulphites at bottling.
The work in the vineyard follow the organic culture rules with treatment only made by Copper and Sulfure.[/vc_column_text][vc_button title="Tunia website" target="_blank" color="wpb_button" icon="none" size="wpb_regularsize" href="http://www.tunia.it"][vc_text_separator title="Wines produced" title_align="separator_align_center"][/vc_column][/vc_row][vc_row][vc_column width="1/4″]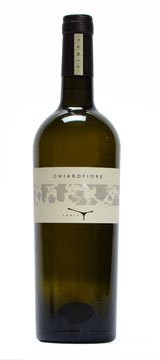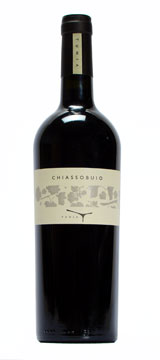 [/vc_column][vc_column width="3/4″][vc_column_text]
Sotto Fondo 2016 – 100% Trebbiano

Classic Method sparkling. Non-filtered. Dosage is juice left over from harvest for refermentation in bottle. Small quantity of wine has been aged under skin-contact.

Chiarofiore 2014 – Trebbiano (85%) & Vermentino 15% (Orange Wine)

Made from Trebbiano picked at four different times, and Vermentino.

The first pick: harvest of Trebbiano a little before maturity and still having a nice acidity, direct pressing and fermentation in tank.
The second: around September 10 with the harvest of Vermentino at maturity. One week pellicular maceration.
The third: at the end of September, harvests of Trebbiano at maturity. Skin maceration.
The fourth is a late harvest of Trebbiano made in early November. The bunches are slightly wilted and some of them are botrytised.

Chiaroscuro 2016 – Cabernet Sauvignon Rosé

Direct press Cabernet Sauvignon at phenolic maturity. The nose is spiced with ground pink peppercorns and dried red roses. This wine is a spicy gastronomic rosé.

Chiassobuio 2011 – Sangiovese (90%), Colorino & Canaiolo (10%)

The nose is wild with savoury dried summer fruit – red cherries, and red currants. Dried roses and juicy red plums are intwined on the palate, with rustic tannins full of iron and blood finishing the palate.

Cantomoro 2010 – 100% Cabernet Sauvignon

Violets, licorice, cigar box are the classic Cabernet notes on the nose, with a touch of leafy moss, smokey cacao nibs, a dash of balsamic and black peppercorns on the palate. This powerful wine is an exercise in tannin control, with perfectly round luxurious tannins on the tongue.

Grappa di Vin Santo
Straw, hay, sweet raisins, bread pudding, custard, elegant, long mouth, velvety, smooth, long slow burn in back of throat but in balance and pleasantly warming.

Vin Santo 2009 (1st yr of production!)
Oxidized marmalade jumps out of the glass, with sweet burnt oranges, apricots, bread pudding, baking spices and cinnamon following in the bouquet. Sticky raisins with an incredible length makes for an excellent oxidized "aged" taste, but not overly sweet much to the relief of your teeth.
[/vc_column_text][/vc_column][/vc_row][vc_row][vc_column width="1/1″][vc_separator][symple_heading title="From the blog" type="h2″ margin_top="30px" margin_bottom="5px" color="#000″ style="dashed-line" text_align="left" icon_left="None" icon_right="None"][/vc_column][/vc_row][vc_row][vc_column width="1/3″][vc_text_separator title="Estate's visit" title_align="separator_align_center"][vc_column_text]
[loop type="post" tag="Tunia" category="visite-domaine"]
[/loop][/vc_column_text][/vc_column][vc_column width="1/3″][vc_text_separator title="Fairs" title_align="separator_align_center"][vc_column_text]
[loop type="post" tag="Tunia" category="salon"]
[/loop][/vc_column_text][/vc_column][vc_column width="1/3″][vc_text_separator title="Press" title_align="separator_align_center"][vc_column_text]
[loop type="post" tag="Tunia" category="presse"]
[/loop][/vc_column_text][/vc_column][/vc_row]