[vc_row][vc_column width="1/1″]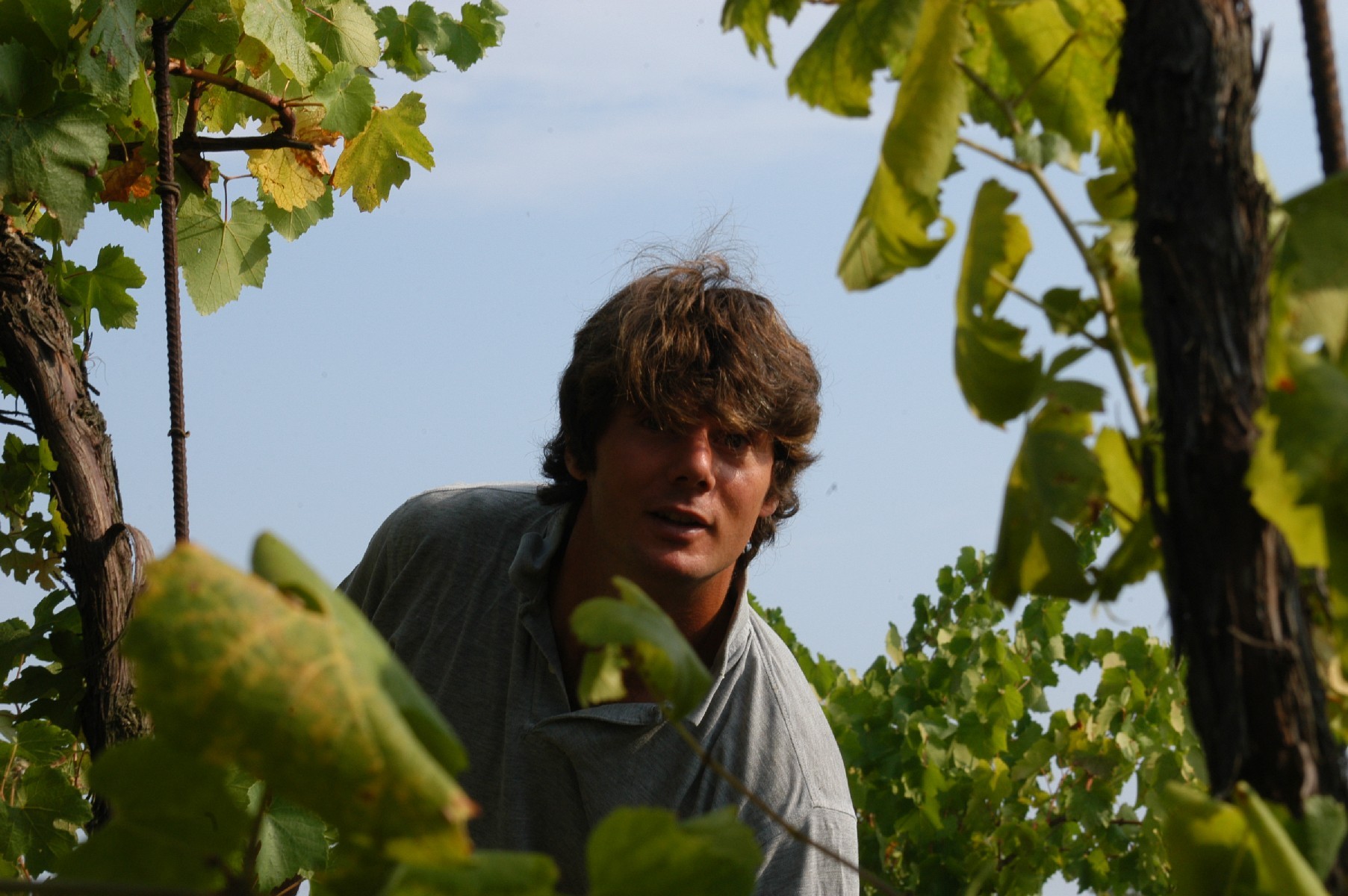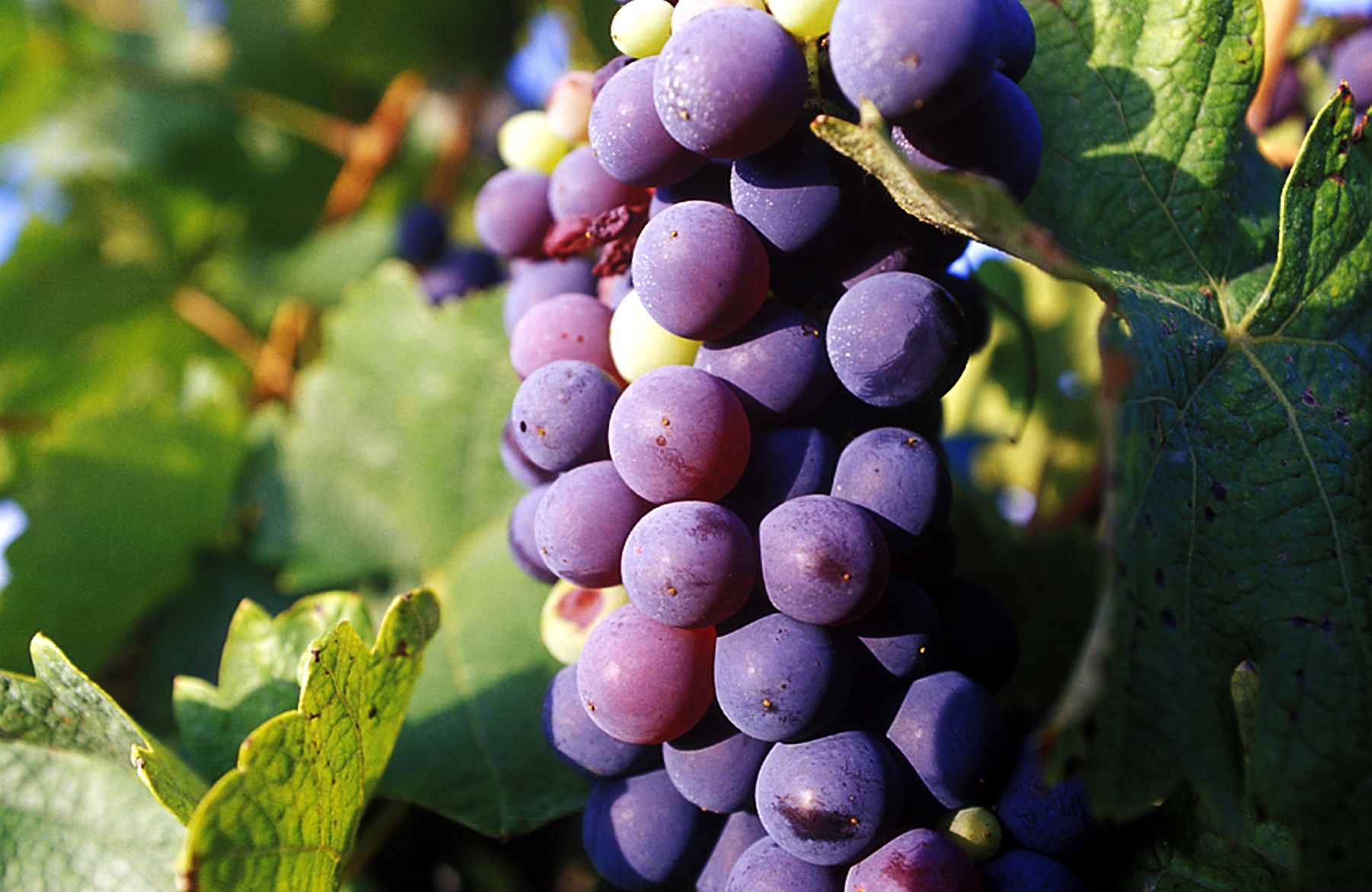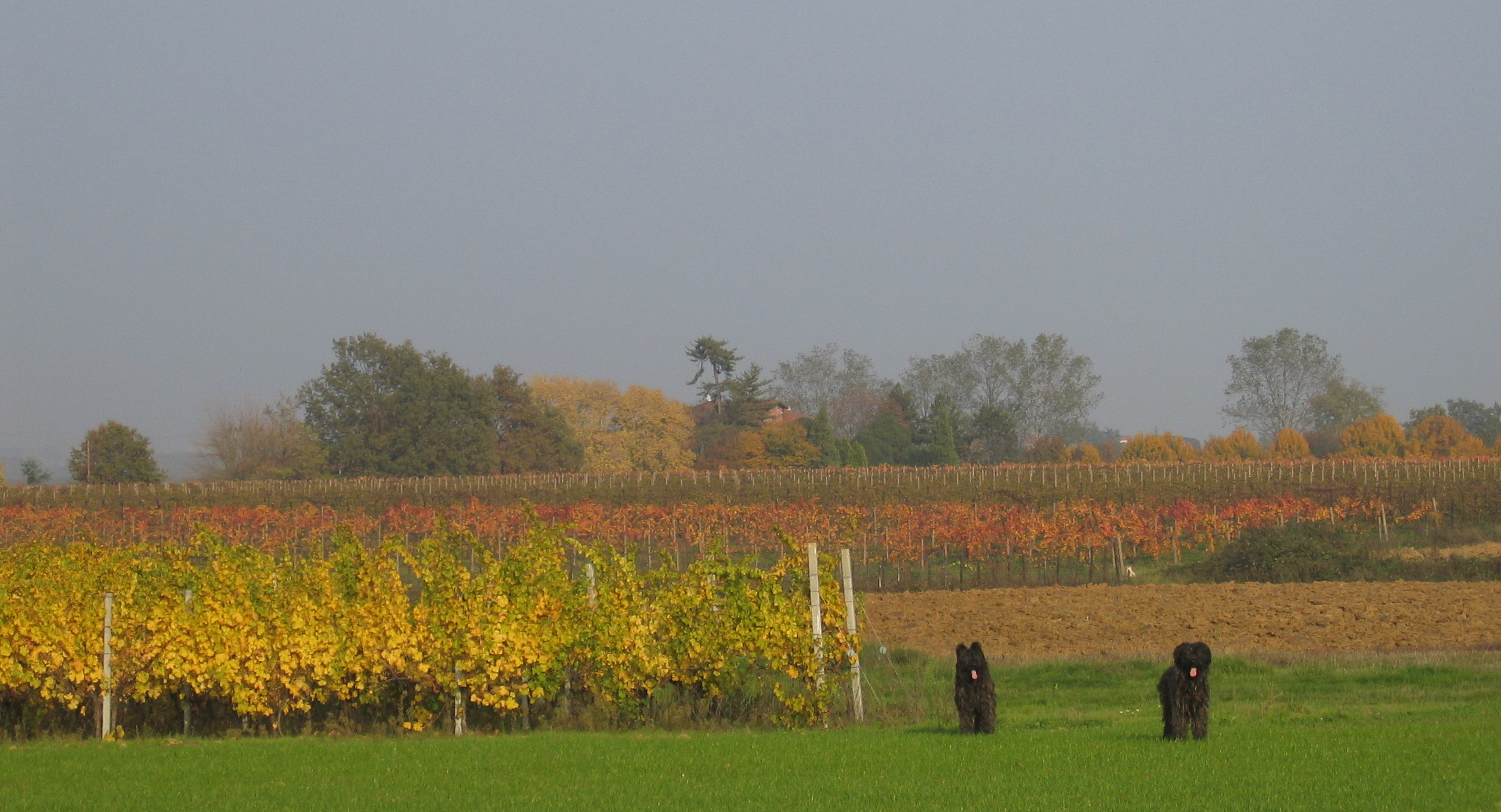 [/vc_column][/vc_row][vc_row][vc_column width="1/1″][symple_heading title="Tenuta Grillo: A Piémont farmer's vision for long-ageing wines" type="h2″ margin_top="30px" margin_bottom="30px" color="#000″ style="dashed-line" text_align="left" icon_left="None" icon_right="None"][/vc_column][/vc_row][vc_row][vc_column][vc_text_separator title="The estate" title_align="separator_align_center"][vc_column_text]Guido Zampaglione, of Neapolitan origin, settled in Piedmont, the region of his wife Igiea,  in 2003. He still describes himself as a farmer by tradition and a winegrower by passion.
Tenuta Grillo covers 32 hectares, 17 of which are dedicated to the vineyard. The yields are low, the harvests are manual and scrupulous and the vinification traditional: resulting from long macerations to produce wines with great ageing potential as is customary in Piedmont.
The estate is located at an altitude of 350 metres, the soils are sandy with silty veins. 50% of the grapes are vinified and 50% are sold, allowing the winegrower to work without compromise and produce the wines he really loves, especially wines for ageing that he offers on old vintages.
During the harvest, there are three passages in order to harvest the grapes at perfect maturity.
Vineyard
– dry, limestone – sandy
– low yields and harvest by sorting
– sulphur and copper treatment only
– 4000 and 6800 vines/ ha – Guyot pruning
Vinification
– long maceration for all grape varieties (even Cortese)
– Indigenous yeasts
– very low sulphite additions and no other additions
– unfiltered wines
The work in the vineyard follow the organic culture rules with treatment only made by Copper and Sulfure.[/vc_column_text][vc_button title="Tenuta Grillo website" target="_blank" color="wpb_button" icon="none" size="wpb_regularsize" href="http://www.tenutagrillo.it"][vc_text_separator title="Wines produced" title_align="separator_align_center"][/vc_column][/vc_row][vc_row][vc_column width="1/4″]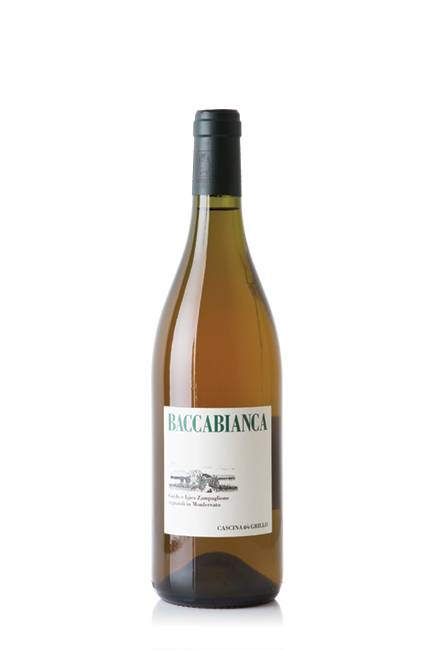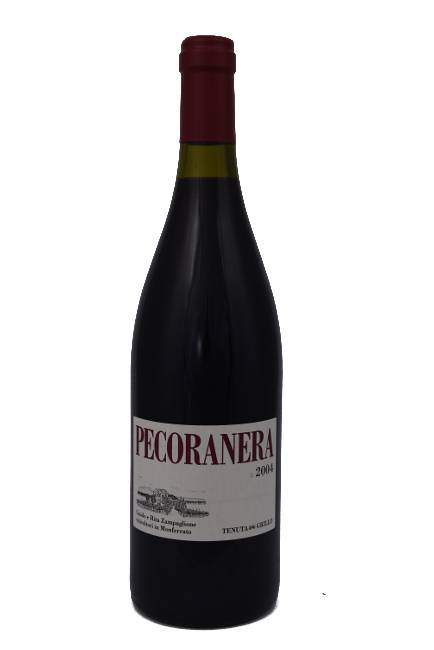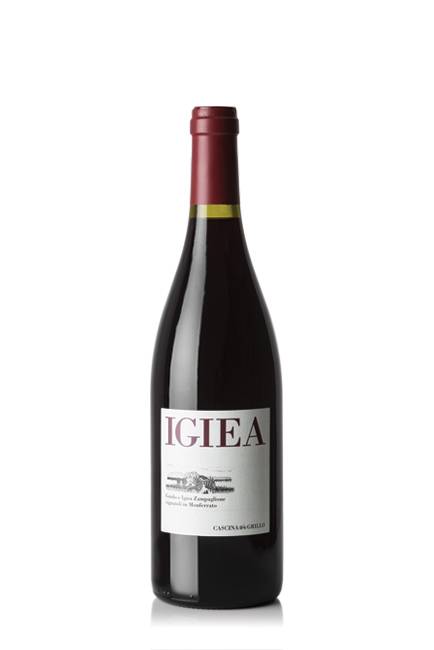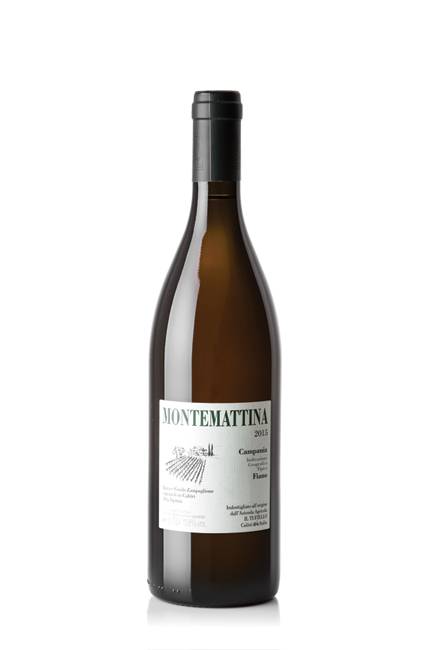 [/vc_column][vc_column width="3/4″][vc_column_text]
Baccabianca : very fruity, floral, young wine, pleasant to dring young with a potential to age for a few years
Igiea : very structured orange wine made for ageing. Perfectly pairs with savory food. Flavors of white flowers, white fruit, along with a fine and precise tannic structure.
Sancho Panza : very fruity, floral, young wine, pleasant to dring young with a potential to age for a few years
[/vc_column_text][/vc_column][/vc_row][vc_row][vc_column width="1/1″][vc_separator][symple_heading title="From the blog" type="h2″ margin_top="30px" margin_bottom="5px" color="#000″ style="dashed-line" text_align="left" icon_left="None" icon_right="None"][/vc_column][/vc_row][vc_row][vc_column width="1/3″][vc_text_separator title="Estate's visit" title_align="separator_align_center"][vc_column_text]
[loop type="post" tag="Tenuta Grillo" category="visite-domaine"]
[/loop][/vc_column_text][/vc_column][vc_column width="1/3″][vc_text_separator title="Fairs" title_align="separator_align_center"][vc_column_text]
[loop type="post" tag="Tenuta Grillo" category="salon"]
[/loop][/vc_column_text][/vc_column][vc_column width="1/3″][vc_text_separator title="Press" title_align="separator_align_center"][vc_column_text]
[loop type="post" tag="Tenuta Grillo" category="presse"]
[/loop][/vc_column_text][/vc_column][/vc_row]