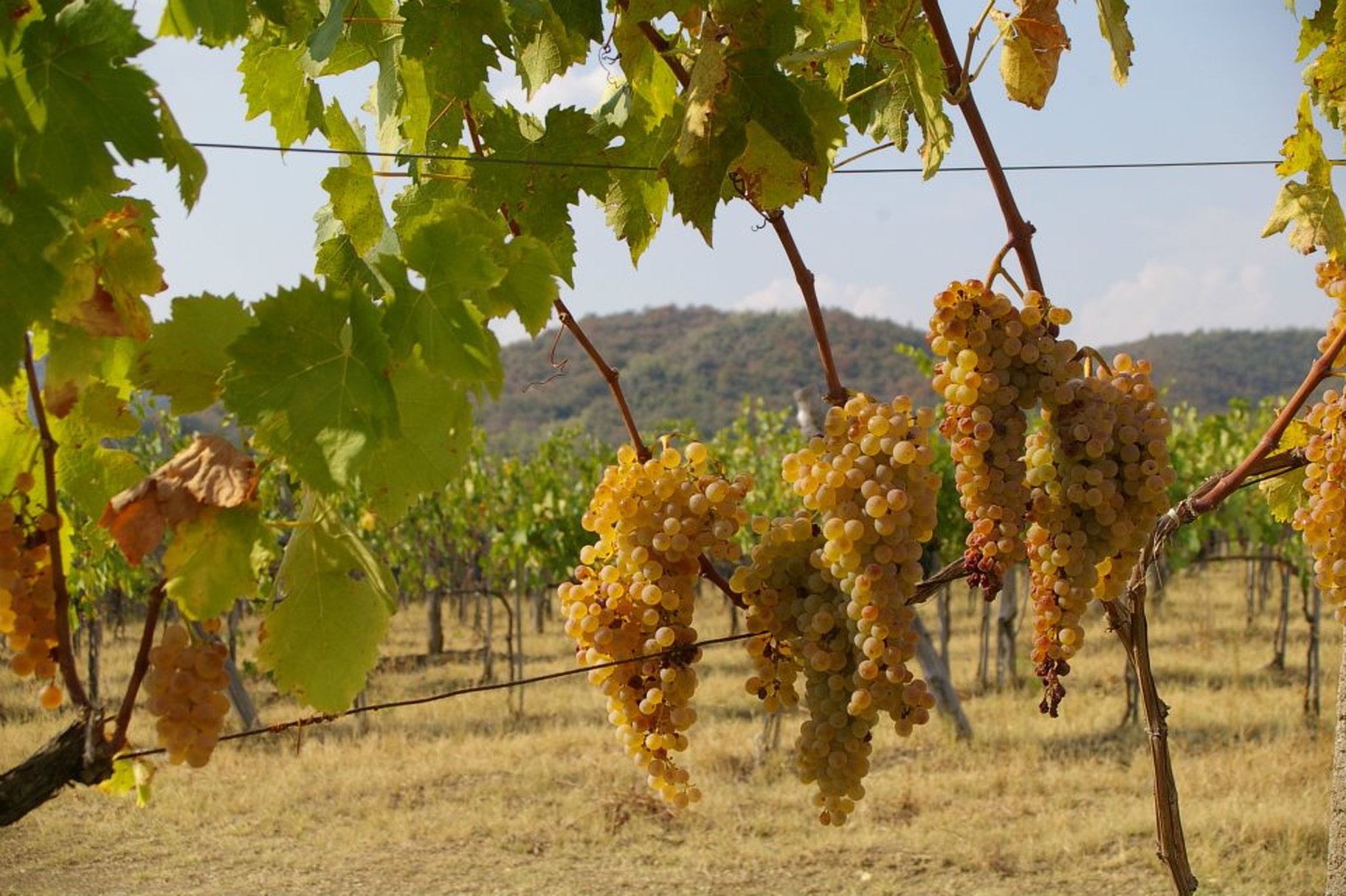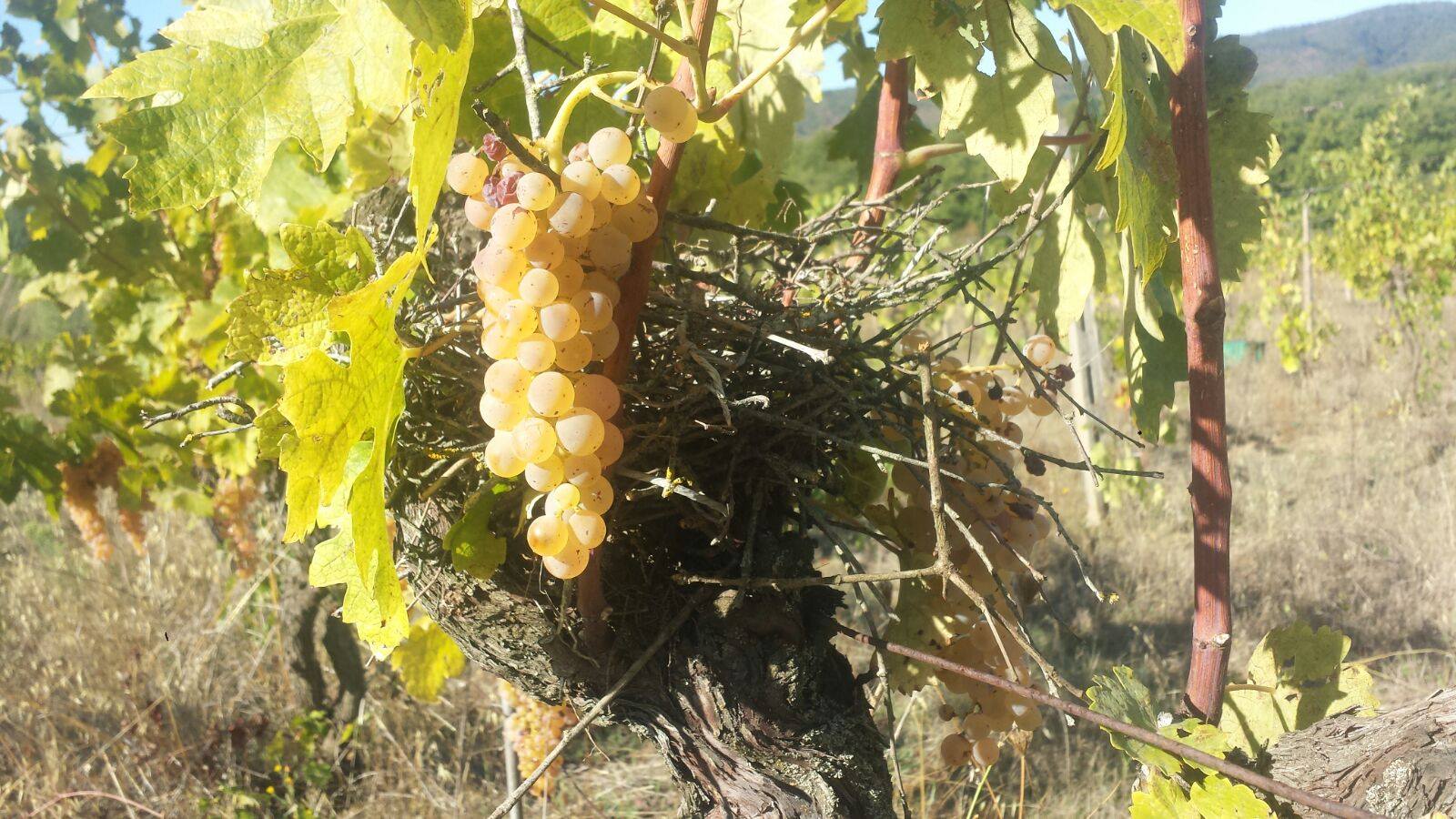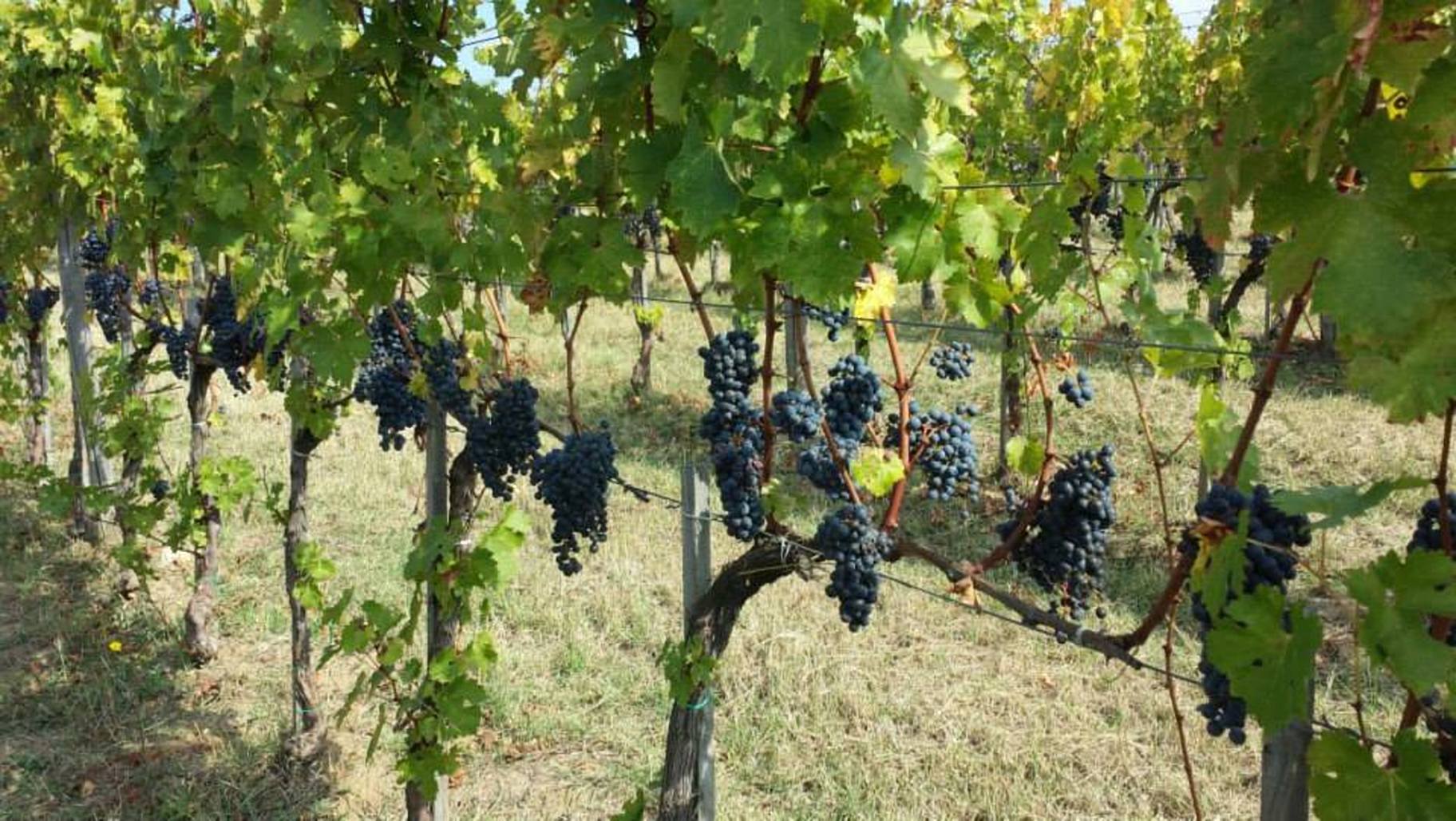 Tunia: respecting old vines and the Tuscan tradition
Tunia is a young Domaine created in 2008 from the enthusiasm of three youths : Chiara Innocenti, Francesca di Benedetto and her brother Andrea. Francesca is the heart of Tunia, as a biologist and oenologist she take charge of the production.
Tunia was the name of the most important God in the Etruscan pantheon; the name is given to the domaine in hommage to the earth upon which it is situated, the Val di Chiana in the province of Arezzo.
The Domaine extends over 25 hectares planted of old vine Sangiovese and Trebbiano (in 1970) and of recently planted vines (2005) of Cabernet Sauvignon and Sangiovese.  One part of the vines of Trebbiano has been recently grafted with Vermentino.  Of course we can't forget the 600 olive trees – typical Tuscany!
Tunia works in organic viticulture in both the vineyards and in the cellar, without adding any oenological products to the vinification except for a small quantity of sulphites at bottling.
The work in the vineyard follow the organic culture rules with treatment only made by Copper and Sulfure.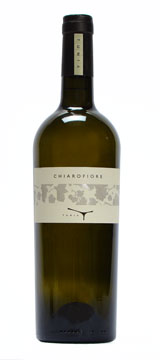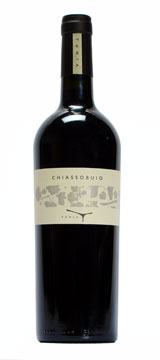 Chiarofiore : very fruity, floral, young wine, pleasant to dring young with a potential to age for a few years
Chiassobuio : very structured orange wine made for ageing. Perfectly pairs with savory food. Flavors of white flowers, white fruit, along with a fine and precise tannic structure.