Wines with a strong personality
La Stoppa spreads on 30 hectares of vines and 28 ha of forest on the first slopes of the Apennins in the South West part of Piacenza, at about 250 meters high.
Here is a silty clay heavy soil, summers are dry and hot, and rains fall at end of automn or early spring.
Elena Pantaleoni, the winemaker took over the family estate in 1993, helped by Giulio Armani, she rapidly guided the production toward the organic farming rules and the use of local grapes. Today, the grapes planted are for red wines Barbera and Bonarda and for white wines Malvasia di Candia aromatica, Ortrugo and Trebiano, some Moscato.
All the estate is in certified organic culture and winemaking doesn't use any enological products. As for Elena Pantaleoni, wines have to be true and linked to the soil they are from. This is the only way to produce unique wines that won't be the same to another produced somewhere else.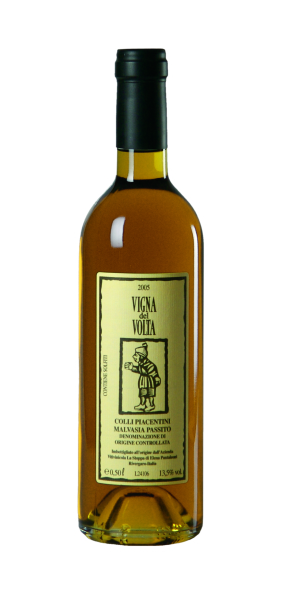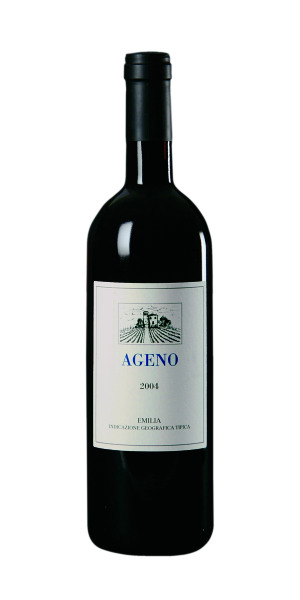 The Wines Produced – without any oenological products added
AGENO: White wine made of Malvasia di Candia Aromatica , Ortrugo, Trebiano destemmed and kept in contact juice + skin for several months (orange wine).
Trebbiolo Rosso  : blend of Barbera and Bonarda, a wine fruity and simple for the every day consomption, made in stain less steal vat, it also exists as Frizzante Trebbiolo (typical from Emilia).
Macchiona : blend of the old vines of Barbera and Bonarda, aged one year in foudre, emblematic wines of the estate.
Barbera della Stoppa : 100% Barbera, from older vines, aged one year in used barrels.
Stoppa : Wine which has made the estate famous, blend of old vines of Cabernet Sauvignon, Merlot and other bordelais grapes (85 years old), aged one year in used barrel.
Vigna del Volta : sweet white wine made of  Malvasia di candia aromatica drought at the beginning of harvests, then pressed and vinified in barrels.