Talented producers, wines made in full respect of each tradition
Whatever their region, whatever their size, these winegrowers are linked to the place they are from and fully dedicate to their terroir and traditionnal way of producing wines. They use local grapes, respect nature and mainly are in organic farming nor using any enological products in the winemaking. Each wine is unique.
Genuine Wines represents these producers on some destinations, working hand in hand with their dedicate importers in order to letting you know them better.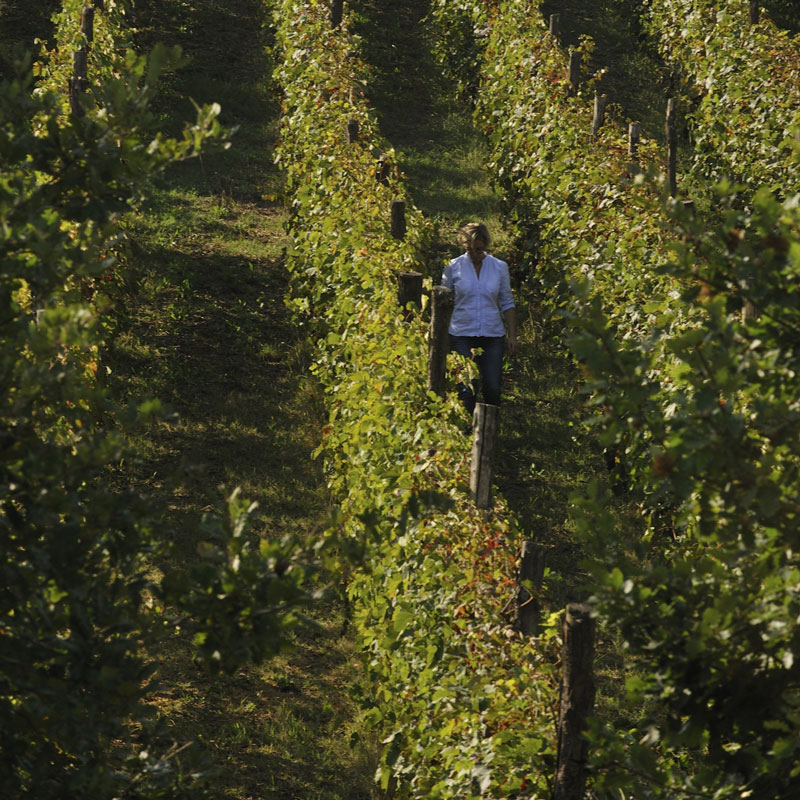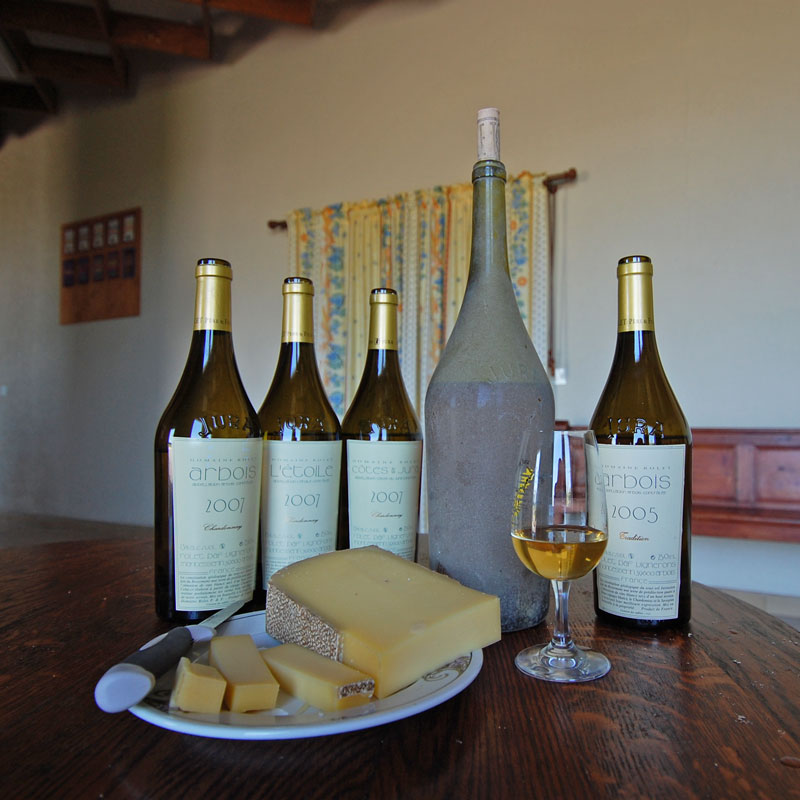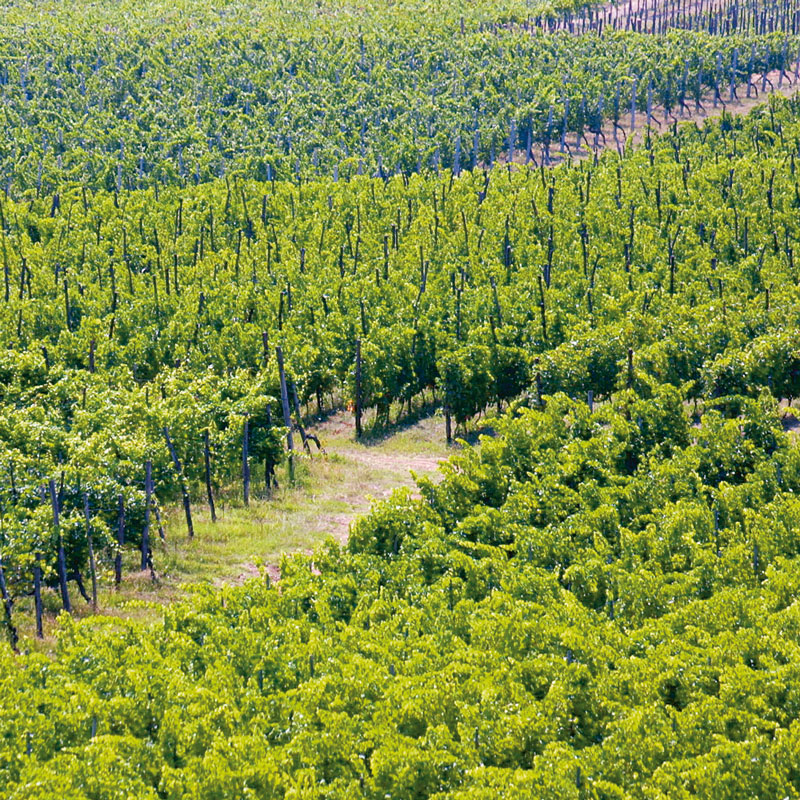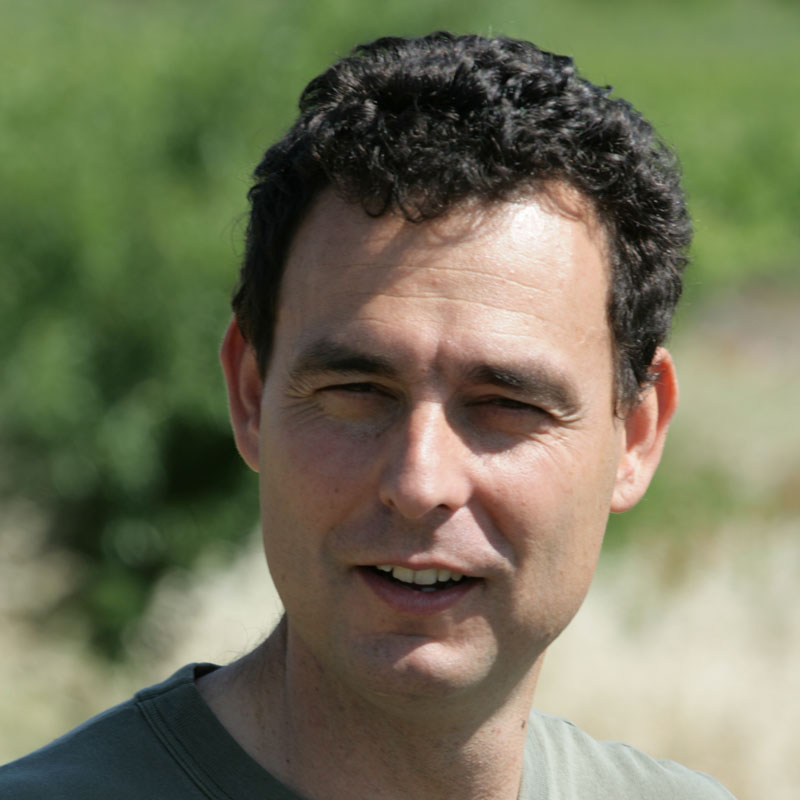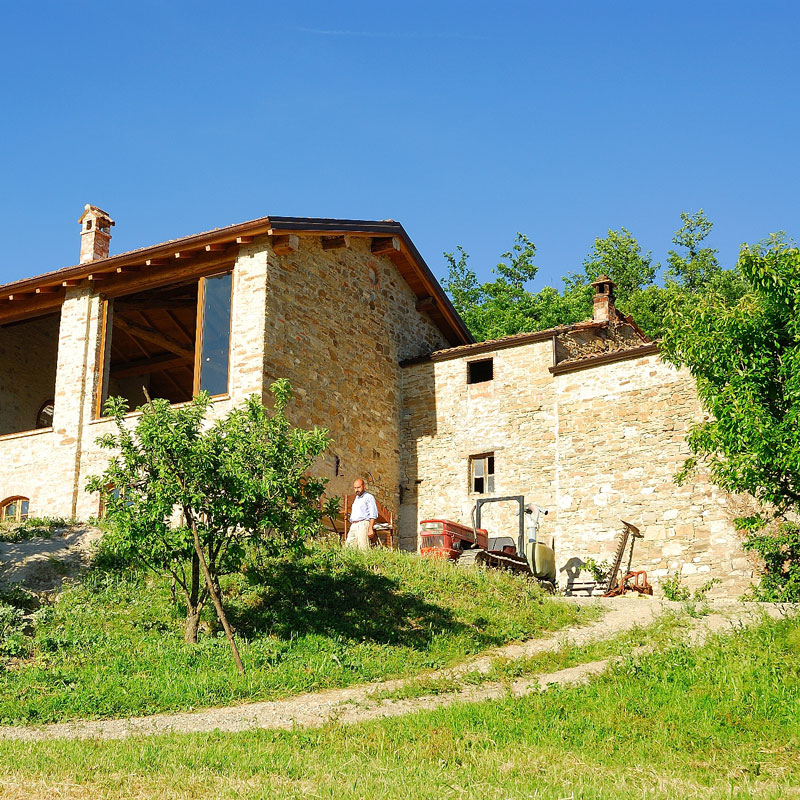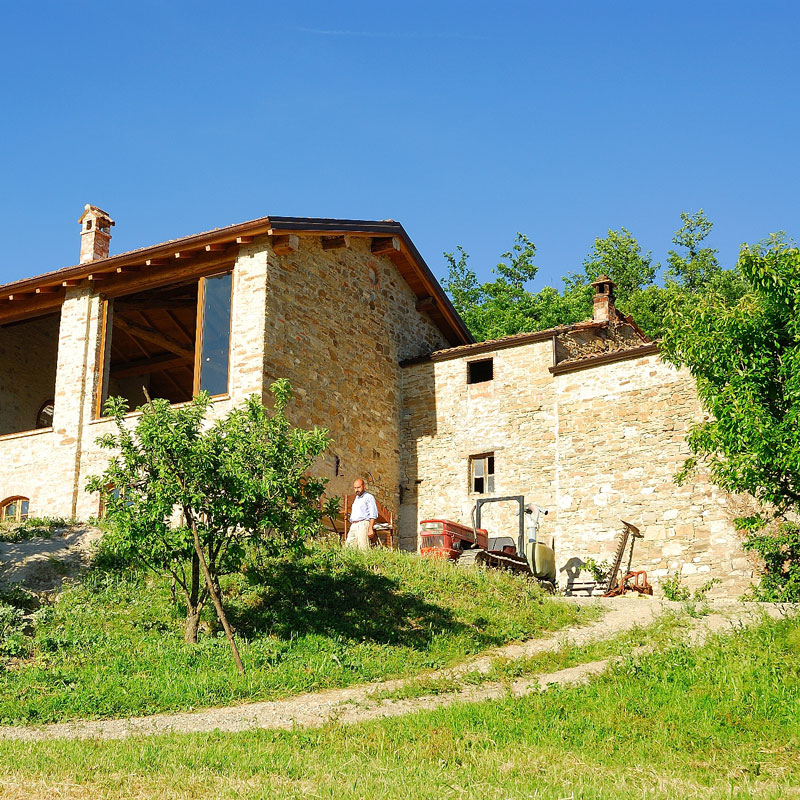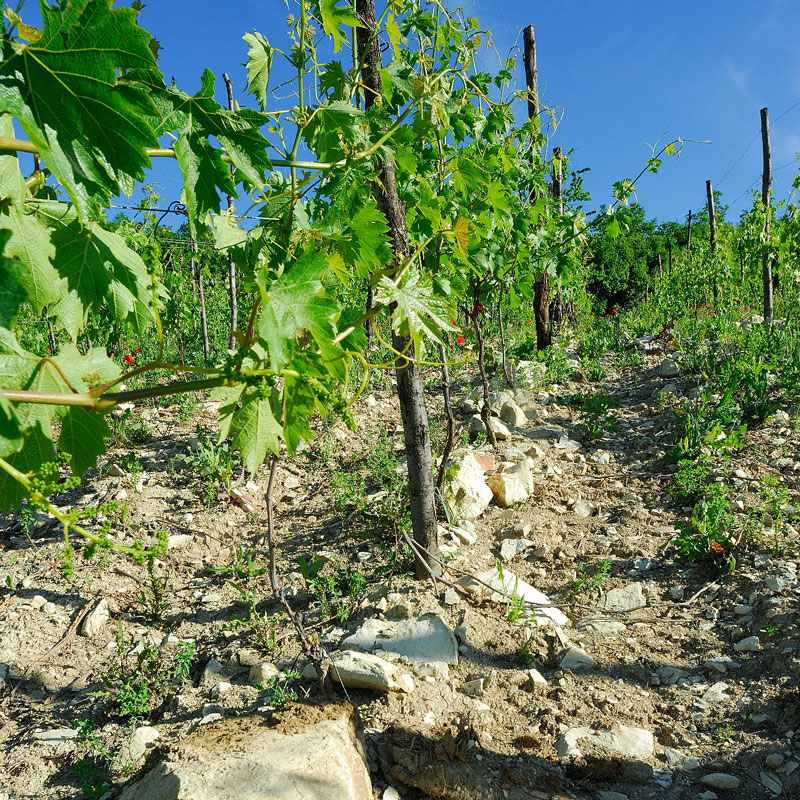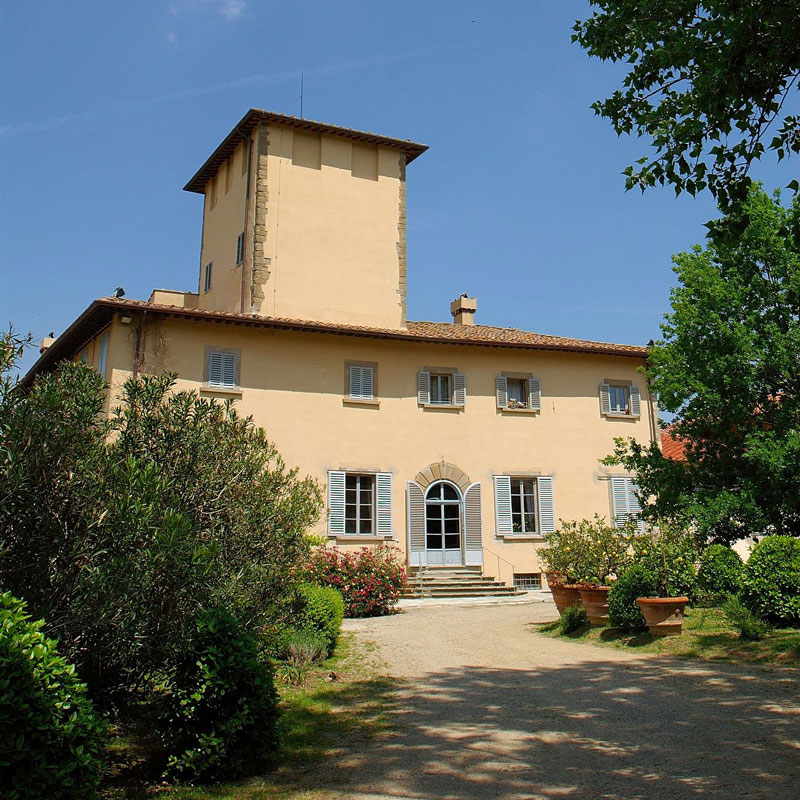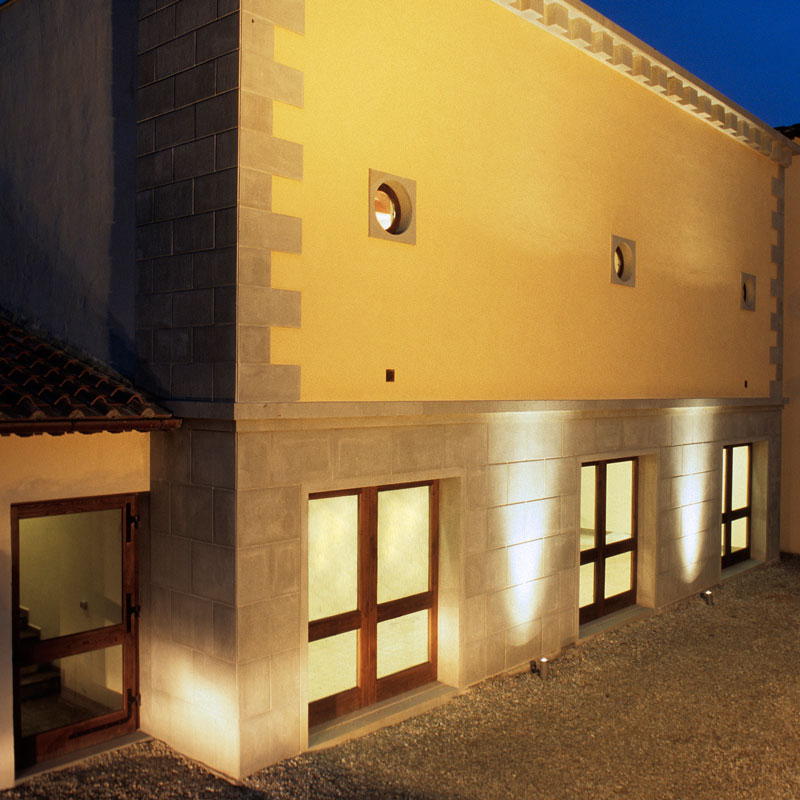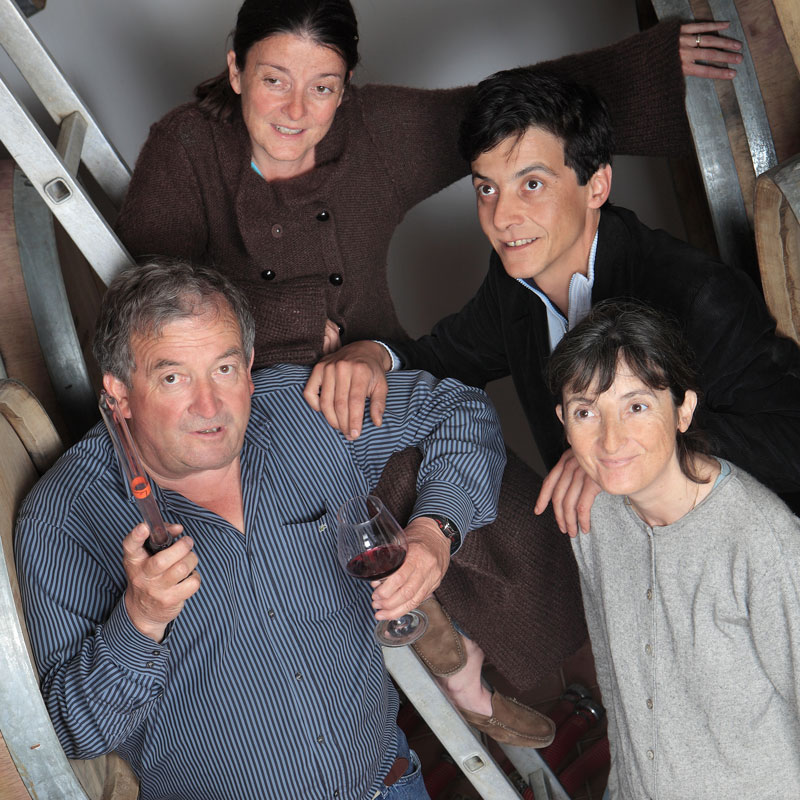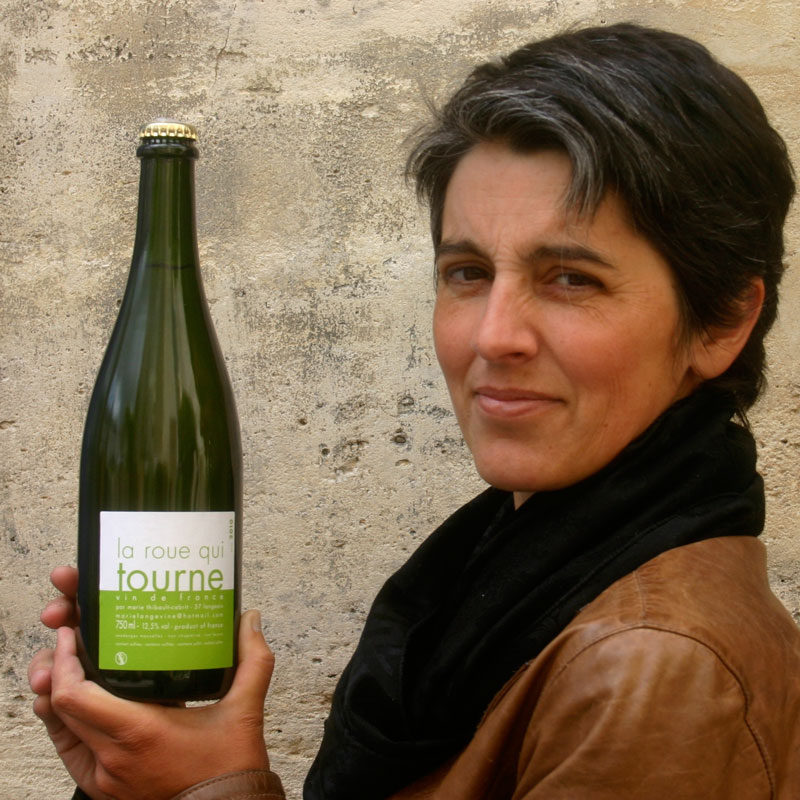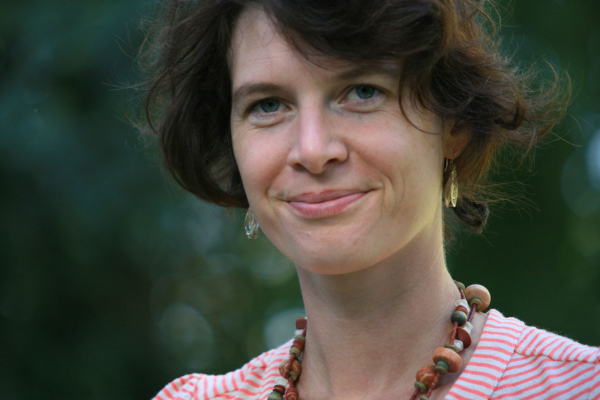 "There has always been good food and good wines at home, meals have always been time for sharing good moments with friends". Maybe this is what leads me to agronomy and enological studies.
After training periods in France with Olivier Cousin, in Italy at la Stoppa and then in Chile. These chances to stay with passioned producers, so focussed on understanding their terroir and finding out how to express it in their wine, trigger a real passion for wine, simply made ​​from grapes cultivated in its places and without artifice.
Today, I keep on staying in contact with genuine producers, this time not in the production but on the export market, helping them building a strong relationship with their importers – also all passionate authentic wines – on each dedicate market.